The UC San Diego Men's Club Water Polo Team has come a long way since its first season in 2001. The team began with a small group of people getting together to play whenever pool times allowed, often with practices lasting until midnight. Since then it has become nationally ranked within the Collegiate Water Polo Association, competing in the Southwest Division. UC San Diego plays other collegiate teams throughout Southern California and Arizona, consistently making it to the regional playoffs. As this team matures, a national championship is imminent. Come out and join the team! Email captains for information and practice times.
We're Headed to Nationals!
We did it! For the first time in club history, your UCSD Men's Club Water Polo team are Regional Champions! After finishing the 2018 season with a nail-biter victory against our rivals SDSU, and a 10-1 record, we are headed to the National Tournament in Tucson, Arizona. This is the first time our club has earned their spot at Nationals, and we are excited to make the most out of it!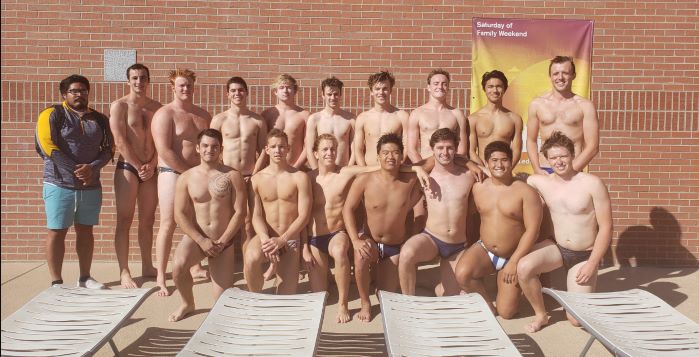 Our first game was an exhibition match against Arizona State University. An exhibition match is the first match against a certain team this season.
Read More>

Game one was against Cal State Northridge, an easy game from the beginning. It was a good opportunity for our starters to begin working together. Read More>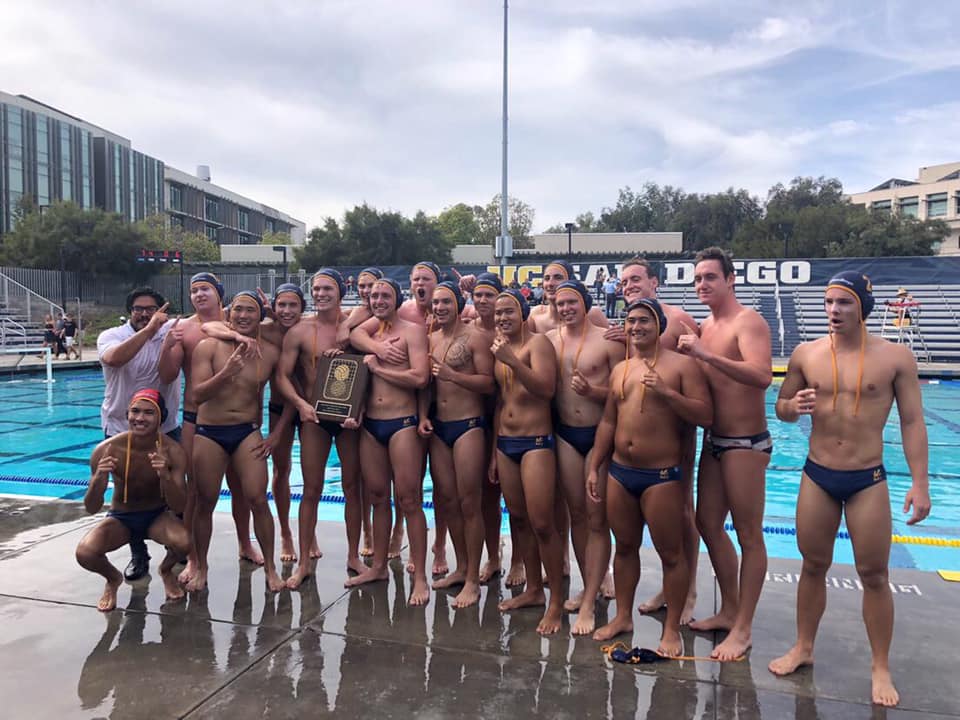 We did it! Your UCSD Men's Club Water Polo team is the Southwest Division Champion for the first time in club history! But let's back it up. Read More>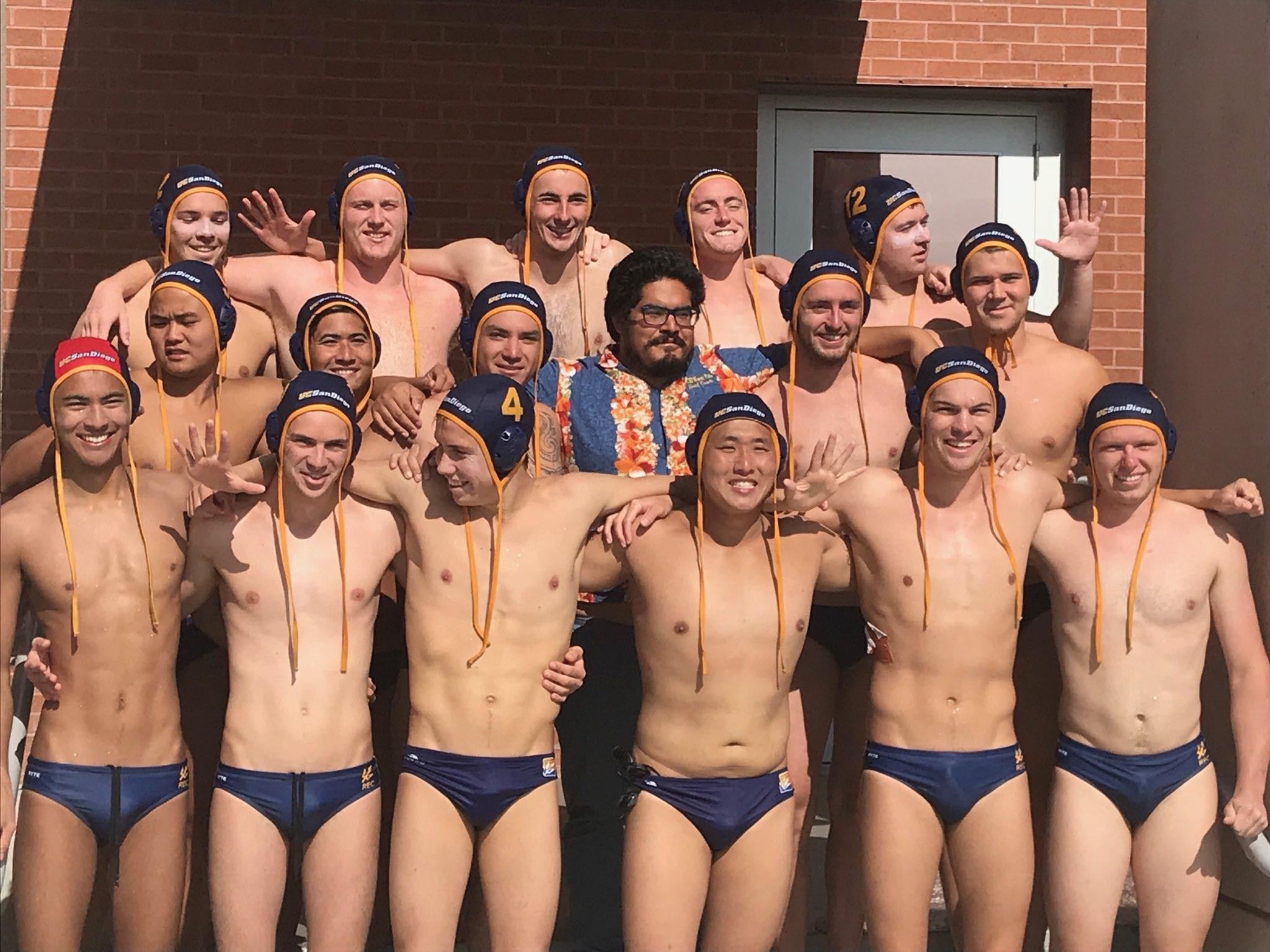 Our club's first trip to Nationals started early. We arrived in Tucson, Arizona at 3am Friday morning, stumbling into our hotel rooms to grab a few hours of sleep before our first game at 9am. Read More>