Not a Member? Recreation Members receive access to all of our facilities located conveniently across campus, and receive discounted pricing on a variety of classes, trips, services and more! Become a Recreation Member today.
SPRING BREAK ADVENTURES
Customer Service  (858) 534-3557 | recreation@ucsd.edu | Trips Schedule PDF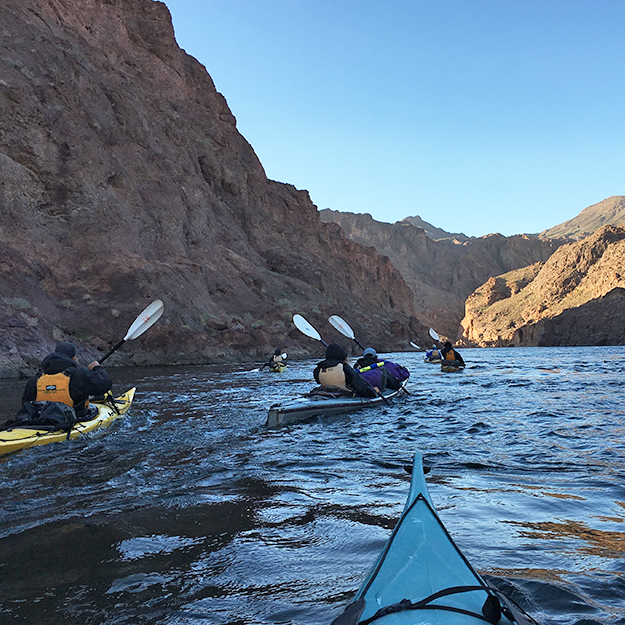 A fabulous Spring Break trip on the Colorado river camping at natural hot spings. As we move up the river, the valley turns to canyon with walls towering vertically out of the river.  We might see an occasional Bighorn Sheep, and what is left of the silver and gold mines of the area.  Camping on the river next to the Arizona Hot Springs we will be able to soak away the cold of the winter.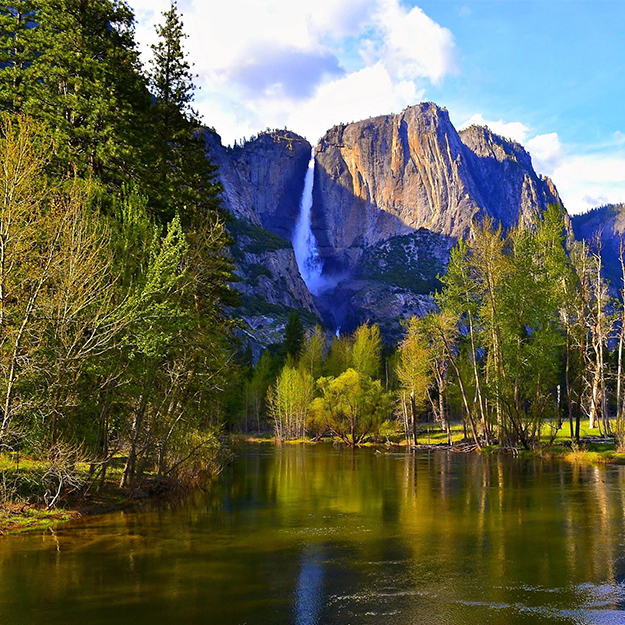 Experience some of the most awesome natural environments in the World. California is a truly remarkable place and on this adventure road trip you will experience some of the best it has to offer.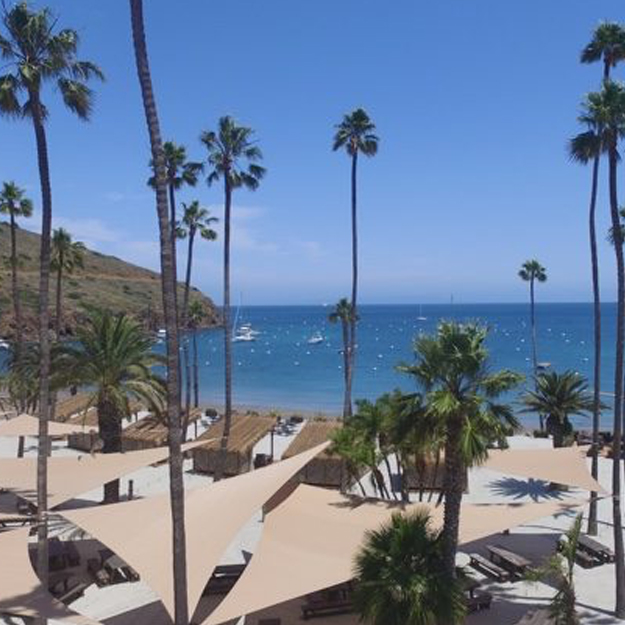 Spend spring break working hard and playing hard with new friends on a beautiful island paradise. The Work will be environmental projects that help to protect and restore this fragile island ecosystem and may include trail building, tree planting, gardening and invasive plant removal.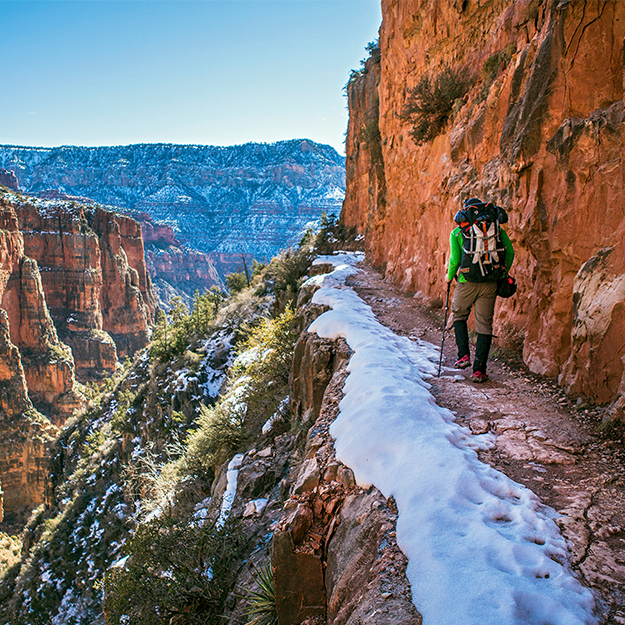 Join us for an expedition to the base of the Grand Canyon, one of the seven natural wonders of the world! We will pick up our packs and leave the Canyon's south rim to begin our descent of nearly 5000ft to the Canyon's bottom. The trail offers views of massive multicolored cliffs and of the Colorado River flowing nearly a mile below.