Not a Member? Recreation Members receive access to all our facilities located conveniently across campus, and receive discounted pricing on a variety of classes, trips, services and more! Become a Recreation Member today.
SPRING BREAK ADVENTURES
Customer Service  (858) 534-3557 | recreation@ucsd.edu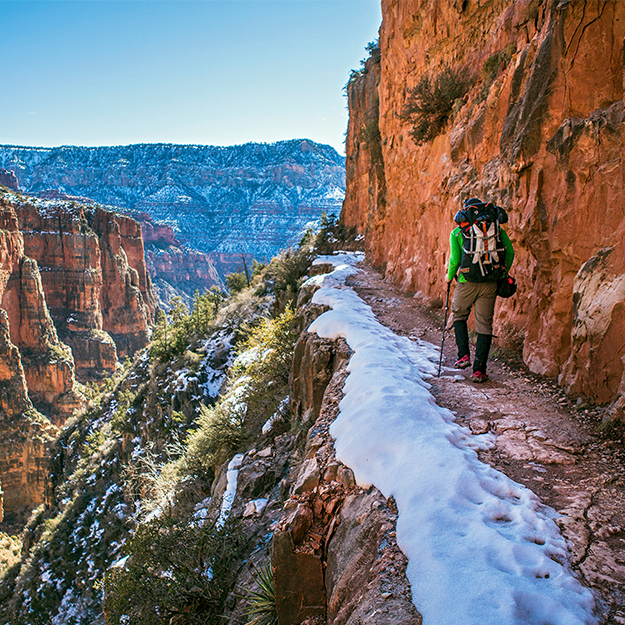 Join us for an expedition to the base of the Grand Canyon, one of the seven natural wonders of the world! We will pick up our packs and leave the Canyon's south rim to begin our descent of nearly 5000ft to the Canyon's bottom. The trail offers views of massive multicolored cliffs and of the Colorado River flowing nearly a mile below. Some days we will travel from sun exposed cliff faces and dry sand dunes to river oases shaded by cottonwood trees. On others we will hike to spectacular vistas at Plateau Point or cross a narrow foot bridge 70ft above the Colorado River to a hidden waterfall. The hike out of the Canyon is strenuous and while all ability levels are welcome, we recommend obtaining some level of physical fitness prior to the trip. This trip is designed for experienced and new backpackers alike…no prior experience is necessary! We look forward to having you join us on this one of a kind adventure!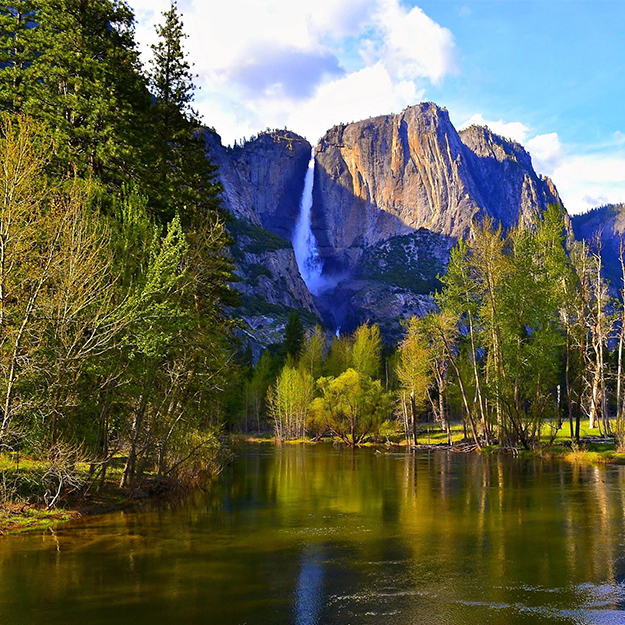 Experience some of the most awesome natural environments in the World. California is a truly remarkable place and on this adventure road trip you will experience some of the best it has to offer. We will spend time in Big Sur, one of the most beautiful places on the whole Pacific coast, Yosemite National Park, a place that everyone should see at least once in their lifetime, like the Mariposa grove with trees 30 stories high, as wide as a city street, 3000 years old, 2 feet thick bark, fire retardant sap tanin the largest living thing that has ever been on the planet. Death Valley National Park an extraordinarily beautiful and haunting place. We will travel by Van and car camp in the most serene settings with plenty of time for day hikes and exploration.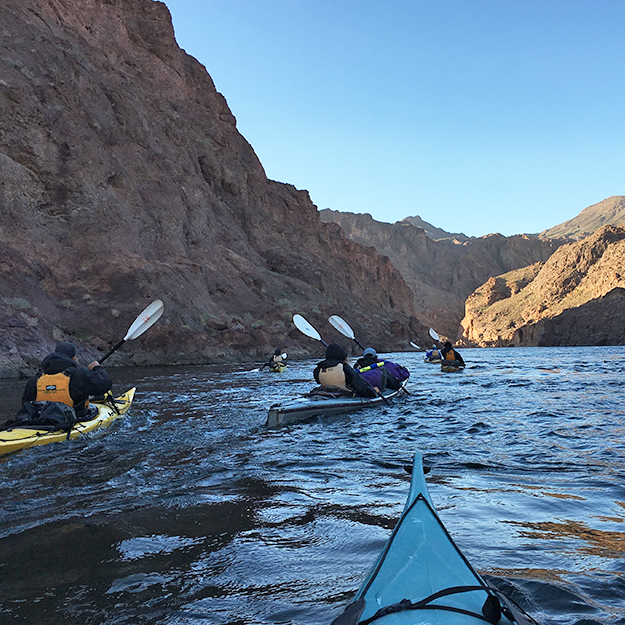 Black Canyon Kayak and Hot Springs
A fabulous Spring Break trip on the Colorado river camping at natural hotspings. As we move up the river, the valley turns to canyon with walls towering vertically out of the river.  We might see an occasional Bighorn Sheep, and what is left of the silver and gold mines of the area.  Camping on the river next to the Arizona Hot Springs we will be able to soak away the cold of the winter.  We will also have the opportunity for a day trip to the sauna cave, exploration opportunities in Gold-strike Canyon with a heated waterfall, and an up close and personal with the mighty Hoover Dam.  This is one of our most awesome trips, and for that reason it will fill early, so register soon.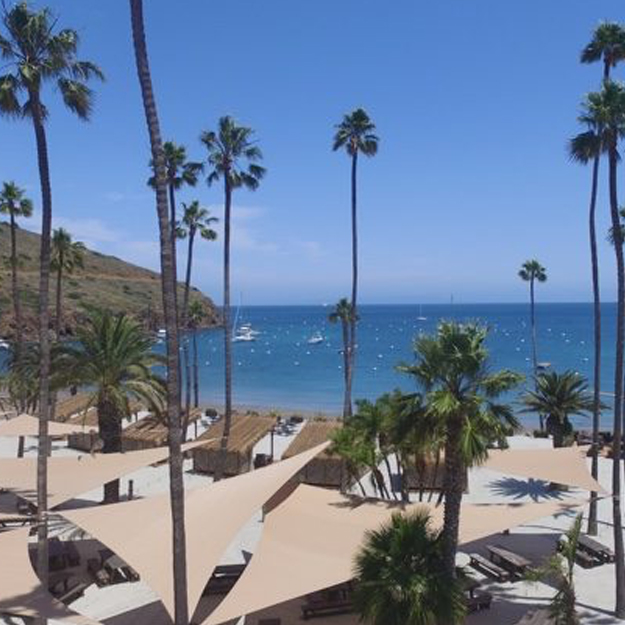 Catalina Island Service Adventure
Spend time working hard and playing hard with new friends on a beautiful island paradise. The work will be environmental projects that help to protect and restore this fragile island ecosystem and may include trail building, tree planting, gardening and invasive plant removal.The Play will include paddling beautiful coves by kayak, snorkeling clear waters and exploring the island by foot. We will stay just feet from the ocean in rustic cabins and all food will be prepared by the skilled camp chefs. This is a great trip for someone wanting a different kind of spring break experience.