Not a Member? Recreation Members receive access to all our facilities located conveniently across campus, and receive discounted pricing on a variety of classes, trips, services and more! Become a Recreation Member today.
"Rec on the Go" brings Recreation to you!
If you are in the college council or serve as an administrator for any of the following groups: Revelle, John Muir, Thurgood Marshall, Earl Warren, Elenor Roosevelt, Sixth, Seventh College OR Associated Students (AS) and the Graduate and Professional Student Association (GPSA). You are eligible to receive two FREE "Rec on the Go" activities each academic year for your college or group! These activities range from competitive intramural sports to fitness classes, archery tag, Outback day trips and more!
Note: You will need a lead time of at least three weeks for all activities, Outback trips require one quarter lead time. If you are a student representative for any of these groups you must attach a staff supervisor to your request to ensure the activity has been approved for your group. If you have already used your two free offerings and would like to have more, please use the links for Faculty, Staff and community for the same services that will be recharged for your group.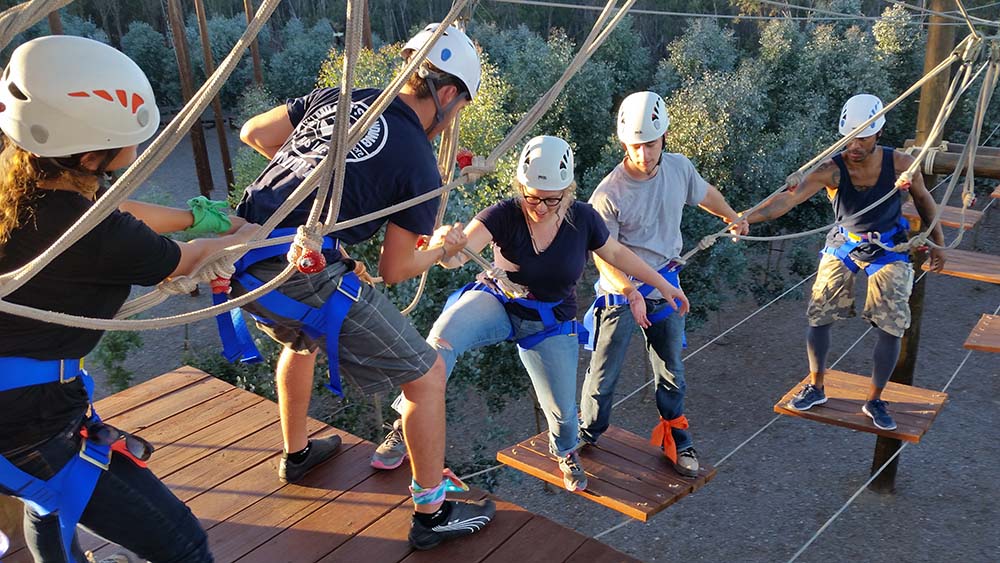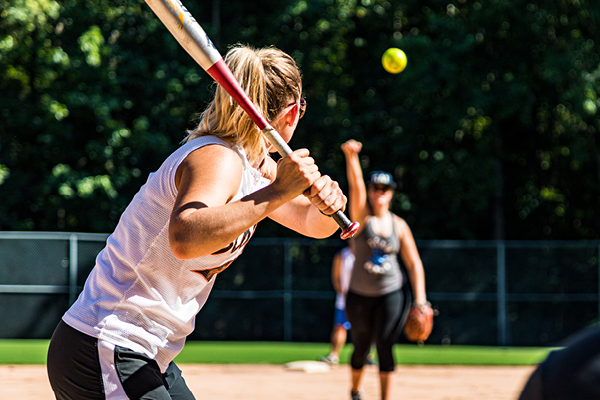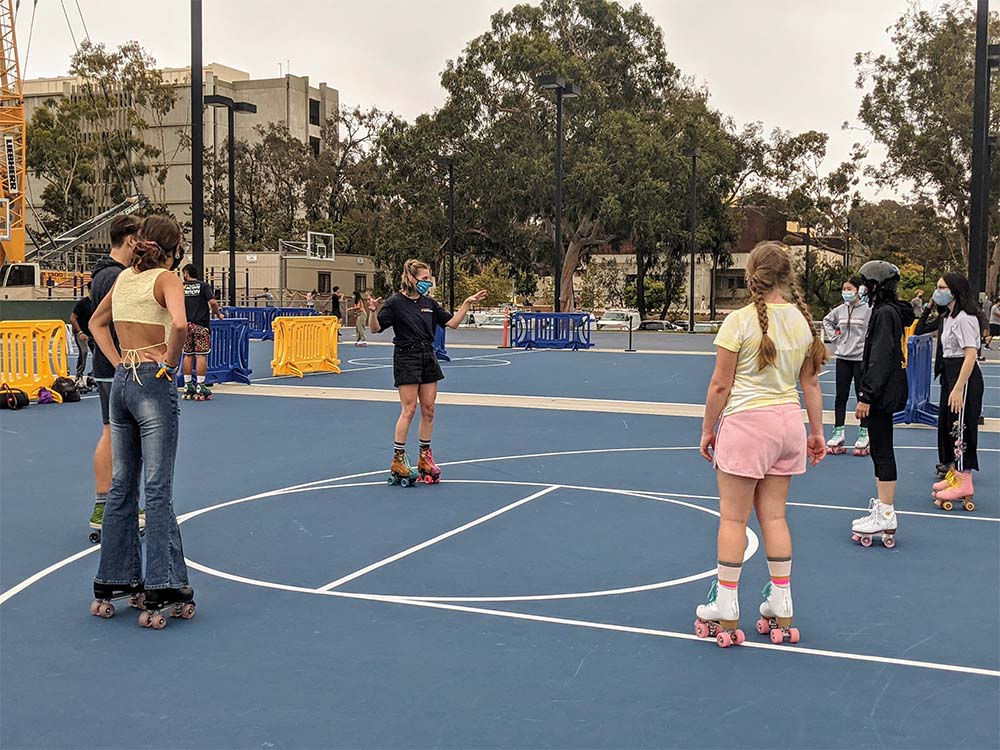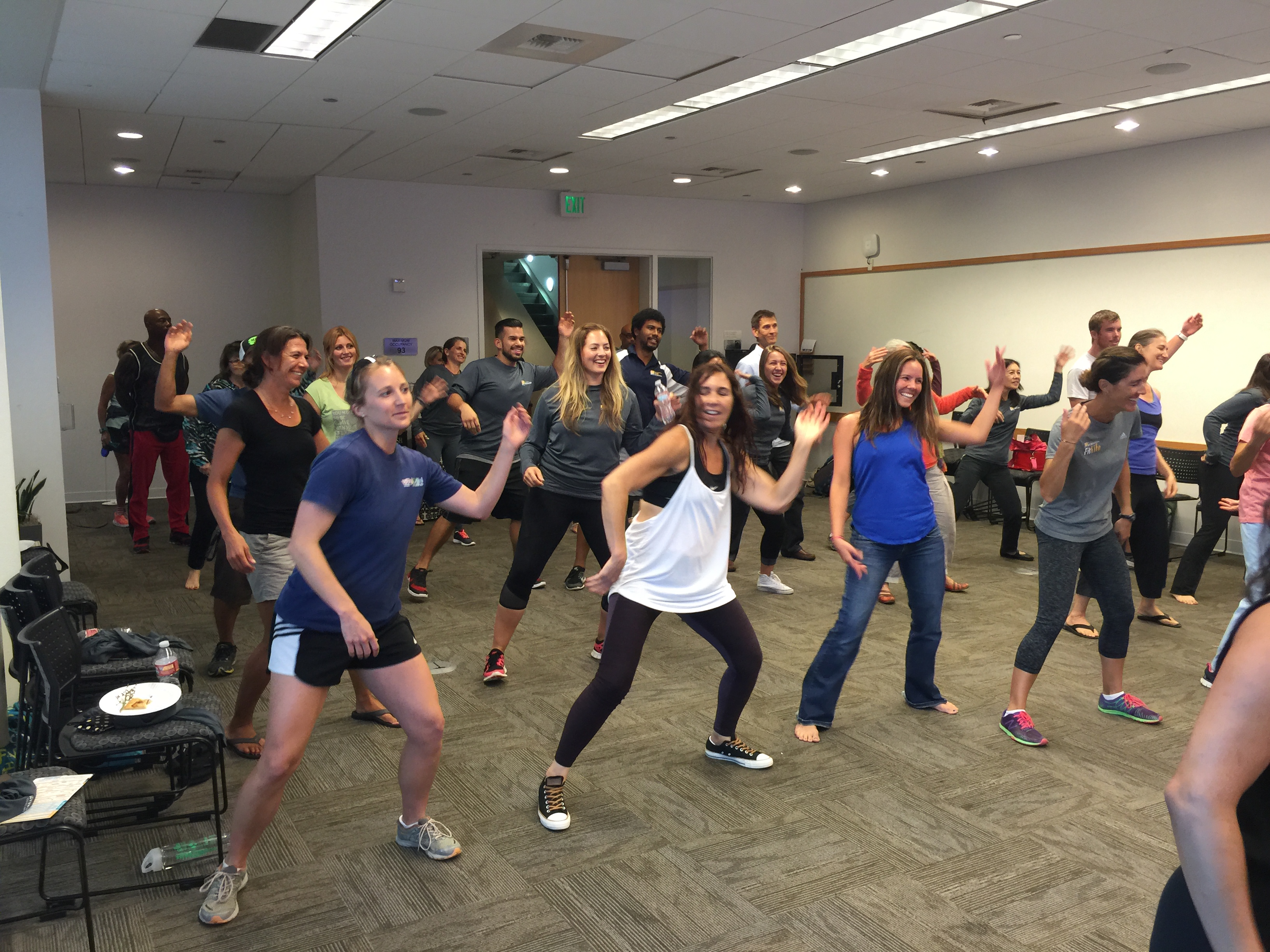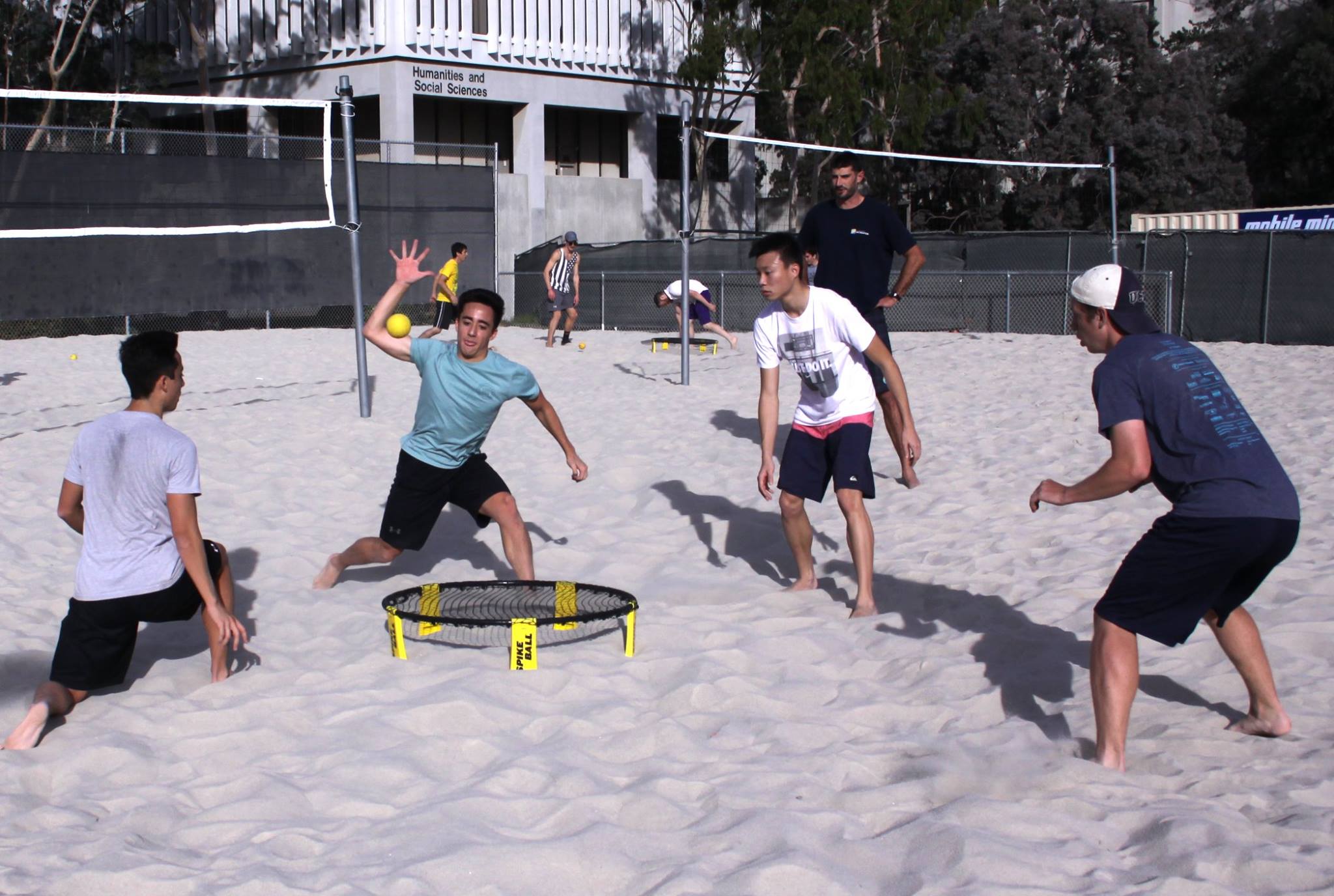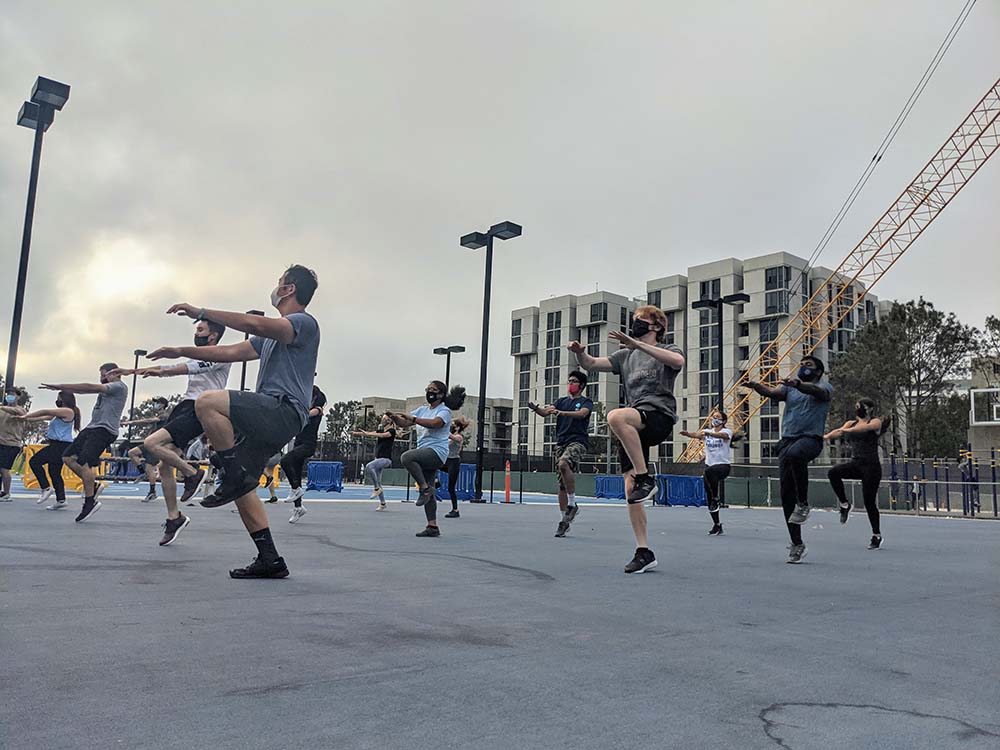 Not affiliated with the groups above?
Are you a student group (not affiliated with a college, GPS or AS), faculty/staff, alumni, department or part of the greater UC San Diego Community and want us to organize a Rec activity for you? There are many options ranging from fitness & instructional classes, games, Outback trips, team building activities and more! Check out the options below and you will be connected with someone who will help organize and execute an unforgettable Rec experience for your group at competitive prices!
FitLife Mobile
With FitLife Mobile, Rec brings fitness & wellness programs to you! Choose the location, type of class or service, day and time and we send a certified specialist directly to you. We provide a wide array of options for one-day classes, workshops, and services – great for retreats, conferences or events, and weekly classes – great for work groups. Click here for more info
Group Adventures
Get a bunch of friends, club members, residents or family together on a cool outdoor trip. Outback can plan, outfit and lead customized outings and team building events tailored to your group's goals. Click here for more info
Challenge Course
The UCSD Challenge Course provides customized adventure-based team building programs with a focus on leadership development and group dynamics. Our course is located in the eucalyptus forest on the beautiful UCSD campus, an ideal setting for a variety of ground-based and high course challenges. We serve campus, community, and professional clients, providing each with opportunities to support one another and overcome obstacles as a team from up to 45 feet off the ground. Click here for more info