Not a Member? Recreation Members receive access to all our facilities located conveniently across campus, and receive discounted pricing on a variety of classes, trips, services and more! Become a Recreation Member today.
WILDERNESS MEDICINE ADVENTURES
Customer Service (858) 534-3557 | recreation@ucsd.edu
The next WFR will be offered after commencement in June 2023. Please check back in April for details.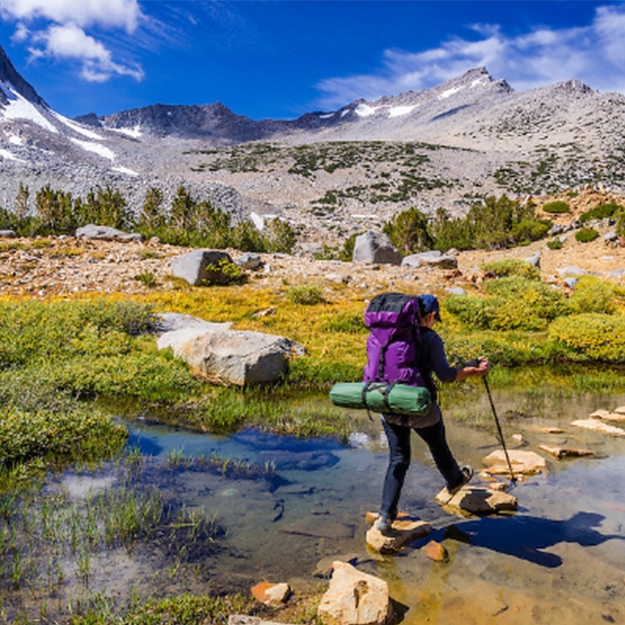 Wilderness First Responder
This Wilderness First Responder (WFR) is the ideal medical training for outdoor educators, guides, SAR team members, and others who work or play in remote areas. This curriculum is comprehensive and practical, including the essential principles and skills required to assess and manage medical problems in isolated and extreme environments. Wilderness Medicine differs significantly from conventional EMS courses and other programs that are oriented toward the urban environment. This course teaches what to do with a medical emergency when help is miles away and calling 911 isn't an option. This course will prepare students for emergency situations that involve prolonged patient care, severe environments and improvised equipment. The course is held on campus at UC San Diego and is taught by instructors from Wilderness Medical Associates (WMA).