When you make a gift to UC San Diego Recreation, you support programs and initiatives that help expand our students' perspectives, enrich their lives, and set them up for academic, personal and social success.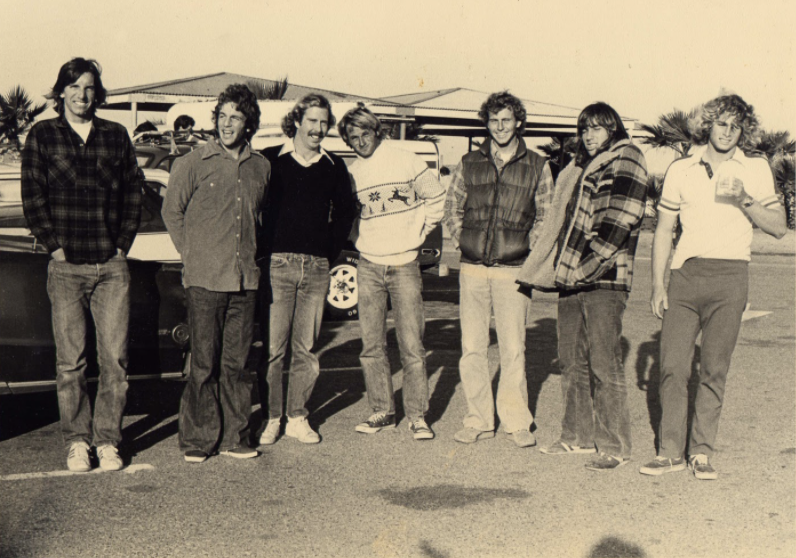 Active Triton Initiative
From yoga and competitive sports to sea kayaking and personal training, Recreation's programs and activities enhance students' university experience and give them the opportunity to find their community on campus, make lifelong friends, learn leadership skills, and experience adventures that will help them flourish in the classroom and beyond. 
The Active Triton Initiative helps ensure that finances are not a barrier to students' ability to compete in a sport they love or stay active and healthy. Whether it's helping cover the cost of equipment, team dues, fitness classes or other activities, your support will help increase access to Recreation opportunities for all Tritons.
Esports Scholarships
Established in partnership with Triton Gaming in 2019, UCSD Esports fosters an inclusive gaming culture that provides leadership and professional development, cultivates spaces that bolster community, showcases the online personas of our student-athletes, and competes at the highest level. Our goal is to remain one of the top programs in the country and elevate UC San Diego's reputation as the best choice for gamers. 
Awarding 15 Esports scholarships of $1,500 each annually will provide students with the financial support they need to boldly pursue their passion for gaming while recognizing and rewarding them for their time, effort and commitment to the success of the program. Your gift of any size will help make their dreams a reality.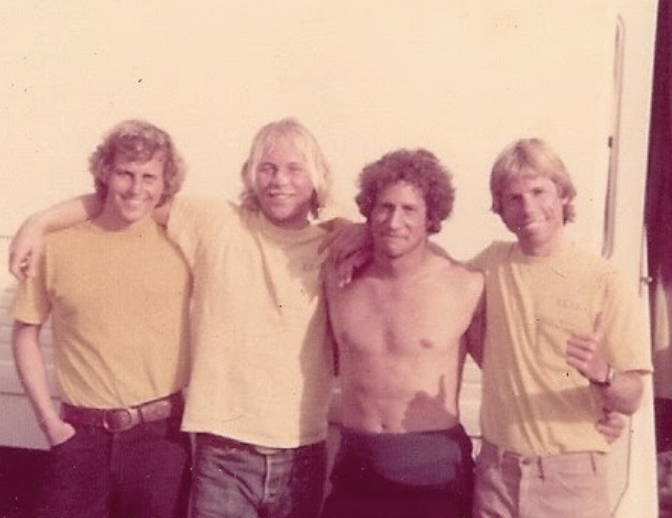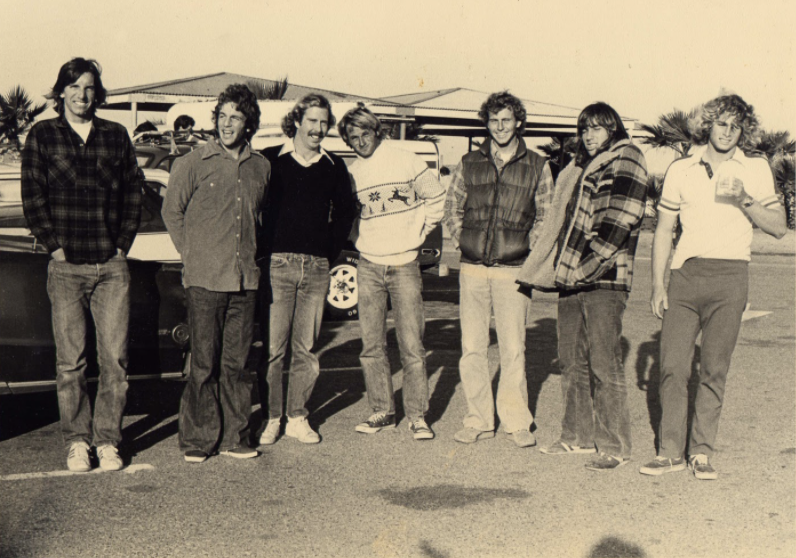 Sports Clubs Travel Fund
The UC San Diego Sports Clubs program serves more than 1,500 students annually and gives students the opportunity to play a sport they love while learning valuable skills that will prepare them for life beyond graduation — communication, resilience, leadership, teamwork and more. 
Sports clubs are student-led and the cost of a team's operation is primarily funded by student dues. Many of our teams qualify to compete in regional, national or even international tournaments, but these trips often come at an additional cost. This presents barriers for students who do not have the financial resources required to cover these expenses. Your support will help fund travel and ensure that students can take advantage of transformational experiences that will stay with them for the rest of their lives.
Adventure Initiative
Outback Adventures' Wilderness Orientation (WO) Program helps incoming freshman, transfer and graduate students start their UC San Diego journey with a deep support network of friends and a powerful sense of what they can achieve through often difficult environmental conditions and challenging expedition goals. 
While Outback Adventures offers these programs at discounted rates to make them as accessible as possible, finances are often still a barrier for participation, especially for underrepresented students. Your support of the Adventure Initiative will help ensure access for students who otherwise would not have the means to attend Wilderness Orientation or participate in Outdoor Leadership Certification (OLC).