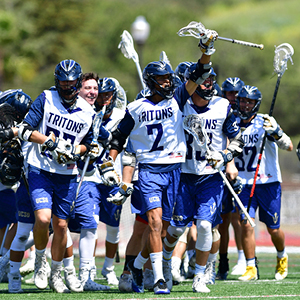 Men's Lacrosse Team 40th Anniversary
Often referred to as a brotherhood, for several decades, the Men's Lacrosse Team has played an integral role in enriching the student experience and creating community at UC San Diego. We hope you'll join us this November 6-7, as we celebrate 40 years of legacy and a commitment to excellence that this program has exemplified and will carry on for generations to come.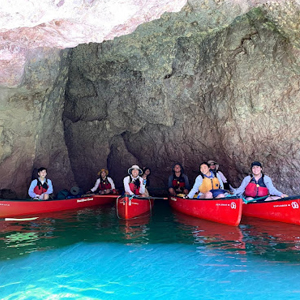 Outback Adventures 40th Anniversary
Outback Adventures has been providing 40 years of transformational outdoor experiences to the UC San Diego community. Through WO, various trips, a state of the art Challenge Course, and more, this team continues to make a long-lasting impact on the student experience... Stay tuned for more information about 40th Anniversary celebration activities!