CYCLING
President DOMINIC ORLANDO | dorlando@ucsd.edu
Officer DERYN LEDUKE | dleduke@ucsd.edu

Instagram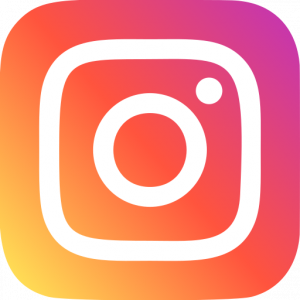 | @ucsdcycling
Collegiate cycling is bicycle racing organized for competition against teams from other colleges. UCSD represents one of the schools in the Western Collegiate Cycling Conference, which includes San Diego State University, Claremont College, UCD, UCB, UCLA, UCSC, Cal Poly San Luis Obispo, Cal Poly Pomona, Stanford, and University of Nevada, Reno. The Western Collegiate Cycling Conference competes against other conferences in the US at national events.
Collegiate bike racing blends team goals and personal goals. It differs from UCSF racing because personal points are summed up for teams to give them local and national rankings. Individuals are ranked as well, but the best rewards come from high team rankings.
Our team races in mountain, road, and track events. The mountain season starts at the beginning of the school year and ends mid November, the road season begins in February and ends in May, and the track season begins in May and ends in October. UCSD hosts its own race in each of the seasons.
Our rides vary greatly; you may find yourself on a relaxing spin up Highway 101, a rigorous climbing session in the hills east of San Diego, a cross-country ride through the Mission Trails or the Laguna Mountains, or a gravity-propelled ride down some rocky hills in Poway.
UCSD has a rich history of talented cyclists, including alumni Jeff Winkler, who won the nationals road race in 1990, and was later offered a position on a professional team; Adam Livingston, who placed 4th in the nationals road race in 1994, and currently races professionally for team Nutrafig; Jenny Eyerman, who won the nationals criterium in 1999, and placed second in nationals omium in 1997; and Sharon Wiback, who won two stars-and-stripes jerseys at track nationals in 2002, won the 500m time trial, and the women's omnium championship.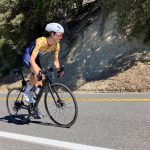 This action-packed weekend served as a memorable team camp—a time when fun games and challenging climbs worked together to form strong bonds between teammates. Read More>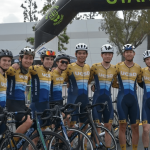 All of UCSD's riders had great performances this weekend! Although the road race course is notorious for its short and punchy climb, several athletes came away with great results. Read More>
An unexpected week of inclement weather prior to race weekend shut down the highly-anticipated UCLA Road Race, but our team remained in good spirits and was still prepared to tackle Sunday's collegiate crits. And despite the poor weather and unfavorable road conditions, we managed to snag our first win of the season! Read More>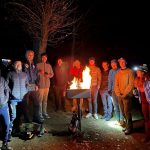 After spending the past few team camps in the comfort of AirBnBs, tent camping on the shores of beautiful Lake Cuyamaca was an awesome way to kickstart this year's team building! A challenging, yet fulfilling weekend was in store, with overnight temperatures estimated to dip to the low 30s. Read More>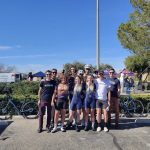 After two seasons shrouded in doubt, the Sea Otter Classic was finally hosted in its original mid-April format, with a venue that was more lively than ever before. Read More>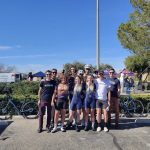 In homage to the prestigious San Dimas Stage Race, the Majestic Cycling Club hosted the first annual LaVerne Stage Race! Read More>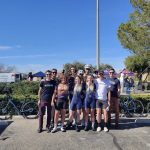 A trip to the snow-capped mountains of Pearblossom was in store for our first race weekend of the season. Read More>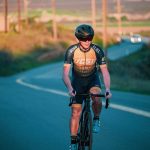 The UCSD cycling team had a fun and productive long weekend of racing at the 2021 sea otter classic. With two podium finishes and exceptional times, everyone worked hard to show that the UC-San Diego cycling team came to win. Read More>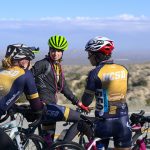 The UCLA Road Race is widely regarded as the hardest in California, with each 12.5 mile lap having 1500 feet of climbing.  Read More>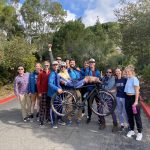 The WCCC Championship at UCSB was a total blast. On Saturday morning we got a good warmup in by riding 8 miles to the race course from our AirBnB. The team time trial started at 9:30, and the course was a 15 mile loop with some hills and very bumpy terrain. Read More>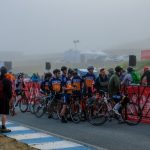 USC's race weekend was a fantastic time! We got a big rental house just a few minutes away from the race courses and had some great team bonding staying all together. Saturday's circuit race took place in a torrential downpour, but we managed to have fun and do well anyhow. Read More>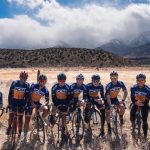 We had a great time at UCLA's race weekend! The men's C's started out at 7am on Saturday in 22 degree weather, and boy was it tough! Aaron ended up getting fifth with Eli and Edward finishing farther back in the pack. Read More>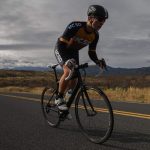 We had a great time in Arizona! Racing was fun and the scenery was beautiful. The road race on Saturday started at elevation and immediately descended about 2,000 feet down a curvy road -- scary in a pack of more than 50! Read More>