WROLC 2023
UC San Diego Recreation is excited to host the 29th Western Regional Outdoor Leadership Conference!
The three-day conference will be January 13-15, 2023.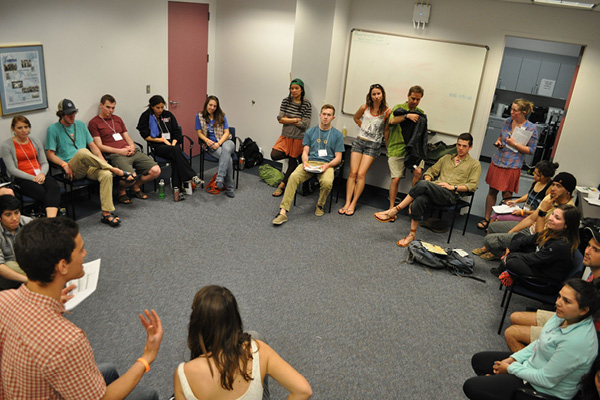 Community + Connection
The theme of WROLC 2023 is Community + Connection. The pandemic severely interrupted all of our abilities to offer the amazing outdoor experiences that our student staff normally provide to our communities. UCSD Outback Adventures has been working hard to rebuild our program these past couple years.. Despite the setback of not being able to gather in person in 2022, now more than ever we are excited to host WROLC 2023!
Through this process, we've reflected on how important our community is, and how much we value those in-person connections with each other in nature. We hope that the workshops you attend and the people you meet at WROLC 2023 will help you, and all our programs, to kick start a new year full of opportunity.
Call for Presenters!
WROLC is proud to be a conference for students, by students. Many of our workshops are led by first-time presenters. Presenting at WROLC is a great opportunity to practice your teaching and facilitation skills in a safe space. You are encouraged to take risks and in doing so build your comfort and confidence as an outdoor leader.
We hope you consider sharing your unique passion with fellow outdoor enthusiasts. Previous conferences have included workshops on anchor building, slacklining, natural design, celestial navigation, leadership skills, and more! Don't know where to start? Contact your program administrator or email wrolc@ucsd.edu.
Workshop proposals are due on November 6th.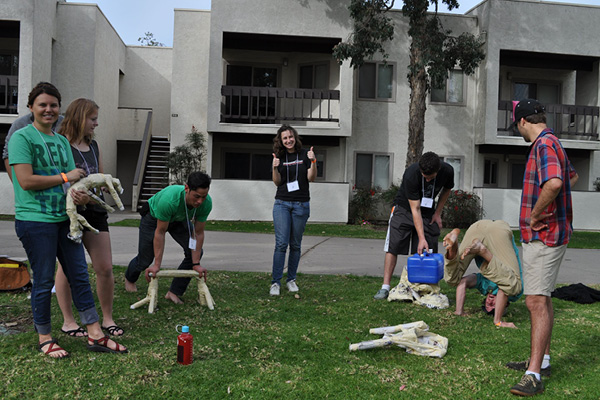 Questions? Contact us!
OUTBACK ADVENTURES
(858) 534-0684 | wrolc@ucsd.edu
Tessa Opperman
UCSD Outback Adventures
Outdoor Leadership Coordinator
(858) 534-8211 | topperman@ucsd.edu
Denise Ouellette
UCSD Outback Adventures
Challenge Course Coordinator
(858) 822-3558 | douellette@ucsd.edu
Simon Teale
UCSD Outback Adventures
Outdoor Education Director
(858) 534-3534 | steale@ucsd.edu