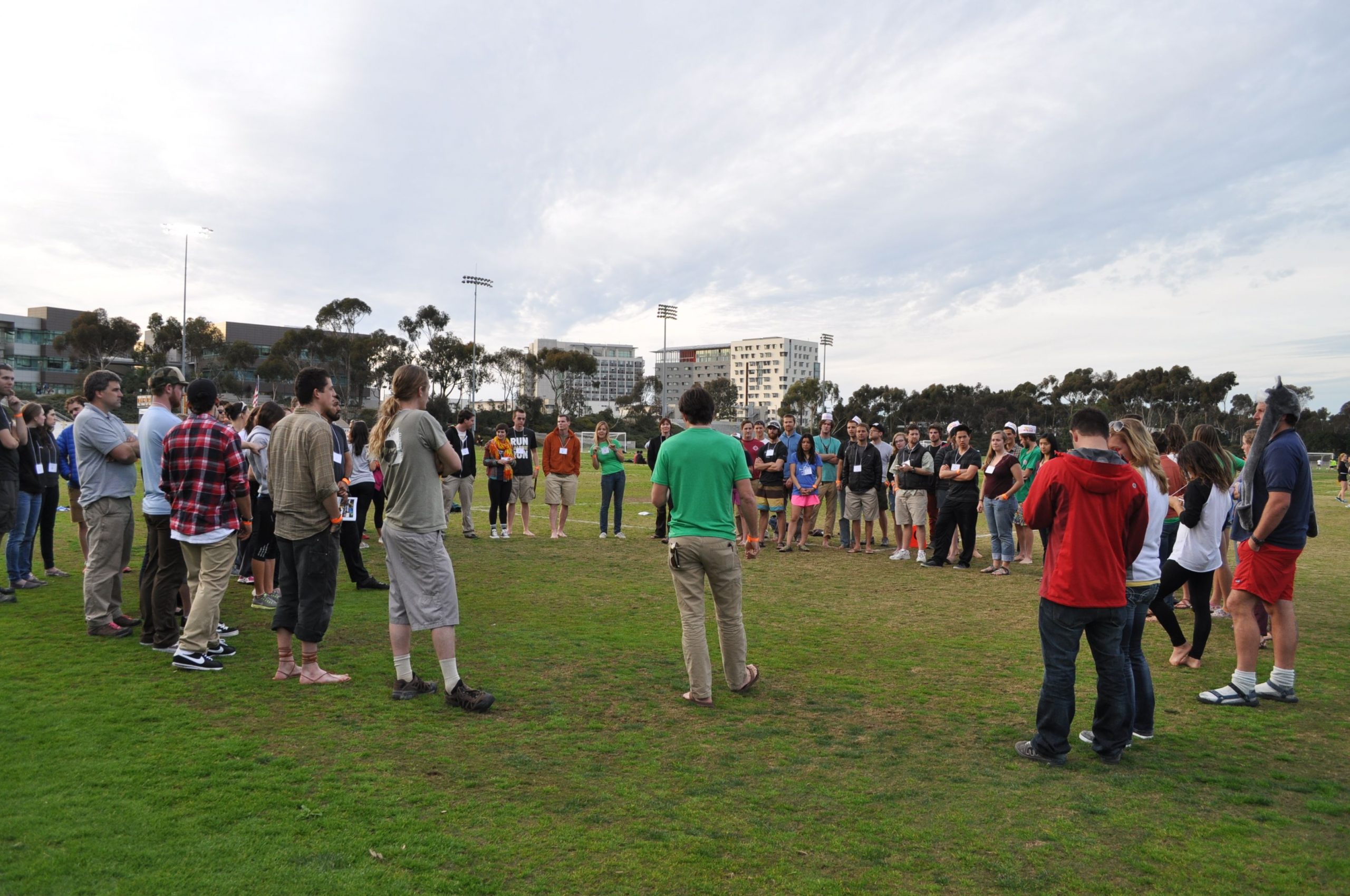 Check-in starts at 4:00pm

Camp set-up opens 5:00pm

Crate-stacking competition

Lawn games

and more!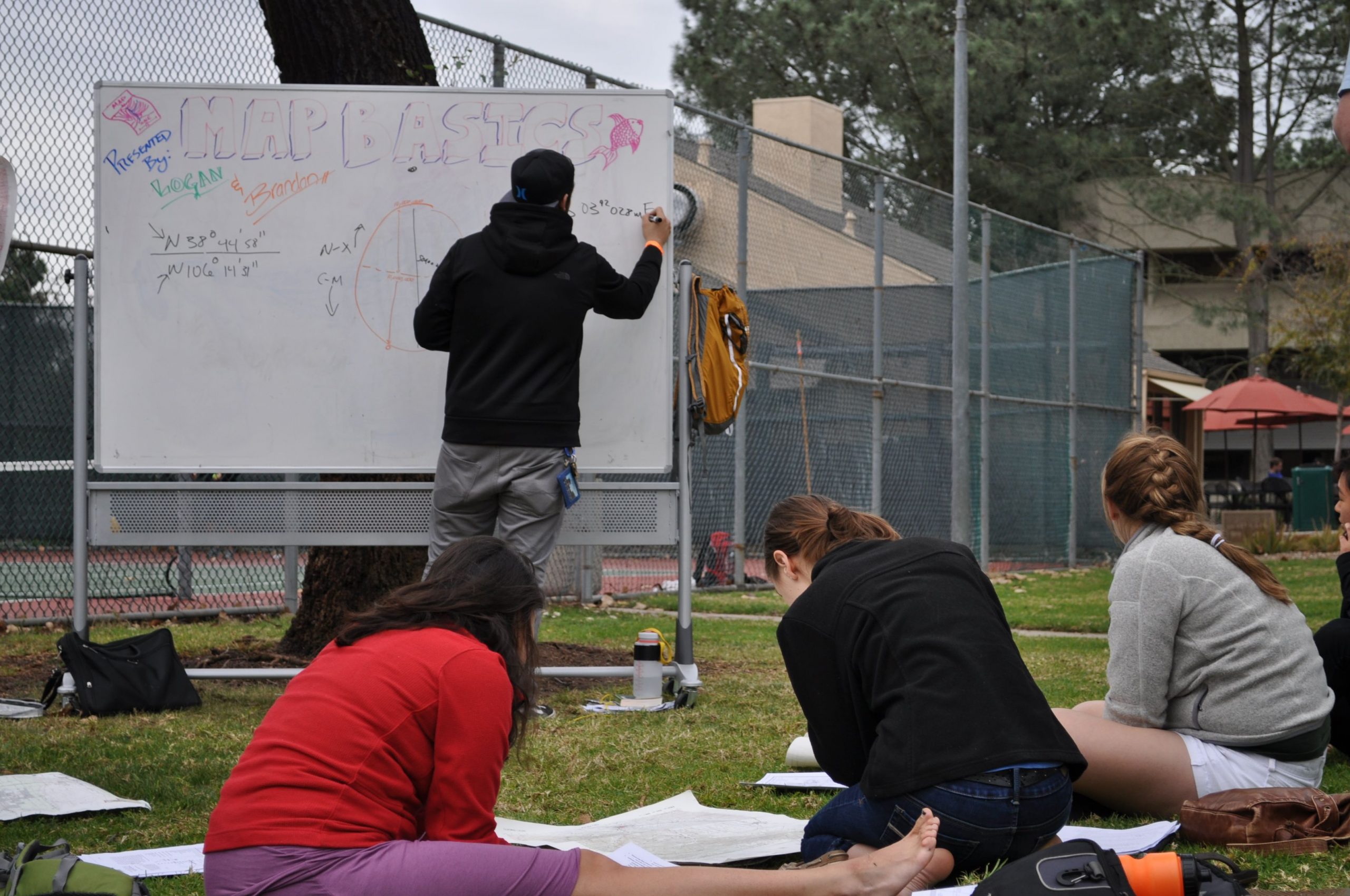 Welcome

Workshops

Dinner & Keynote speaker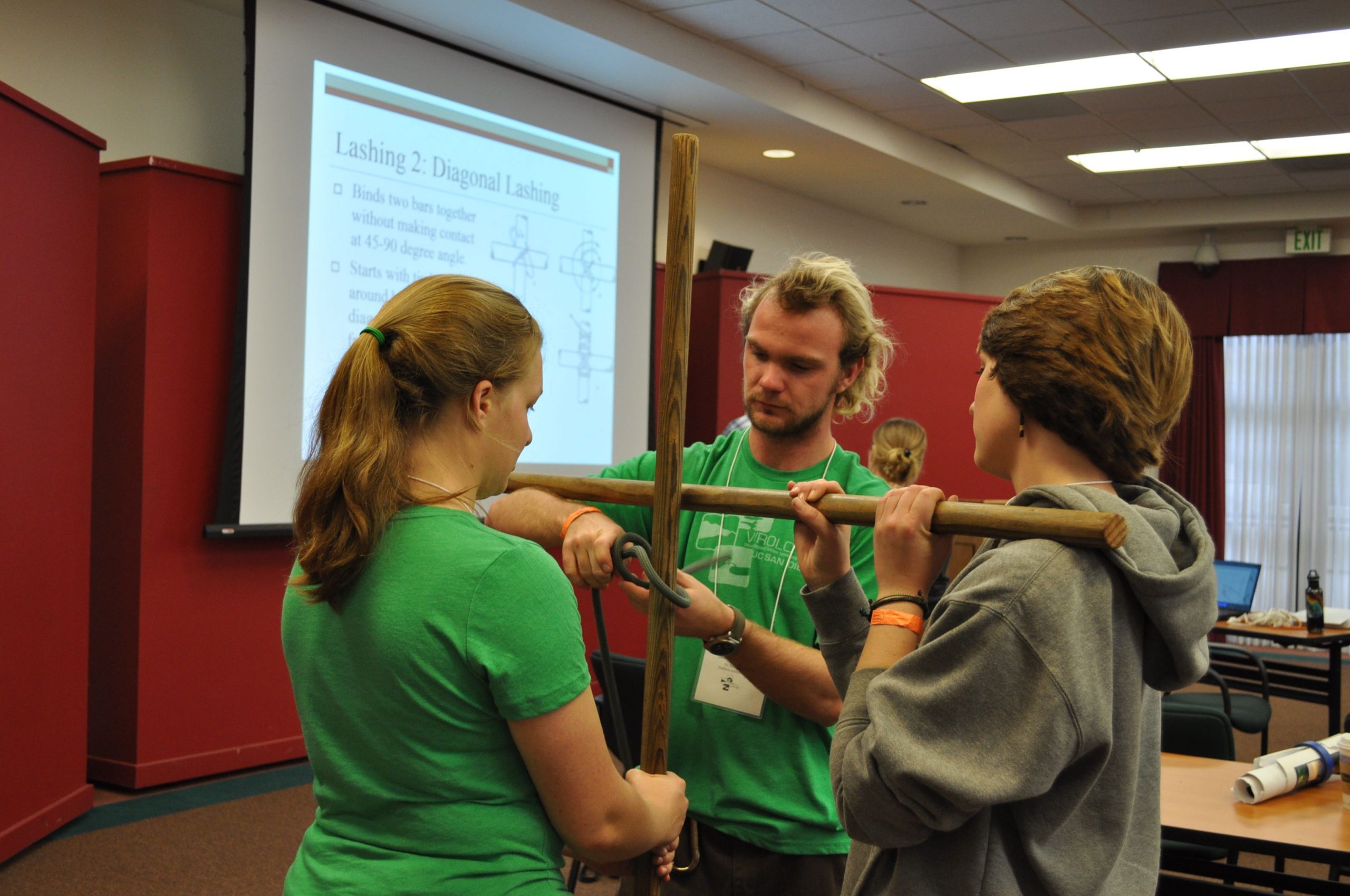 Workshops

Closing circle & Passing of the torch

Post-conference activities
Keynote Speaker
Saturday night we will host a dinner and keynote speaker. Check back soon to see who we're bringing to campus!
Questions? Contact us!
OUTBACK ADVENTURES
(858) 534-0684 | wrolc@ucsd.edu
Tessa Opperman
UCSD Outback Adventures
Outdoor Leadership Coordinator
(858) 534-8211 | topperman@ucsd.edu
Denise Ouellette
UCSD Outback Adventures
Challenge Course Coordinator
(858) 822-3558 | douellette@ucsd.edu
Simon Teale
UCSD Outback Adventures
Outdoor Education Director
(858) 534-3534 | steale@ucsd.edu