About WROLC
The Western Regional Outdoor Leadership Conference is a collaboration of university outdoor programs in the west that began in 1991. The main purpose of the conference is to provide an affordable and professional level conference that would serve our programs' student leaders. The conference is regularly attended by university outdoor programs from California, Oregon, Washington, Nevada, Utah, Arizona and beyond.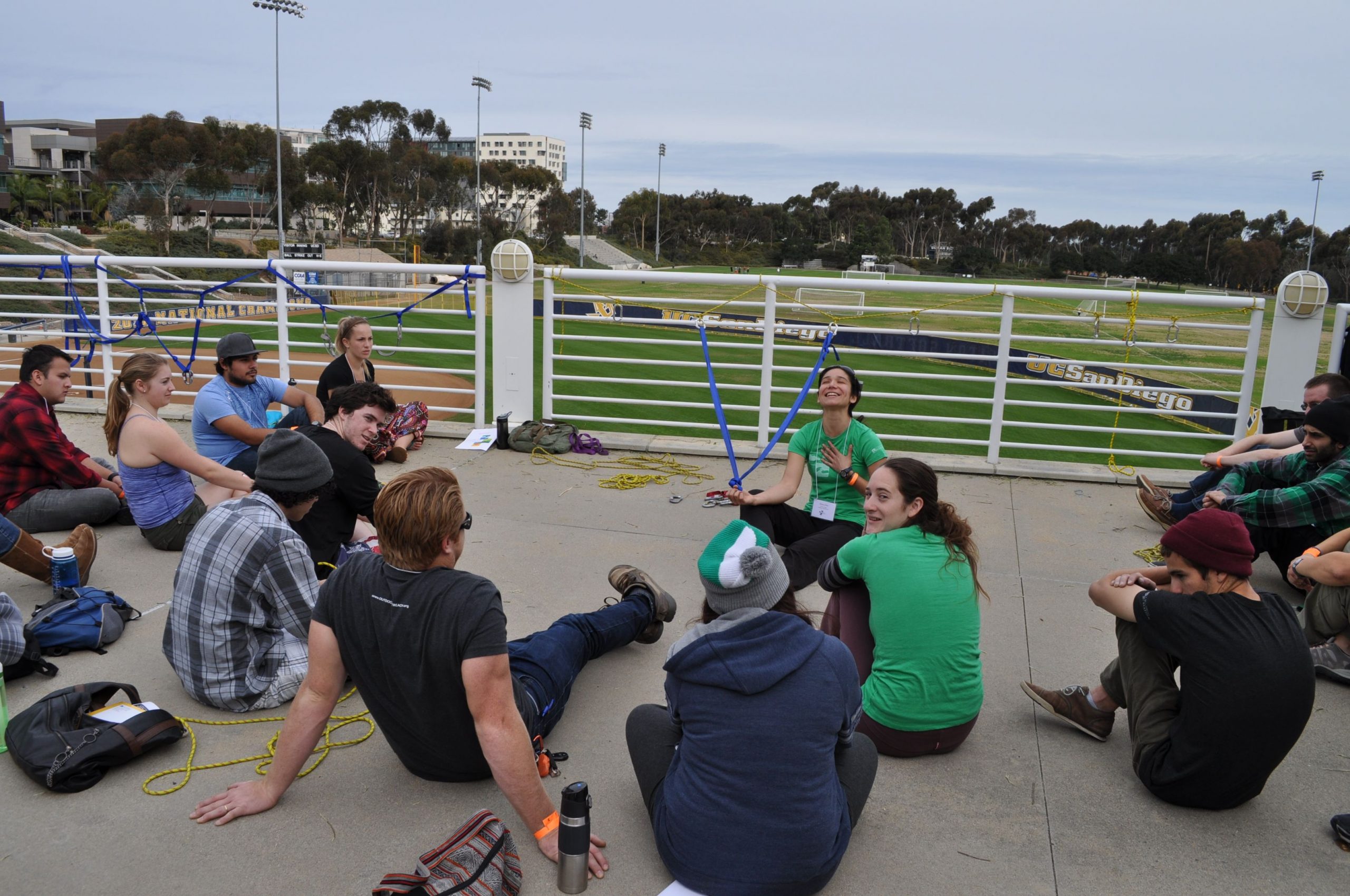 WROLC was created 30 years ago on the principles of providing an inexpensive, professional level conference where students can develop beneficial skills and relationships for future careers in experiential education or the outdoor industry. Over the years, it has also become a place where outdoor professionals and recreationalists can network and share some of the latest and greatest tricks of the trade.
Outdoor leadership has become increasingly important and popular for both education and tourism. Students considering a career in the field, outdoor professionals and people who simply recreate in the outdoors will find the knowledge/skills gained and discussions both useful and fascinating. Come join in on this very affordable conference and see why we all love our jobs so much!