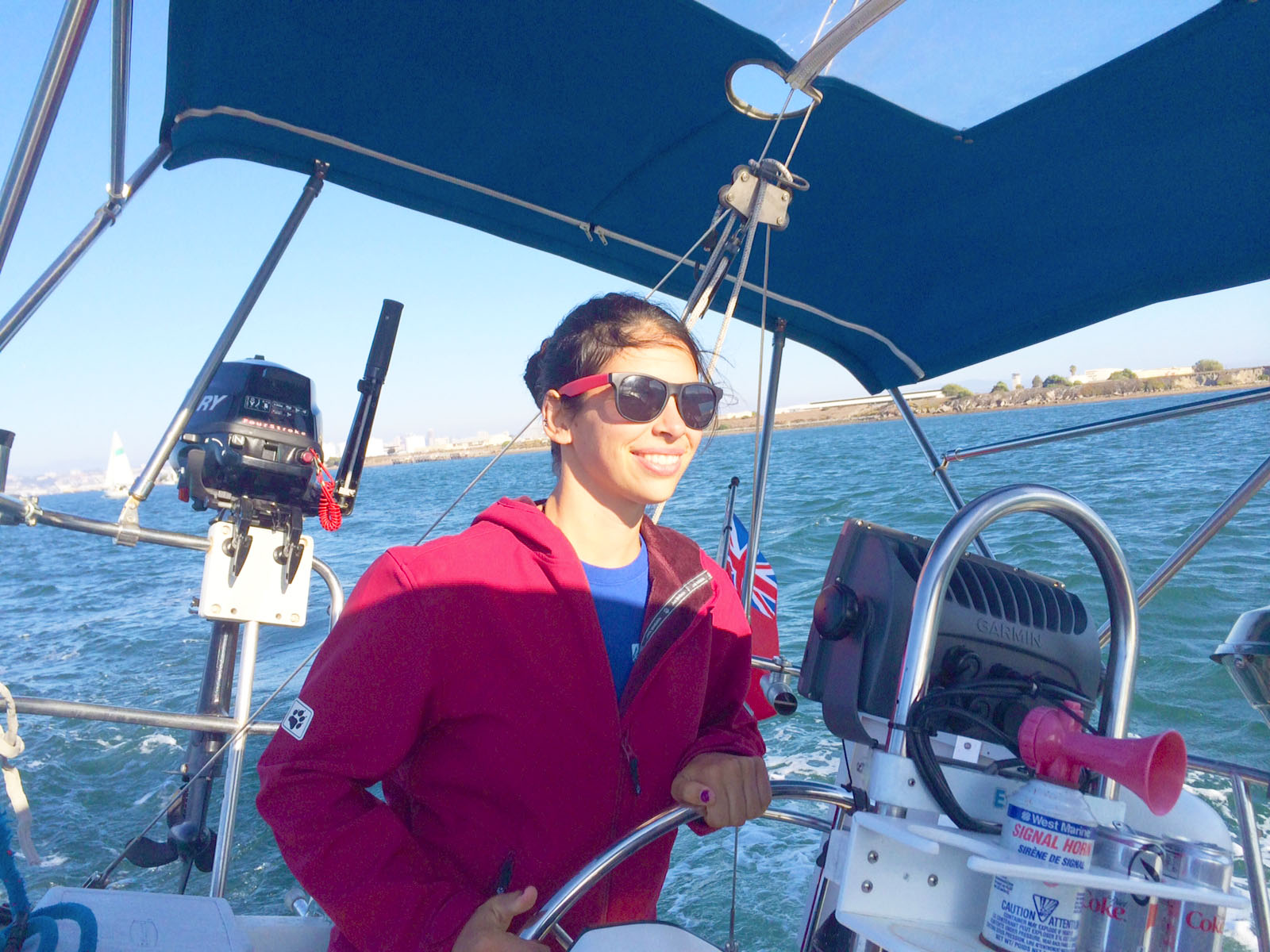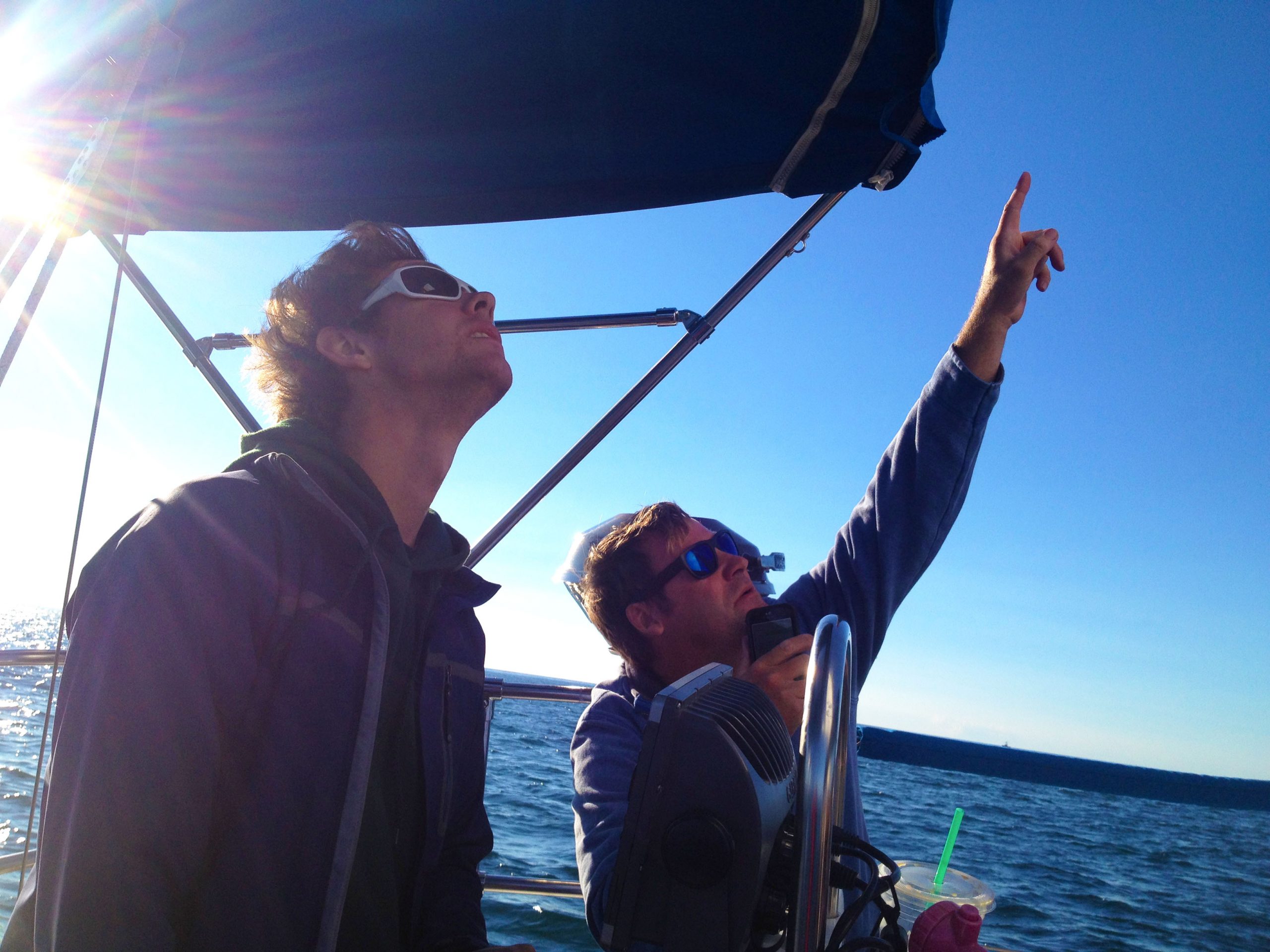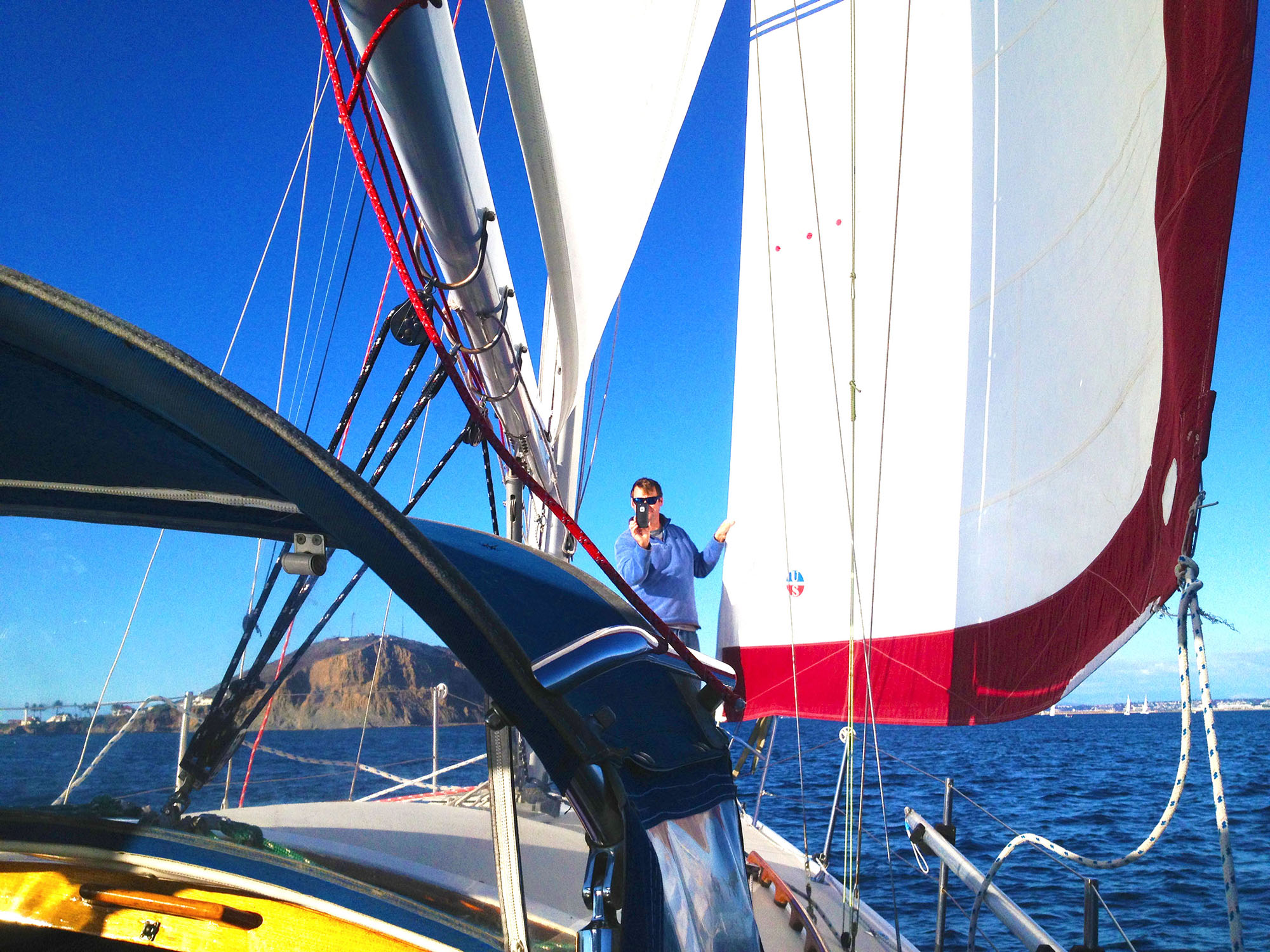 The Voyage
Starting June 29th, Tessa and Simon from Outback Adventures will join Captain Paul and crew-mate Dave on an 3 week, 3000 mile sail on SV Andiamo from Honolulu, Hawaii to Seattle, Washington. You can see the journey on this Google Earth
map
. You can follow their daily voyage updates and real time location 
here.
About the Boat
The SV Andiamo is a Buizen 48 sailboat that started her journey from Australia to North America last year. She's a wonderful boat that can practically sail herself, but she will need her trusty crew to get her across the Pacific.
Meals on the Boat
On any expedition, good food helps bring people together. At Outback, we take pride in our creative meal plans (
check out our Falafel cook-along
). This crew has prepared quite a menu for their passage, and they are excited to share some of their recipes with you. They made a portion (and purchased some) of their food back in San Diego and vacuum-sealed it for the trip. Check back to get updates on what they made, how they made it, and where they sourced some goodies from!
Check back for recipes and info soon!