Season Play
First Season will start Monday, July 13th  and will last 2 weeks.  One to two matches will be scheduled on each of your selected nights (8pm/8:45pm or 9:30p/10:15p etc).  Feel free to start the 2nd game early if both opponents are ready.  A Round Robin will take place over three nights during the two week season and then a small playoff bracket on the final night of your block selection.
Prizes
Gift Cards will be given to 1st and 2nd place!
Questions? Email imsports@ucsd.edu for more information or to suggest future additions!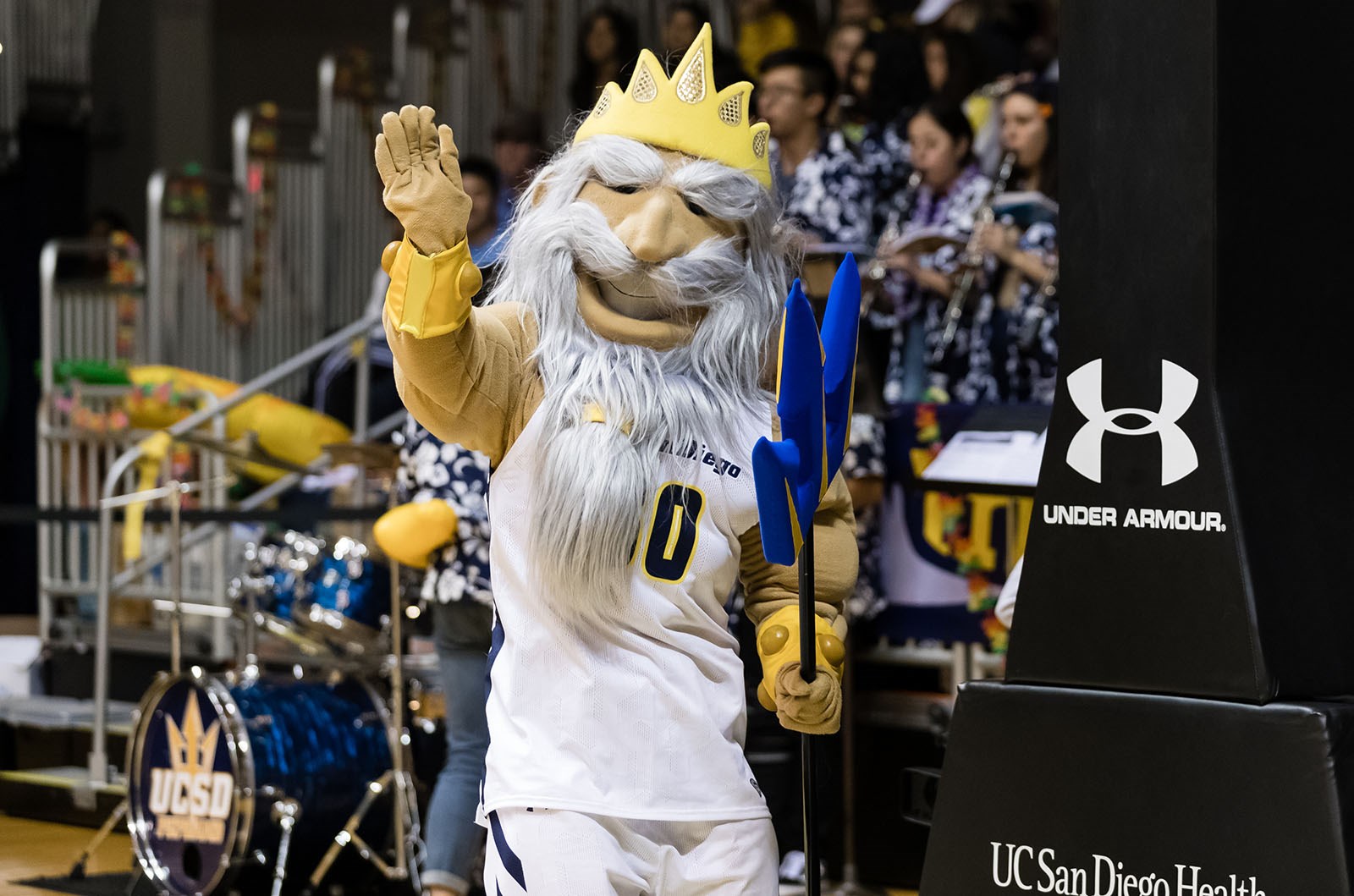 The Junior Triton Club is an exclusive membership for children in eighth grade or younger designed to provide an engaging experience for young Tritons. As a member, you will encounter the excitement of UC San Diego Athletics, have unique opportunities to interact with student-athletes, meet other young fans, and of course HAVE FUN!!!