"We must accept finite disappointment, but never lose infinite hope.

" – Martin Luther King Jr.
Season Play
First Season will start the week of April 6th and last 3 weeks.  Two matches will be scheduled every week (8pm/8:45pm or 9:30p/10:15p etc).  Feel free to start the 2nd game early if both opponents are ready.  After a full round robin of teams in each division, we will schedule a one day playoff for the following Sunday evening.  Depending on how many participants we get, this could last 1-3 hours.  We'll have a determined format by the start of the season, so everyone will have enough time to plan for playoffs.
Prizes
Gift Cards will be given to 1st and 2nd place!
Questions? Email imsports@ucsd.edu for more information or to suggest future additions!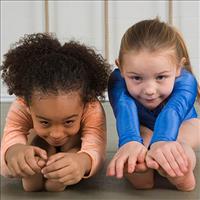 This class will help students build strength and flexibility to learn some basic movements and skills in gymnastics. We will be introducing different exercises, stretches, body shapes, and basic gymnastics skills. We will be introducing drills to help them develop skills such as forward rolls, handstands, and cartwheels.
Supplies Needed: Yoga mat or something soft on the ground (carpet, fluffy rug, or a thicker blanket) a little bit of space.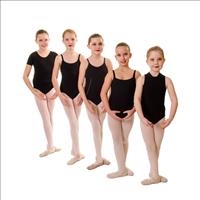 Learn the fundamentals of ballet which help to develop self-confidence, posture and body awareness while serving as a foundation to all other forms of dance.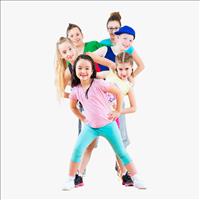 Explore creative movement and basic dance technique in a 30 minute format that stresses fun and physical activity.