Not a Member? Recreation Members receive access to all of our facilities located conveniently across campus, and receive discounted pricing on a variety of classes, trips, services and more! Become a Recreation Member today.
A FREE program offered to current students. Eight weeks of small group sessions, with each week dedicated to a different topic/workout. A personalized workout will be designed for each participant at the end of the class. You may only register for this program once. Student personal wellness is offered during fall, winter and spring quarters only.
SUMMER 2018
Customer Service  (858) 534-3557 | recreation@ucsd.edu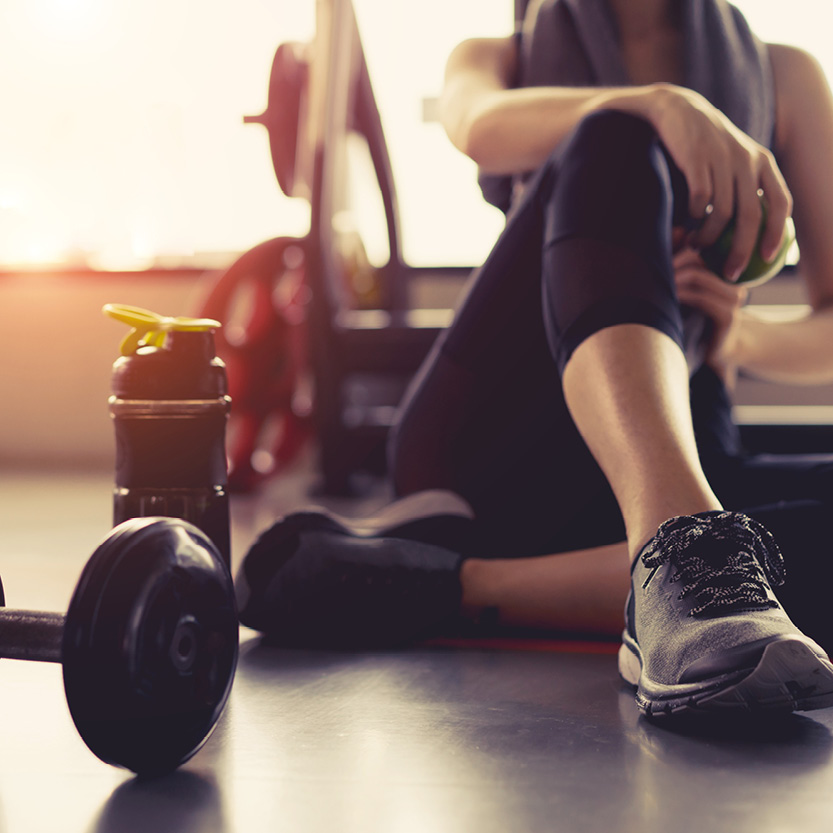 Get in the best shape of your life! Let our UCSD expert wellness instructors help you permanently adjust your attitudes about eating and exercise. Join us in this 8 week program designed to assist participants with healthy weight management. The program includes instructional workouts and nutritional guidelines for weight loss, increases in lean muscle, and healthy eating habits from Recreation's registered dietitian. This program consists of 6 weeks of small group instruction and training sessions, with a fitness assessment at the beginning and end of the program.