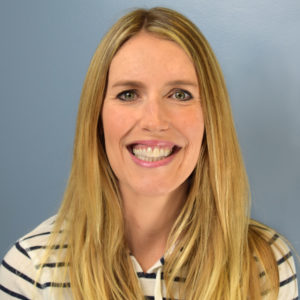 Katie Shaw-Bullock (Gidget)
Camp Director
Office (858) 534-3911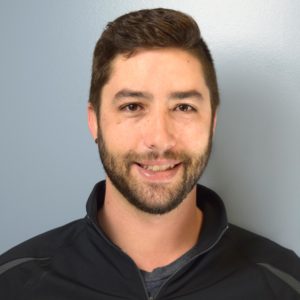 Ben Brickley (Brick)
Assistant Camp Director
Office (858) 822-0532
DESCRIPTION & REQUIREMENTS
The Knock Around Camps are built upon our belief that environment dictates a child's summer experience. Each summer we at Knock Around strive to create a low pressure, high energy, positive environment where children are encouraged to create friendships, explore creativity, and have the time of their lives. In each of our camps, children are introduced to a wide variety of activities designed to promote teamwork, self-esteem, leadership, cultural awareness, and friendship.
In order to participate in any of our Knock Around Camp Programs, all campers must meet the following minimum requirements:
Be 5 years of age prior to the first day of session
Be potty trained
Ability to understand and abide by camp rules and follow direction
Ability to participate safely and effectively in a variety of physical & instructional activities and communicate needs
Ability to pay attention without being disruptive
Ability to understand consequences of inappropriate behavior
Ability to dress themselves with minimal assistance
Ability to interact with peer group in a civil manner
Understand how to respect others and their personal belongings
COUNSELORS
Our counselors are positive, energetic, highly motivated college students or recent alumni. We believe it is our counselors that separate Knock Around from many other day camps in San Diego. As college students, the counselors can play an active role in each child's life as a positive role model. They create an energetic and open atmosphere that helps campers feel comfortable to be themselves. All counselors are: certified in CPR and first aid, familiar with the UCSD campus, experienced in working with children, positive role models.
DAILY SCHEDULE
7:45–9:00am: Drop-off
9:00am–12:00pm: Group Activities (Sports, running games, gymnastics, arts and crafts, rock climbing, or any combination there of)
12:00–1:15pm: Lunch
1:15–1:30pm: Clean-up and dismissal game
1:40–2:20pm: Swimming
2:40–3:00pm: Snack
3:00-4:15pm: Free time in the Rec Gym (Games, balls, coloring, string, etc.)
4:15–4:20pm: Clean-up and get stuff to go home
4:20–4:45pm: Pick-up
4:45–5:30pm: After Camp Care
IMPORTANT DATES
February 26th – The last day to email Gidget or Brick to be included in the lottery (everyone on our email list, including returning campers from summer 2019, has automatically been included)
February 27th – The registration lottery takes place
February 28th – The registration order and directions are sent out to all camp parents
March 2nd–4th – Registration begins for our returning families who have attended for 6+ years
March 7th – Registration opens for affiliates and 2019 returners with lottery numbers at RIMAC Sales
March 16th – Registration opens to the community
DRIVING DIRECTIONS
From I-5 (Interstate 5) to Genesee Avenue:
Go west on Genesee. Turn left (south) on N. Torrey Pines Road (far left lane). At the first light (North Point Drive), turn left. Continue on around Campus Loop Road past the fields and RIMAC. The Hopkins Parking Structure will be on your right.