DANCE TEAM
Leadership Contacts:
Captain DELILAH DEL VALLE | delilahdel10@gmail.com
Captain MAYA ORDONEZ | mordonez@ucsd.edu
Captain RENEE YANG | reneetyang@gmail.com
Instagram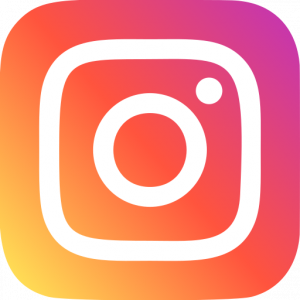 | @ucsddanceteam
Auditions and Interest From:
Auditions for the 2023-2024 season have concluded.
To be notified about future clinics, auditions, and other opportunities with our team, please fill out this interest form to get started: https://forms.gle/s5f4FQjbGuNDN64t8 
Follow our Instagram @ucsddanceteam for updates and email ucsddanceteam@gmail.com with any questions.
The UC San Diego Dance Team is the official competitive dance team for the University of California, San Diego and represents the university at athletic games, events, and competitions. The team also prides itself in its community service initiatives. We volunteer at various local events which have previously included Traci's Paws: Spreading the Holiday Cheer, Miracle Babies 5K, and Walk4Alz. In January, the team competes at UDA College Nationals in Orlando, Florida in the Division 1 Pom and Jazz categories. In January 2023, the team competed in Division 1 for the first time at UDA and qualified into Finals for both Pom and Jazz. Our team holds auditions each spring and is open to all incoming and current UC San Diego students. Frequent updates can be found on our Instagram @ucsddanceteam and questions can be directed to our email ucsddanceteam@gmail.com. Go Tritons!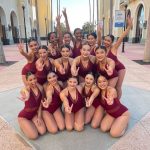 The weekend of January 14-15, 2023 the UCSD Dance Team had their Division 1 debut as they competed in the Universal Dance Association  (UDA) Nationals at the Walt Disney World Resort in Orlando, Florida. The Dance Team National Championship is renowned as the most prestigious college championship in the country. Read More>>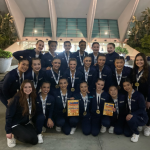 The UCSD Dance Team traveled to Anaheim, California this past weekend to compete in USA Dance Nationals at the Anaheim Convention Center. In the two weeks leading up to the weekend, the team put in over 22 hours of practice time to prepare. Read More>>