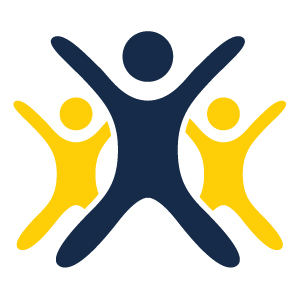 Schedules and Live Classes
View schedules and register for any of our classes, trips, and programs. Have the RAP Pass? You can now access our live online classes on your phone, making it easier to stay active anywhere.
Real Time Notifications
Stay on top of class cancelations, hours, registrations and reminders with the push notification. Enable push notifications on through the app and get real time updates on the things happening in Rec.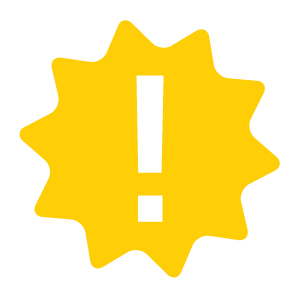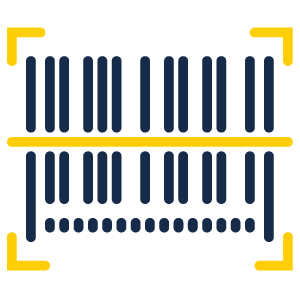 Scan in from Your Phone
No more worrying about packing your Rec ID card. With in-app access scanning, you can now get into the Rec facilities with just a simple click and scan.
Reservations are Fast and Easy
View schedules and easily register or place your workout or swim registration through the app!