Need some healthy great snack ideas? These lists put together by our Registered Dietician Erin, will help keep your energy up and hold your hunger throughout the day!
Sweet: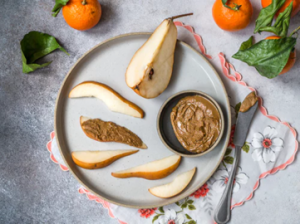 Fruit + Peanut/Almond Butter
Fruit + Nuts
Yogurt (full-fat) + Berries and Nuts/Seeds
Trail Mix
Dark Chocolate Almonds
Dark Chocolate Bar
Banana + Peanut Butter/Almond Butter + Corn Tortilla
Energy Bites
Nut Clusters
Apple Chips
Savory: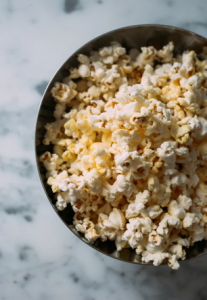 Veggies + Hummus
Veggies + Guacamole
Cheese + Crackers
Hard-Boiled Eggs
Popcorn
Tortilla Chips + Guacamole
Turkey Slices + Corn Tortilla
Hummus + Pretzels/Pita Chips
Roasted Seaweed
Bars:
Lara Bars
Rx Bars
Perfect Bar
If you'd like assistance on your journey to well-being or feel that you would like to improve your relationship with food feel free to contact Erin @ ekukura@ucsd.edu.
For more information on services go to: https://recreation.ucsd.edu/wellness-services/nutrition/