WALK UCSD in partnership with Human Resources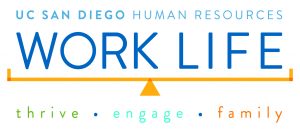 UC San Diego's picturesque campus is a great place to explore for walkers of all fitness levels.
Click a route names below for individual google maps. If you have a favorite route that isn't on campus, try Google's free Gmap Pedometer to plot it and calculate the number of steps.