Not a Member? Recreation Members receive access to all of our facilities located conveniently across campus, and receive discounted pricing on a variety of classes, trips, services and more! Become a Recreation Member today.
SLEEP RESOURCE GUIDE
Brenna Joyce FiLife Health Coordinator
(858) 822-2609 | bjoyce@ucsd.edu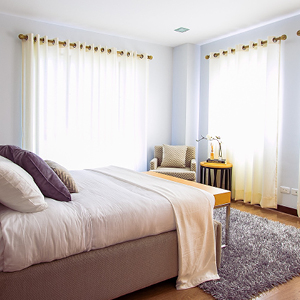 Learn the essentials to improve sleep quality for schedules that vary from a typical circadian rhythm.
From nutrition to technology, you can manipulate variables to get a better night's rest.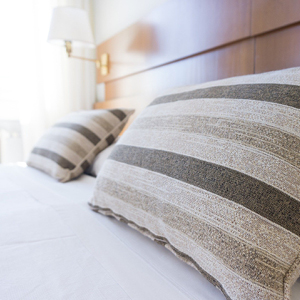 Treat Sleep Issues Without Medication
From the Chopra Center, natural restorative sleep practices for those who experience disordered sleep.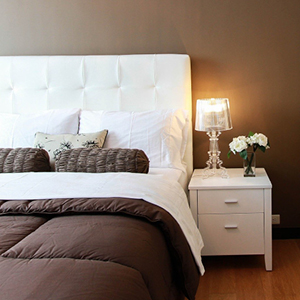 The Ideal Bedroom
Set up your bedroom to be an invitation to restorative sleep with ideas from The Better Sleep Council.

SleepPillow
Provides an advanced set of high quality ambient sounds premixed for sleep enhancement.

Relax Melodies: Sleep Sounds
Creates relaxing sounds and includes a timer. Provides eight free meditations. Additional sounds and meditations require subscription or purchase.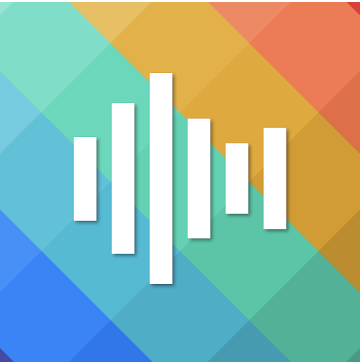 White Noise Generator
A variety of relaxing sounds to create customizable white noise. Includes a shut-off timer.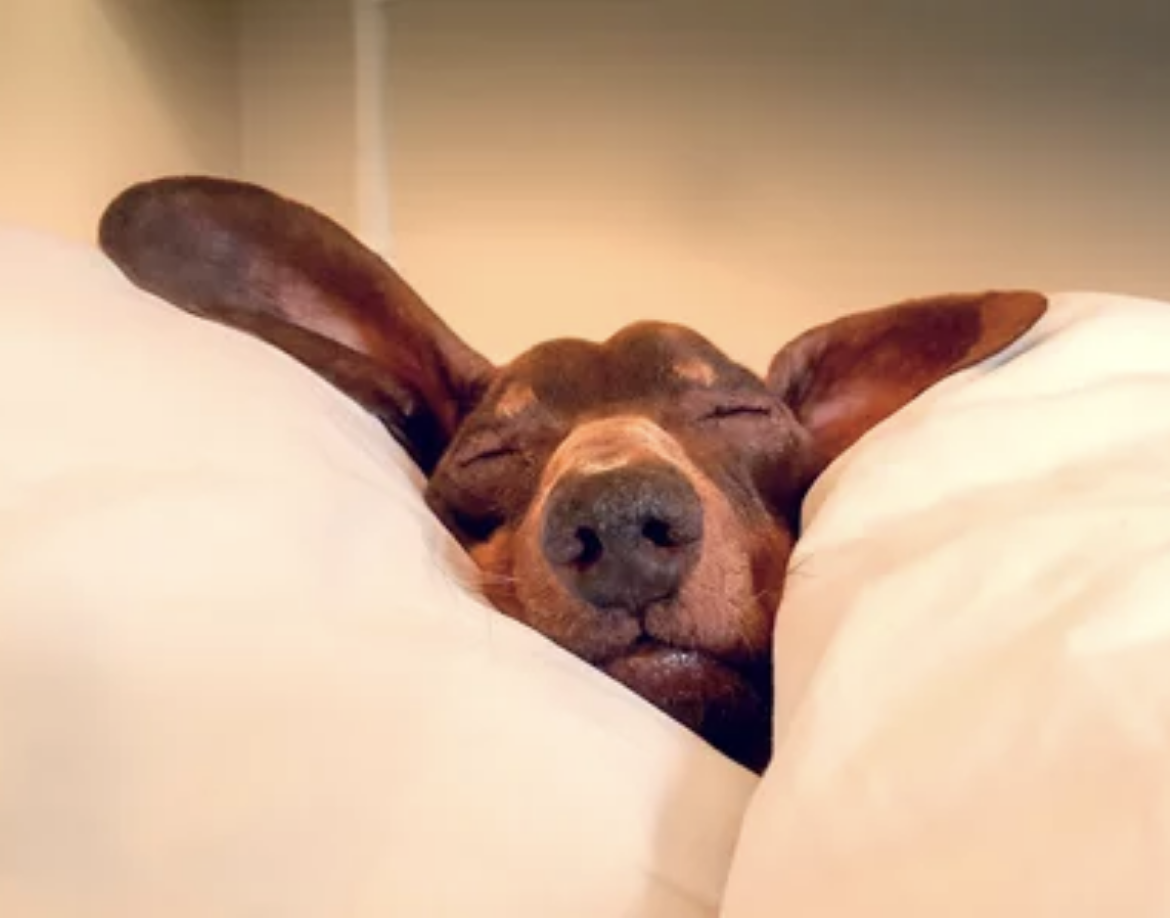 Sleep HYGIENE
Helpful tips to help you sleep, from CAPS at UC San Diego.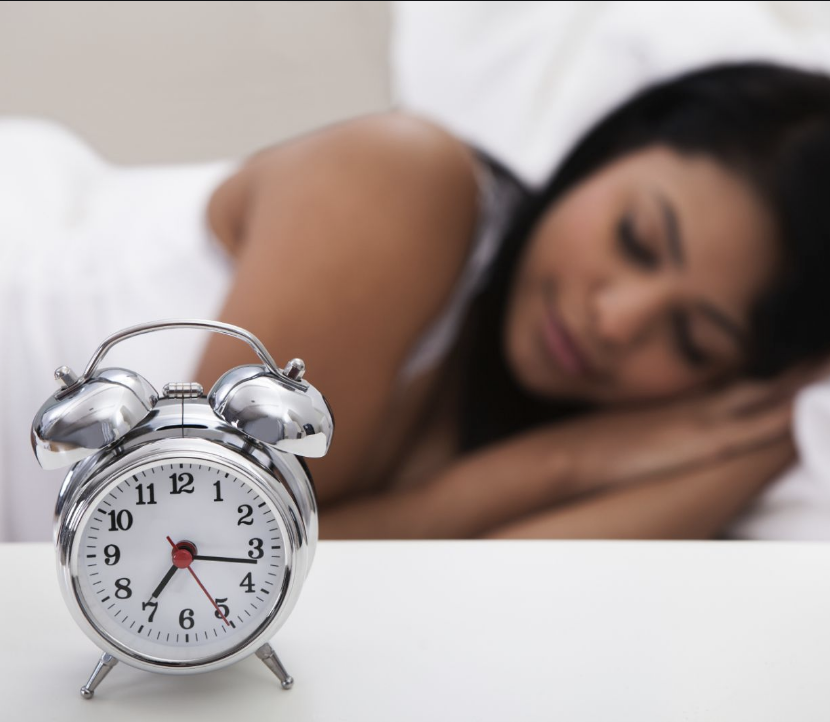 Tips For Sleep Management
19 simple actions you can make today. Provided by UC Davis.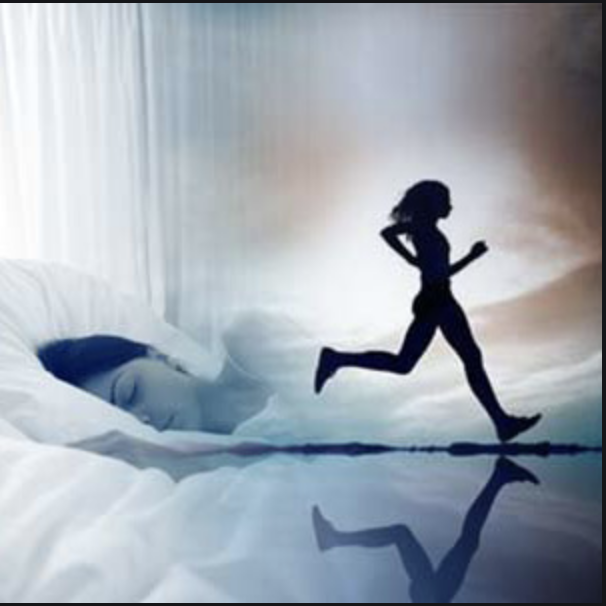 Five Facts About Sleep and Exercise
Learn about the link between exercise and sleep from the National Sleep Foundation.
UC San Diego Health Sleep Medicine Center
The SMC provides advanced diagnostic and therapeutic services for those with sleep-related disorders.
UC Davis Sleep
Lists a variety of apps, articles, fact sheets and websites.
National Sleep Foundation
NSF houses articles on a variety of topics related to sleep.
American Academy of Sleep Medicine
AASM provides sleep resources including practice guidelines, provider fact sheets and sleep education.
Blue Light and Sleep
Learn about the effect of blue light from technology devices and how it impacts sleep.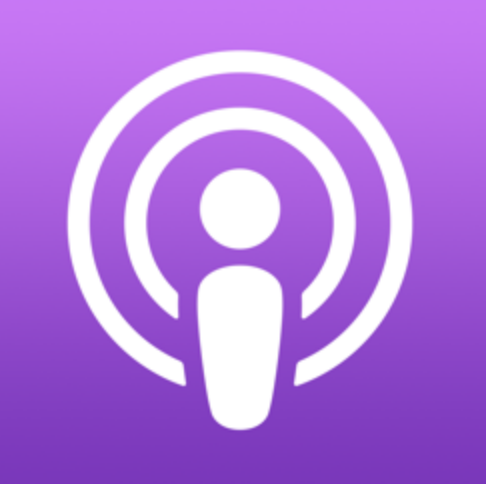 Sleep Better with Help from Science
An NPR series of podcasts, designed to help think your way out of insomnia, improve bedtime rituals and optimize your body clock.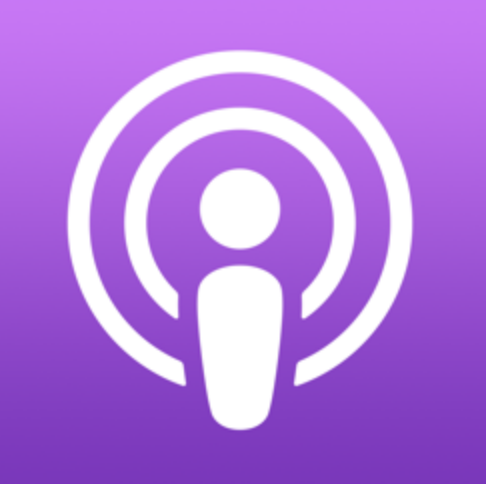 Five Tips to Better Sleep
This podcast offers techniques for improved sleep practices and suggestions to improve your sleep environment.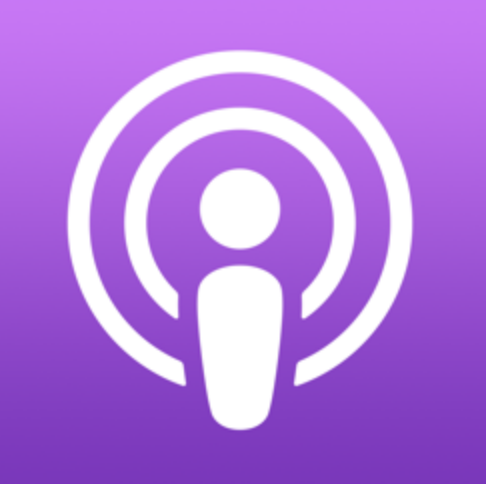 Nine Podcasts to Help Fall Asleep
If you have trouble falling asleep, one or more of these podcasts may be for you! From bedtime stories to meditations to autonomous sensory meridian response you can find what works best.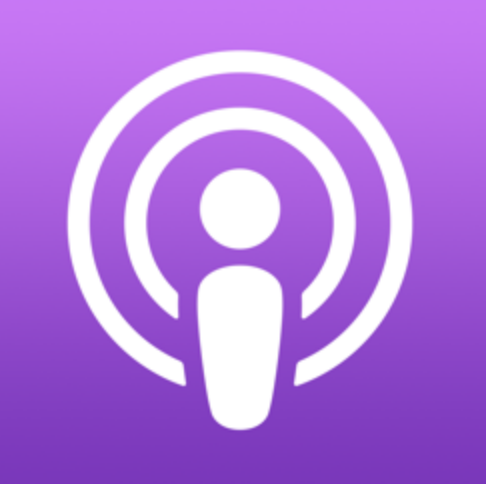 CDC Resources
Podcasts on sleep topics include Stay Awake Behind the Wheel.
UCSD Center for Mindfulness
Guided audio and video of varying lengths to assist the body in relaxation techniques including seated meditation, body scan and mindful movement.
UCSD Sleep Tips
Health Promotion Services suggests sleep habits for students, all of which can be applied to those who are no longer students!
Best Foods to Eat Before Bed
Learn how food can affect your sleep.
UCTV
Listen to a variety of topics from causes of insomnia, sleep apnea and Alzheimer's prevention through better sleep.