Not a Member? Recreation Members receive access to all of our facilities located conveniently across campus, and receive discounted pricing on a variety of classes, trips, services and more! Become a Recreation Member today.
RECREATION NEWS
Customer Service  (858) 534-3557 | recreation@ucsd.edu
RECapalooza Recap!
July 2, 2018
The UC San Diego Recreation department is privileged to work with so many amazing students each year. Professional staff take time to develop, lead, mentor, and work with over 500 student employees, and they often learn from the very students they supervise. To celebrate the amazing work our student staff has accomplished, the Recreation Leadership Council (RLC), the department's student board, put on one heck of a party!... (read more!)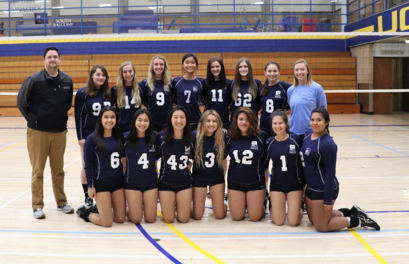 2018 Sports Club Award Winners
July 2, 2018
On June 1st, we celebrated our student-athletes, officers, coaches, and staff at our annual Sports Clubs Banquet held at the Marina Village in Mission Bay. And the winners are... (read more!)
Alumni Award Winner, Cass Lobsinger!
July 2, 2018
This year we had the pleasure of introducing the first annual Recreation Alumni Award. It was created to identify and recognize former Recreation student employees who are shaking things up, standing out, and making an impact in their careers and communities and/or towards the department. It honors someone who continues to represent the spirit of Rec and UC San Diego long after they leave. So it is no surprise that the 2018 Recreation Alumni Award was presented to Cass Lobsinger... (read more!)