HOW TO SUPPORT UCSD ESPORTS
Initiated by students, backed and staffed by the University, UCSD Esports is a program within Recreation poised to make a defining impact on collegiate esports and the gaming industry at large.
UCSD Esports is committed to providing career development opportunities to all students interested in expanding their passion into a career. We believe in setting students up for success and providing opportunities for them to learn valuable skills such as teamwork, effective communication, strategic thinking and resiliency while helping to develop future leaders with diverse backgrounds.
Join us as we advance to the highest level of intercollegiate gaming and elevate UC San Diego to become a top school choice for gamers.
Your support of Esports scholarships will help provide students with the financial support they need to boldly pursue their passion for gaming while recognizing and rewarding them for their time, effort, and commitment to the success of the program.
For more information on ways to give, click here.
Gifts to this fund will provide general discretionary support for gaming at UC San Diego including but not limited to events, team needs, and recreation facility needs/upgrades.
For more information on ways to give, click here.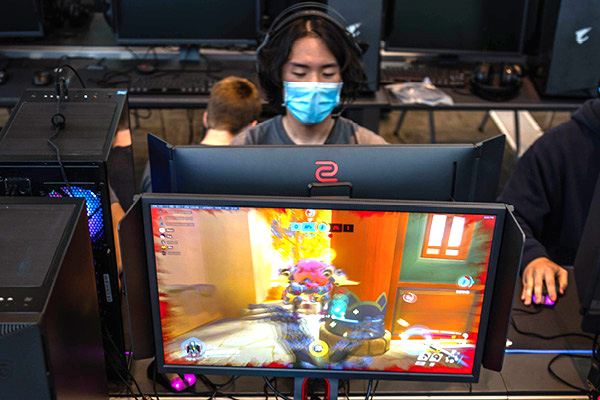 VOLUNTEER
Lend your knowledge as an industry expert
Become a mentor and/or speaker
Event support (i.e Triton Gaming Expo)
Connect students with internships/career development opportunities
Guest shoutcast
Interested in volunteering with us? Contact Chris Gribenow at cgriebenow@ucsd.edu for information on how to get involved.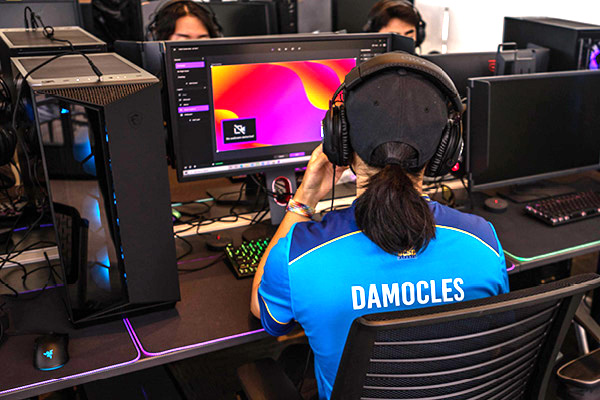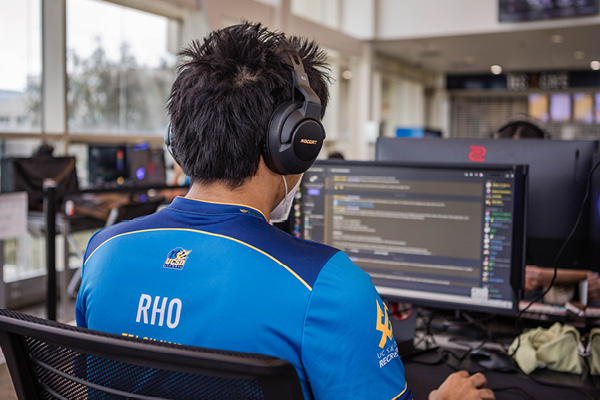 LEVEL UP YOUR SETUP
Turtle Beach and ROCCAT Gaming Peripherals - Enter 'UCSDESPORTS' at checkout when shopping at turtlebeach.com and roccat.com. By using this promo code, you will receive 10% off your order AND 10% of proceeds will benefit UCSD Esports.
For corporate sponsorship opportunities and facilities donations, please contact Tiffany Ayres, Associate Director of Development for Recreation, at tayres@ucsd.edu or (858) 246-5217.