Season Play
First Season will start the week of April 6th and last 3 weeks.  Two matches will be scheduled every week (8pm/8:45pm or 9:30p/10:15p etc).  Feel free to start the 2nd game early if both opponents are ready.  After a full round robin of teams in each division, we will schedule a one day playoff for the following Sunday evening.  Depending on how many participants we get, this could last 1-3 hours.  We'll have a determined format by the start of the season, so everyone will have enough time to plan for playoffs.
Prizes
Gift Cards will be given to 1st and 2nd place!
Questions? Email imsports@ucsd.edu for more information or to suggest future additions!
Not a Member? Recreation Members receive access to all of our facilities located conveniently across campus, and receive discounted pricing on a variety of classes, trips, services and more! Become a Recreation Member today.
INTRAMURAL SPORTS
Intramural Sports Office  (858) 534-3716 | imsports@ucsd.edu
Intramural Sports is your home base for recreational team sports. Compete with you friends and classmates in these fun social leagues. Grab a group of friends to form your own team or join and existing team. Sports vary from quarter to quarter, so there is something for everyone!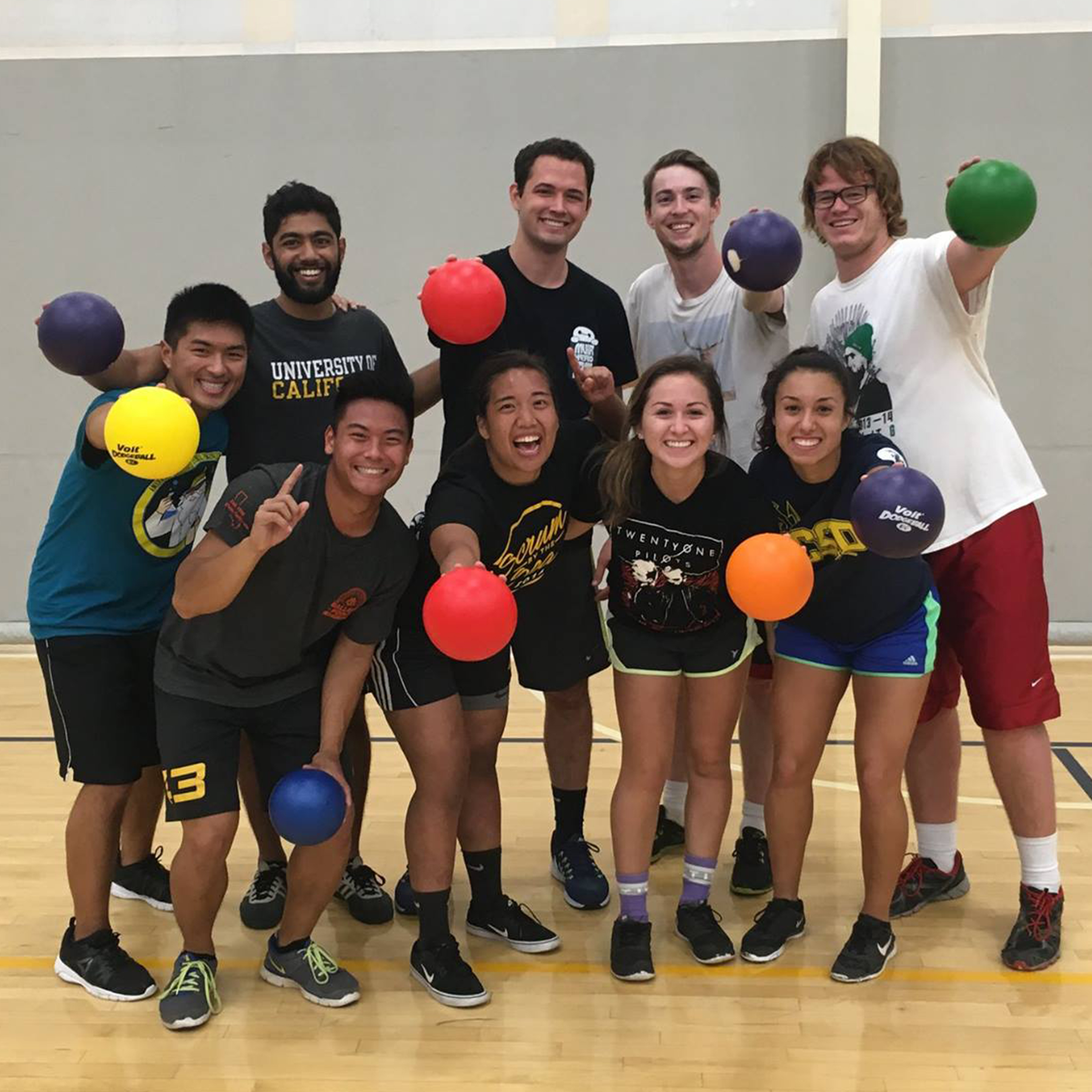 3-on-3 Basketball — Men's, Women's
Dodgeball — Coed
Flag Football — Men's, Women's, Coed
Indoor Soccer — Coed
Innertube Water Polo — Coed
Team Tennis — Men's, Women's, Coed
Volleyball — Men's, Women's, Coed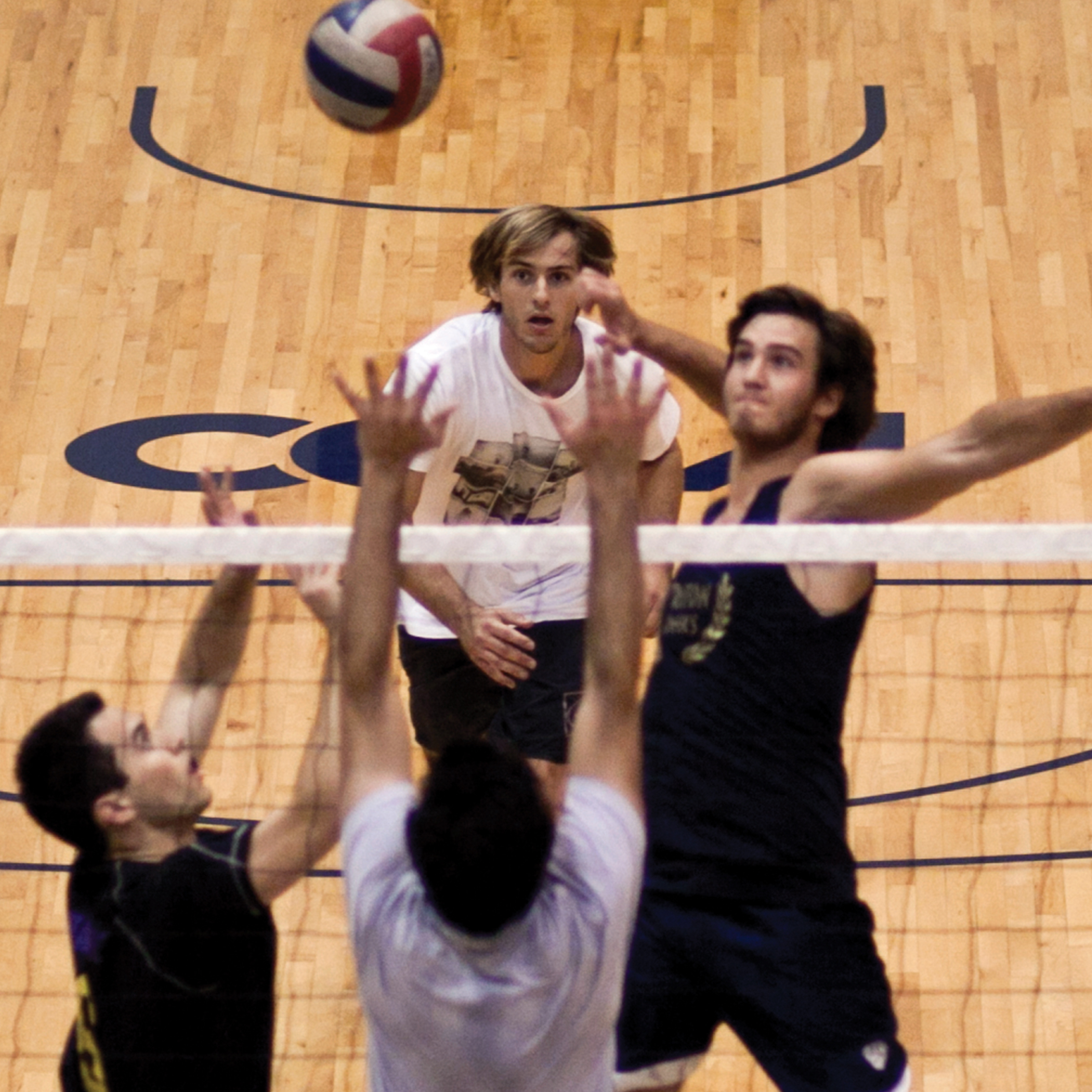 Basketball — Men's, Women's, Coed 
Passing League Football — Men's
Soccer — Men's, Women's, Coed
Team Bowling — Coed
4-on-4 Volleyball — Coed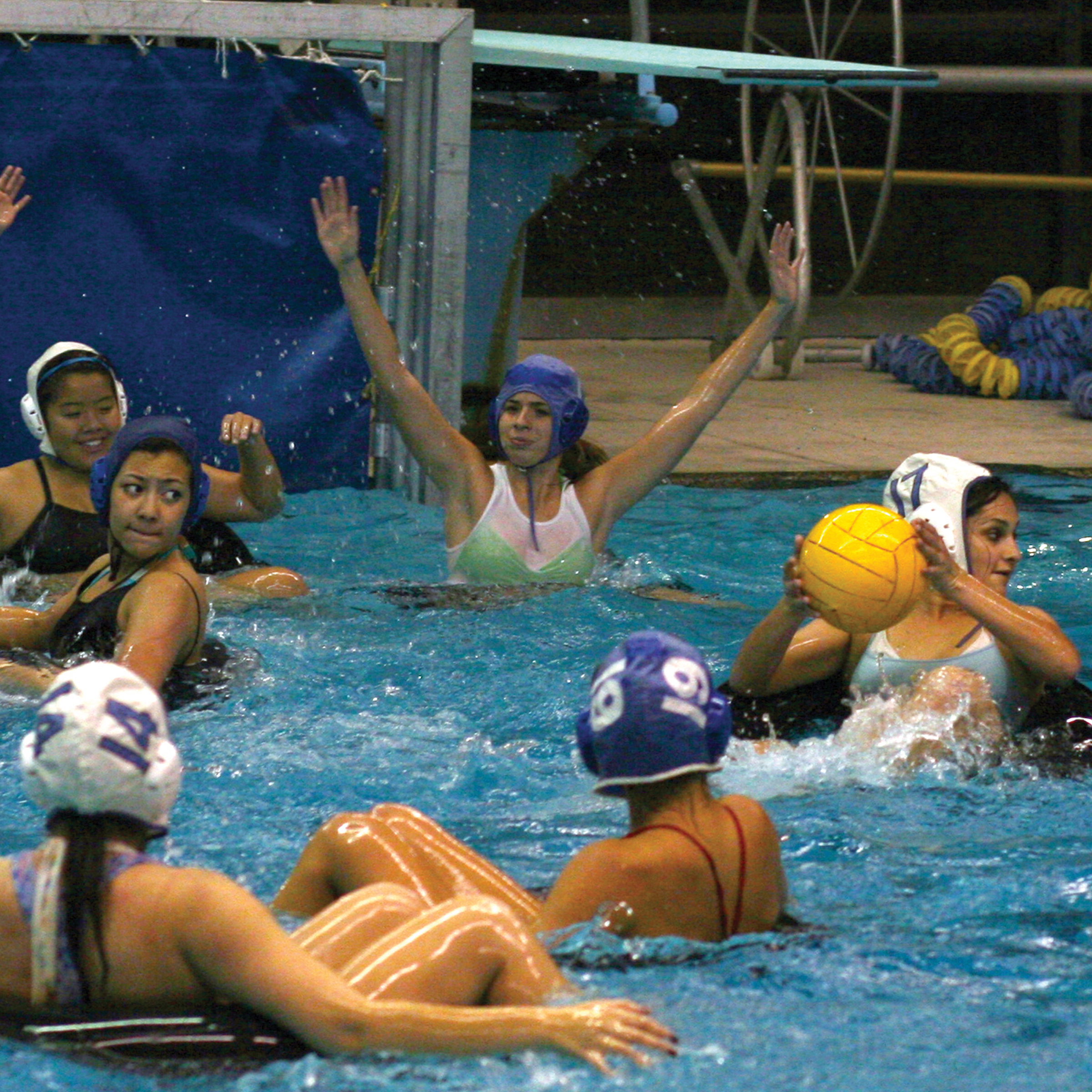 5-on-5 Basketball — Men's, Women's -April 12th
Beach Volleyball Doubles — April 18th
Indoor Soccer — Men's, Women's- April 13th
Innertube Water Polo — Coed- April 15th
Kickball — Coed - TBD
Softball — Open, Coed- April 12th
Tennis tournament  — Early May
Volleyball — Men's, Women's, Coed - April 13th
7 on 7 outdoor soccer - 3 week tournament - TBD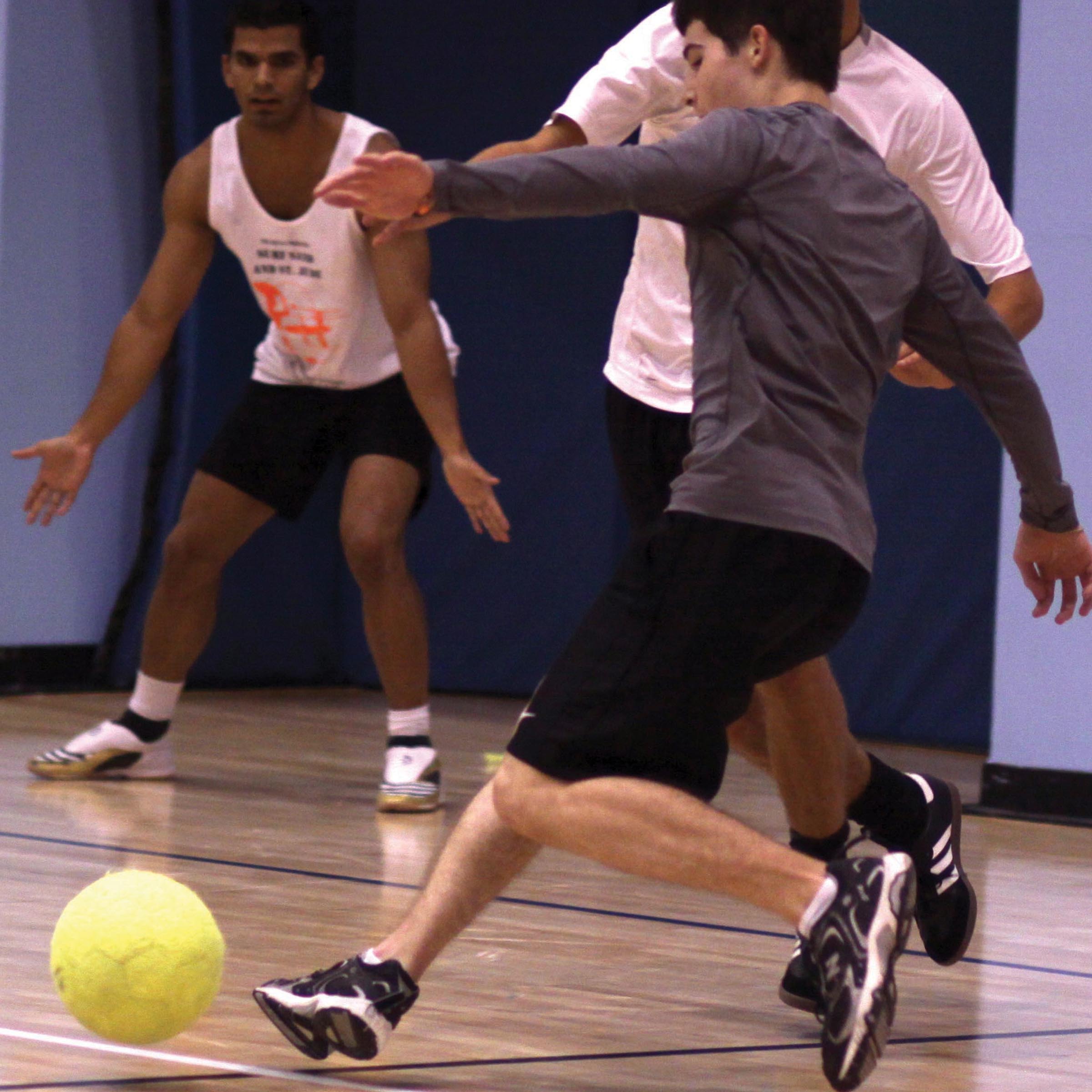 Basketball — Men's, Coed
Soccer — Open
Softball — Open