Not a Member? Recreation Members receive access to all of our facilities located conveniently across campus, and receive discounted pricing on a variety of classes, trips, services and more! Become a Recreation Member today.
INTRAMURAL SPORTS
Intramural Sports Office  (858) 534-3716 | imsports@ucsd.edu
Intramural Sports is your home base for recreational team sports. Compete with you friends and classmates in these fun social leagues. Grab a group of friends to form your own team or join and existing team. Sports vary from quarter to quarter, so there is something for everyone!
SPRING 2020
Sign ups start March 23 // Games start week 2
Register here or visit a Recreation Sales desk before team registration begins and get access to unlimited Intramural Sports!! Once your payment processes you can continue signing up for your team sports. All team signups/scheduling will now be done here! Captains will need to create an account on here, and follow all instructions for securing a place in the league of your choice.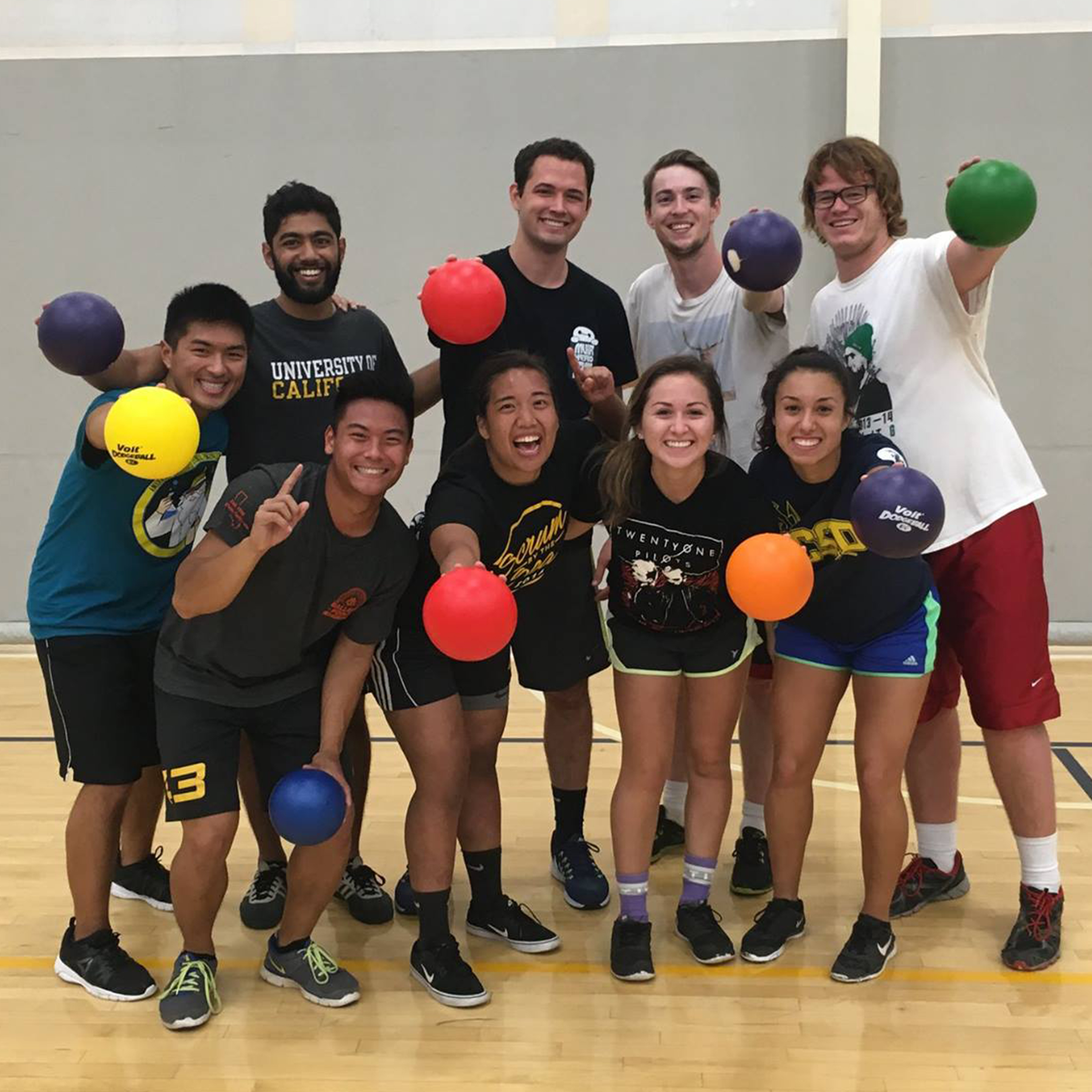 3-on-3 Basketball — Men's, Women's
Dodgeball — Coed
Flag Football — Men's, Women's, Coed
Indoor Soccer — Coed
Innertube Water Polo — Coed
Team Tennis — Men's, Women's, Coed
Volleyball — Men's, Women's, Coed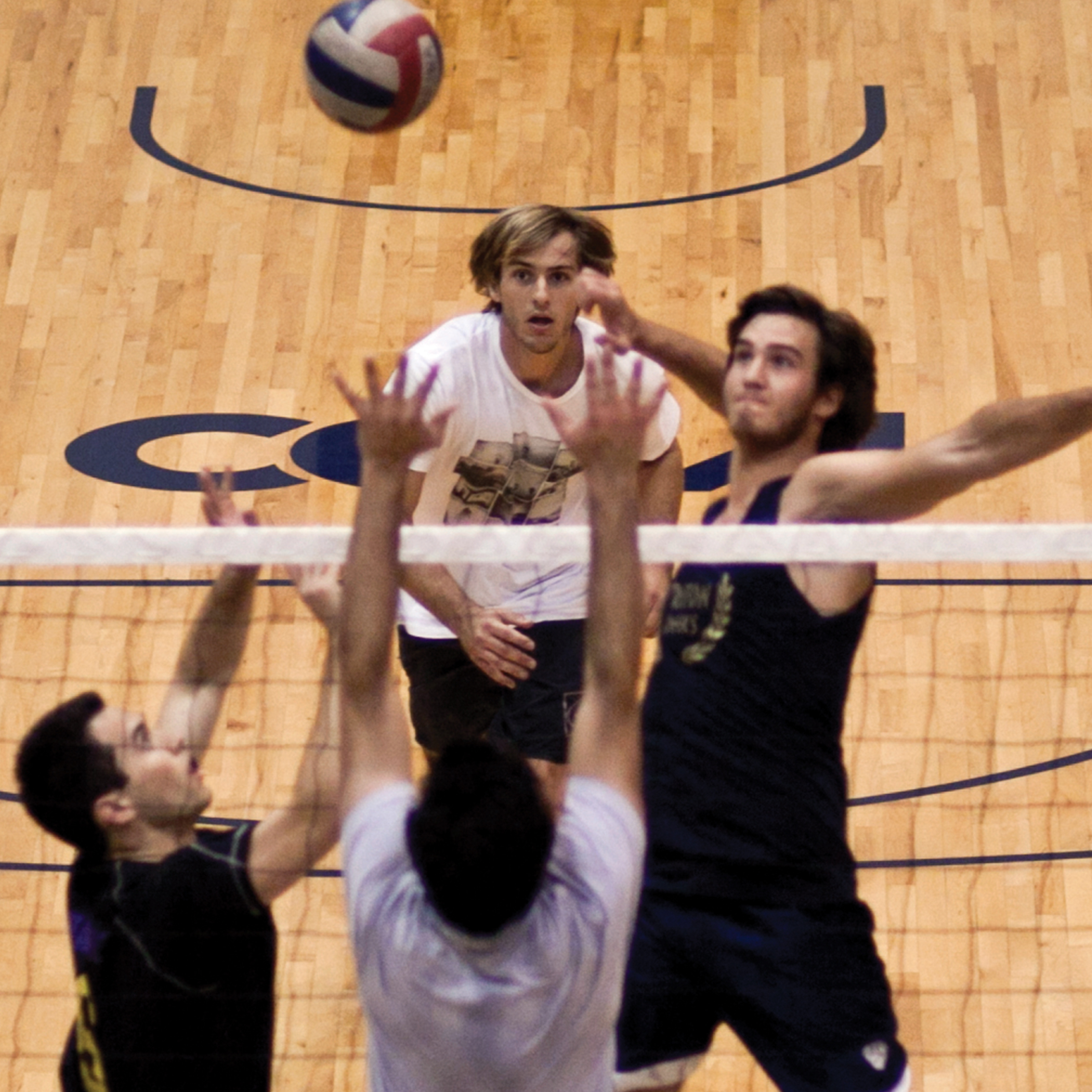 Basketball — Men's, Women's, Coed 
Passing League Football — Men's
Soccer — Men's, Women's, Coed
Team Bowling — Coed
4-on-4 Volleyball — Coed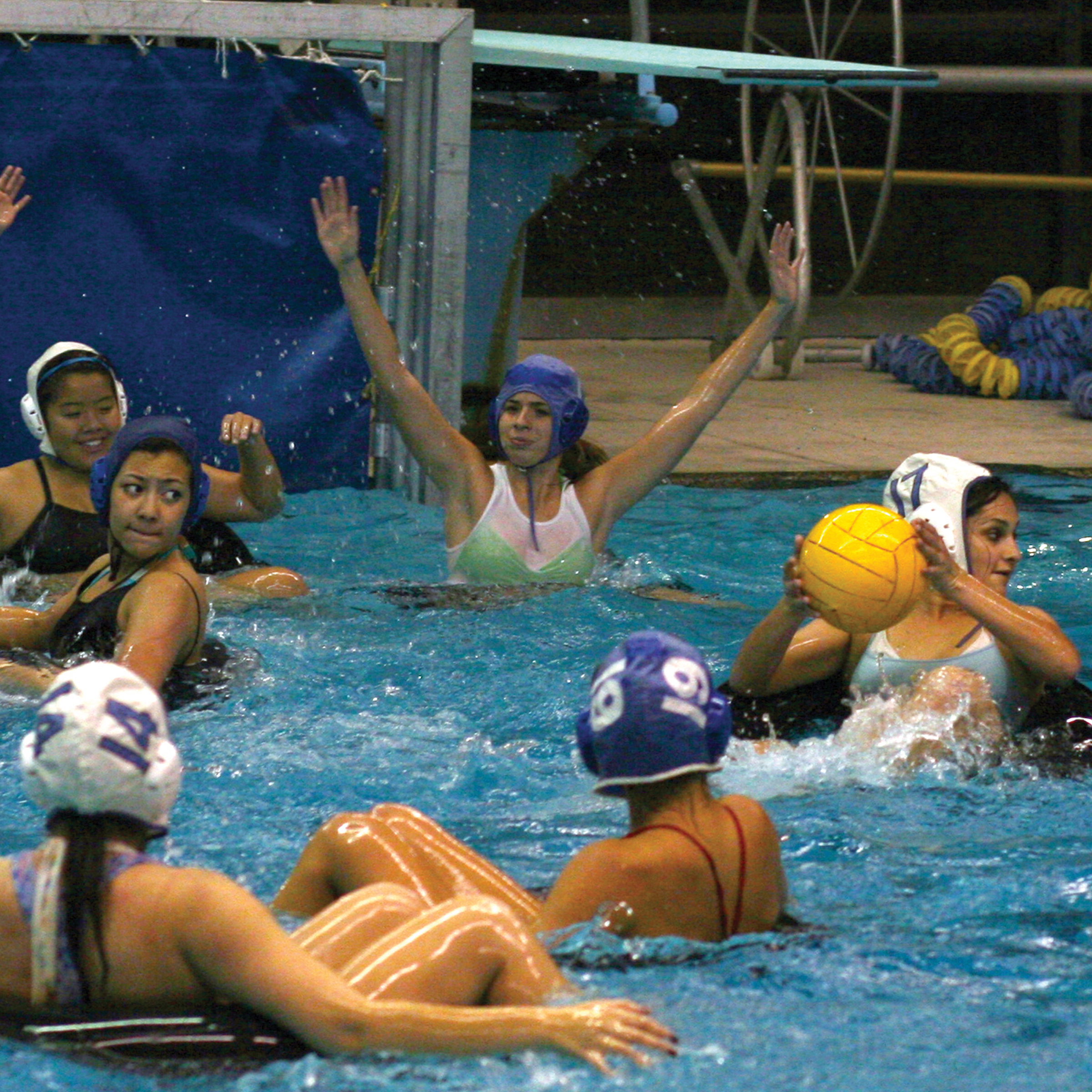 5-on-5 Basketball — Men's, Women's -April 12th
Beach Volleyball Doubles — April 18th
Indoor Soccer — Men's, Women's- April 13th
Innertube Water Polo — Coed- April 15th
Kickball — Coed - TBD
Softball — Open, Coed- April 12th
Tennis tournament  — Early May
Volleyball — Men's, Women's, Coed - April 13th
7 on 7 outdoor soccer - 3 week tournament - TBD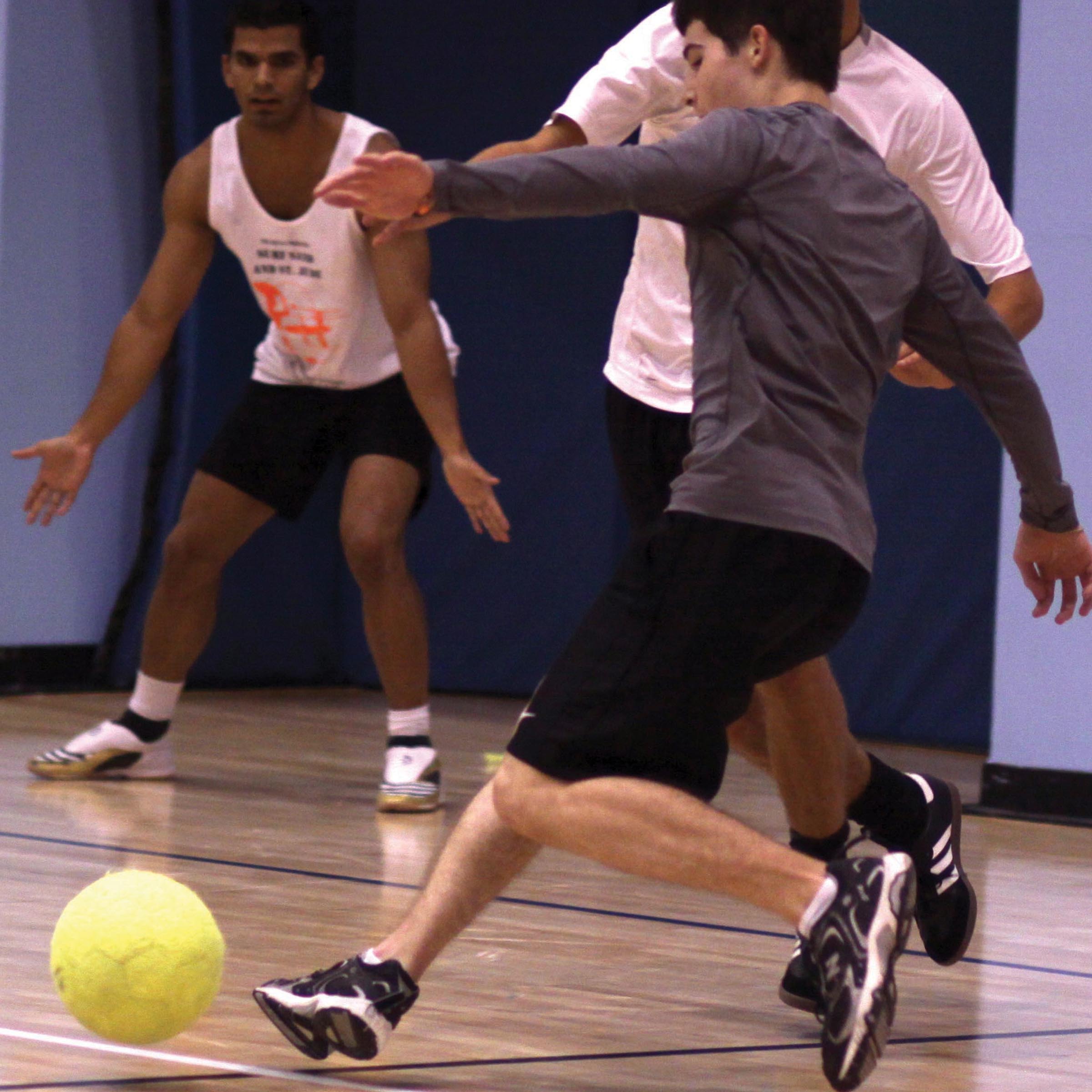 Basketball — Men's, Coed
Soccer — Open
Softball — Open
SPECIAL EVENTS
Each quarter IM Sports looks to feature creative sports event programming that steps outside of our normal team sports activity box. These events many times take on unique competitive formats, present sports challenges far different from the norm, and are usually presented in a tight, concise half-day, or one to two day time frame. The goal, of course, is to get more of you involved with our program and, then, give you a fun, competitive rush that resonates with your sports-adventurous self. Our quarterly schedule is an open book. We take some of your ideas, and some of our own, to craft a series of events that hopefully will be an exciting and fun challenge for many of you. Check back periodically to see what we will be offering in the days and quarters ahead. Better yet, if you have an idea that you think will be well received by others, come in and talk it over with us. We might be able to take your idea to a new level and make it a fixture on our special events schedule.