By: Erin Kukura, MS, RD, UCSD Recreation Dietitian
It is fall and our Registered Dietician rounded up some delicious and nutritious recipes to try!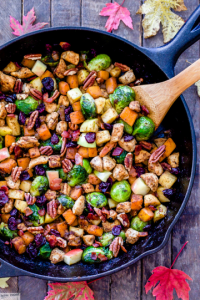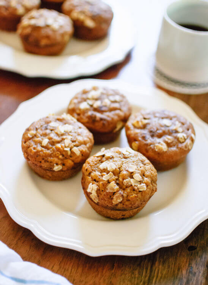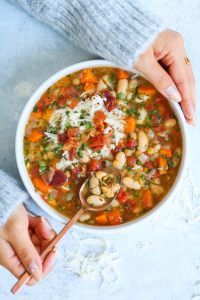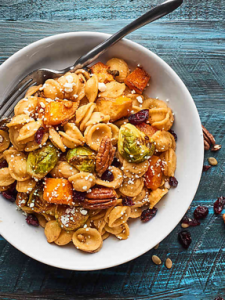 If you'd like assistance on your journey to well-being or feel that you would like to improve your relationship with food feel free to contact the Recreation Dietitian, Erin Kukura, MS, RD at ekukura@ucsd.edu.
For more information on services go to: https://recreation.ucsd.edu/wellness-services/nutrition/.