If one of your goals this year is to pack your lunch more, and you need some lunch inspiration, here is a great list of resources to get started!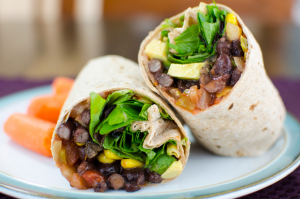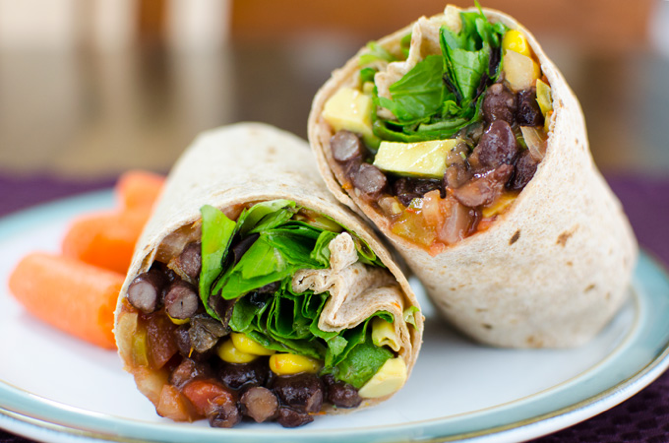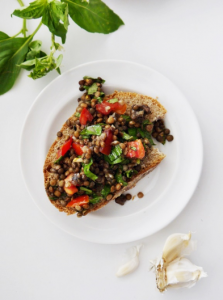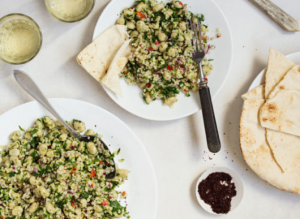 INGREDIENTS
TJ's Balela Bean Salad
TJ's Tabbouleh Salad
Feta cheese
Extra Virgin Olive Oil
Lemon juice
Pita chips
HOW TO MAKE IT
Mix the two salads together in a bowl. Top with a squeeze of lemon juice, crumbled feta, a drizzle of olive oil, and crushed pita chips.
4.Trader Joe's Grab & Go Lunches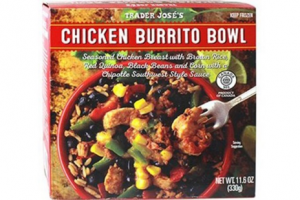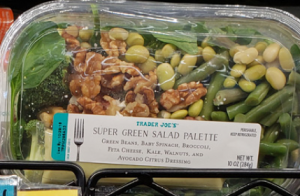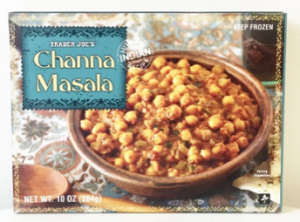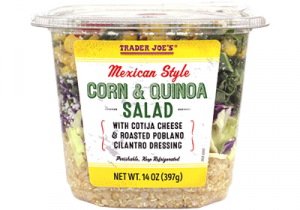 If you'd like assistance on your journey to well-being or feel that you would like to improve your relationship with food feel free to contact Erin @ ekukura@ucsd.edu.
For more information on services go to: https://recreation.ucsd.edu/wellness-services/nutrition/