Not a Member? Recreation Members receive access to all of our facilities located conveniently across campus, and receive discounted pricing on a variety of classes, trips, services and more! Become a Recreation Member today.
FALL 2019 Pass Schedule
Customer Service  (858) 534-3557 | recreation@ucsd.edu
Available beginning September 9th Only $25 a quarter for current UC San Diego students!

With the Recreation Activity Pass, you get many flexible options for an amazing price of just $25 a quarter! Drop in on your choice of over 60 Fitness & Yoga classes a week, register for exciting Rec Activity Pass trips including kayaking, hiking, and snorkeling, and register for a wide variety of Rec classes like aerial silks and archery.
*

The Rec Activity Pass is available for current UC San Diego students. If you are not a current student, but would like to purchase the benefits of the Rec Activity Pass, please see our premium membership package, which includes all the same perks!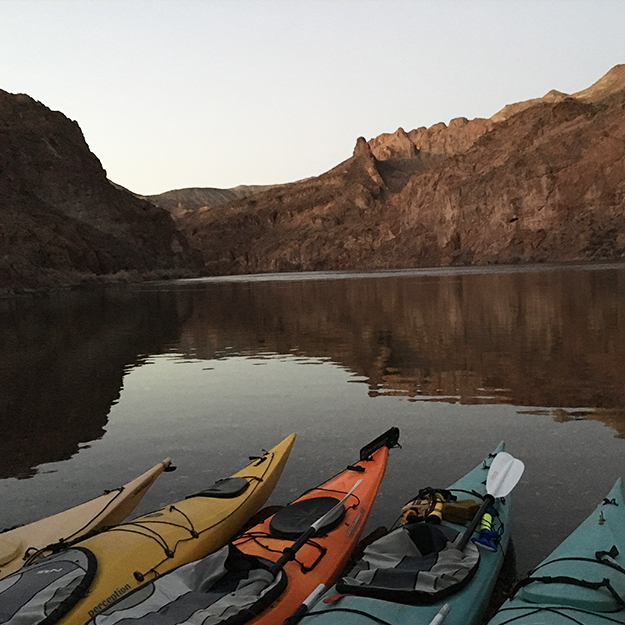 Moonlight Kayak Mission Bay - October 4th
Join your friends for a day paddle on the big bay. It is sure to be a blast. After a quick drive to the bay we will have a short skills session, launch into Mission Bay to be surrounded by views of San Diego.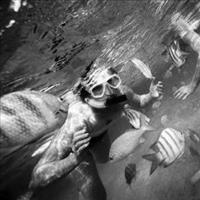 Snorkel La Jolla Cove - October 19th
Explore the amazing world beneath the ocean's surface The diversity of sea creatures in the cove is astounding! From Garibaldi (the California state fish) to Leopard Sharks (harmless to humans), this marine preserve is teeming with wildlife. What better way to meet this new world than to grab a snorkel and become part of it. Come join Outback Adventures for an experience you won't soon forget.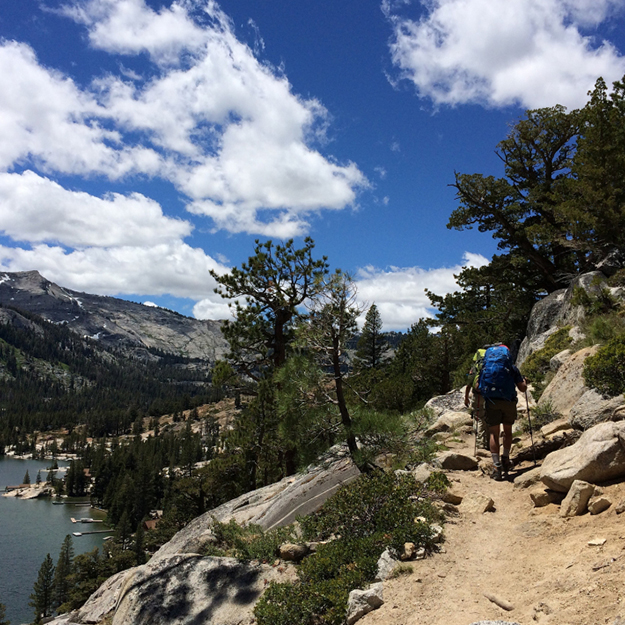 Moonlight Hike Cowles Mountain - November 1st 
You will be amazed at just how much the moon lights up the mountain on this great local adventure. Cowles Mountain is just 20 minutes from campus in Mission Trails Park. Hiking three miles in the moonlight and taking in the panoramic views of the skyline are a great way to spend a few hours away from campus.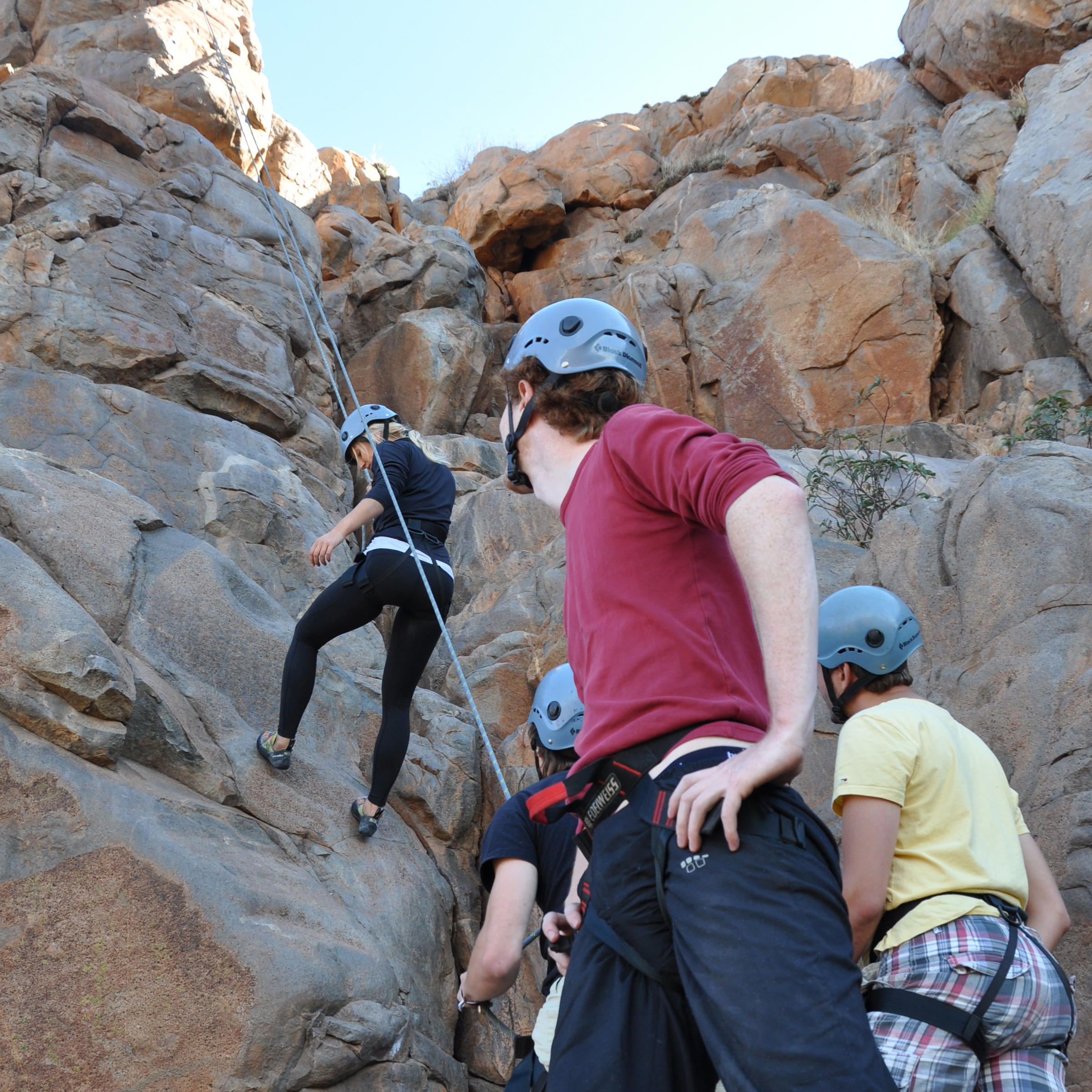 Rock Climb Mission Gorge - November 17th
Mission Trails Regional Park is a local hot spot for rock climbing only 20 minutes from campus. The climbing is excellent with routes for both first time and experienced climbers. Our experienced and supportive guides will lead you through a fun and challenging progression of climbs throughout the day. Knots, rope handling, belaying, safety, and climbing technique will be covered. All climbing equipment is provided. Come spend the day with us on the rocks!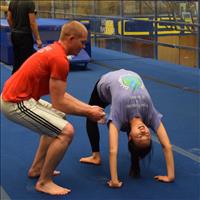 Gymnastics Workout
Want to improve your strength and flexibility in a fun yet challenging new way? Want a great, well rounded workout? Exercises will be taken from gymnastics emphasizing total body strength, flexibility, and endurance. Perfect cross training for any sport or good for just getting in shape! Be prepared to work hard! No experience needed.
Monday – 5:00-5:55 p.m. 10/7-12/2
Wednesday – 5:00-5:55 p.m. 10/9-12/4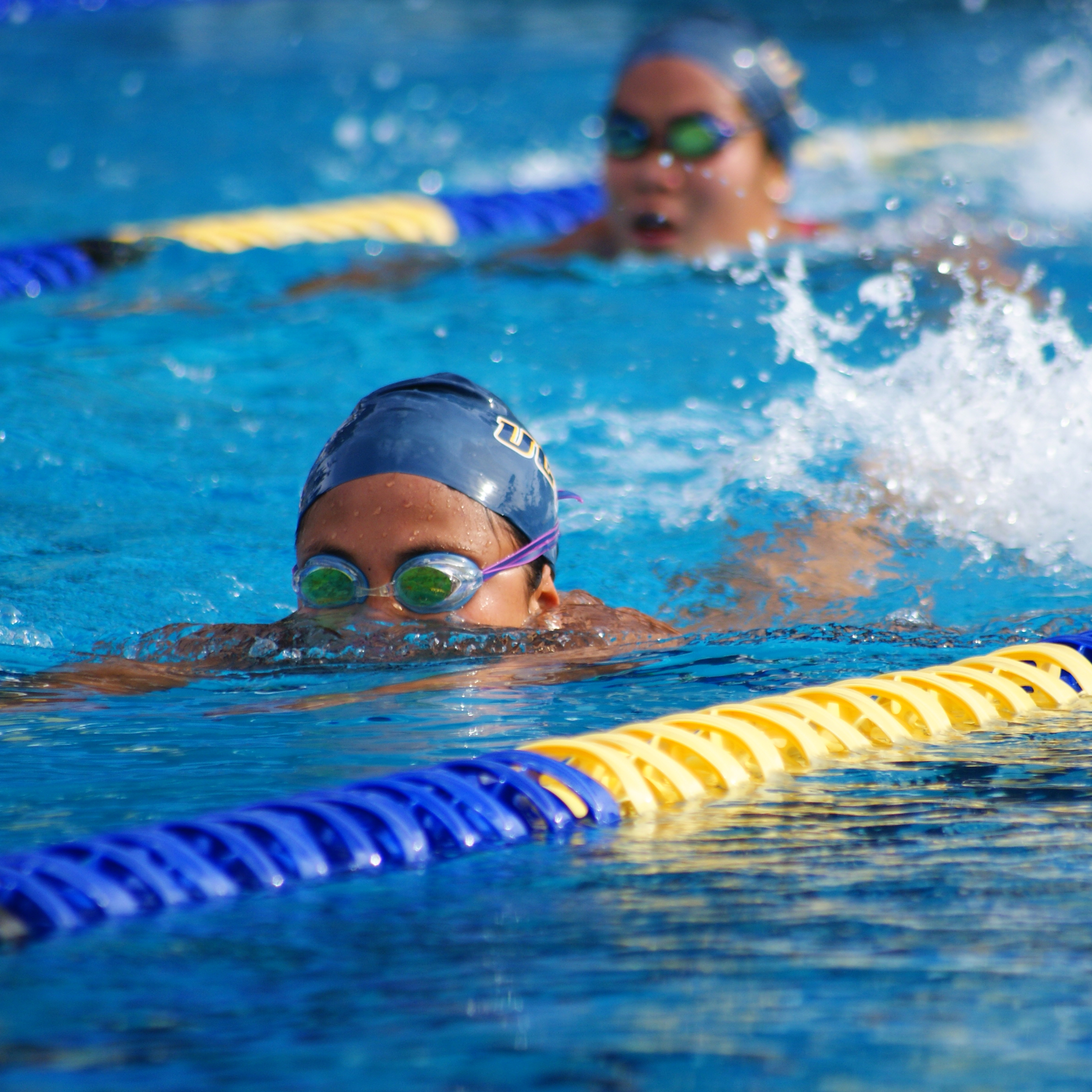 Swim Conditioning
Designed for people who know how to swim and would like to start a swimming fitness program. Learn how to do flip turns, use the time clock, improve technique and endurance and learn new skills. Competitive strokes, turns, pacing and interval training are all covered. Must be able to swim 200 yards freestyle non-stop with side breathing.
Tuesdays/Thursdays 9:00-10:00 a.m. 10/8-12/3
Beginning Hip Hop
This class focuses on getting novice dancers to be more familiar with hip hop dance techniques. Based on fun and challenging choreography, students will learn the basis of body control, memory and pick up.
Tuesdays 7:00-8:00 p.m. 10/8-11/26
Beginning Capoeira
A Brazilian martial art form developed by the African slaves. Self-defense and combat exercises, full body workout, dance, music, acrobatics, all in one! Capoeira builds mental and physical strength, endurance and agility while creating an outlet for creativity and self-expression.
Wednesdays 6:00-7:30 p.m. 10/9-12/4
Introduction to Archery
Introduction to the basics of shooting techniques and this lifetime sport. All equipment provided.
Mondays 4:15-5:15 p.m. 10/7-12/2
Intro to Aerial Silks Workshops
These one-day workshops will give you a taste of this unique form of acrobatic artistry and wake up those core muscles.
Wednesday, October 23
9:00-10:00 a.m.
Wednesday, November 6
9:00-10:00 a.m.
Friday, November 22
9:00-10:00 a.m.
Beginning Tennis
This class is for beginning level players with little to no experience playing tennis. Learn the basics of stroke production and get introduced to game playing and scoring. Bring your own tennis racquet.
Tuesdays 5:30-6:30 p.m. 10/8-11/26
Beyond Beginning Tennis
This class is for beginning level players who have learned the basics and need to continue practicing basic techniques while adding more skills such as spins and drop shots.
Thursdays 5:30-6:30 p.m. 10/10-12/5
Rec Activity Pass and Fit-Yoga Pass holders can attend all Fitness and Yoga classes listed on the schedule with the exception of Strength and Small Group Training.
Classes listed below with a $ require registration.
Please bring your own yoga mat to Yoga and Pilates classes.
Please bring a water bottle and towel to all Cycle classes.
Use of mobile phones, head phones and other devices is not allowed in Fitness & Yoga classes.
| | |
| --- | --- |
| COMPLEXITY | INTENSITY |
| L = LOW | 1 = LOW |
| M = MEDIUM | 2 = MEDIUM |
| H = HIGH | 3 = HIGH |
THE SCHEDULE BELOW IS A LIVE CALENDAR. PLEASE SCROLL TO FIND CLASSES.