Not a Member? Recreation Members receive access to all our facilities located conveniently across campus, and receive discounted pricing on a variety of classes, trips, services and more! Become a Recreation Member today.
SUMMER 2021
Recreation Customer Service (858) 534-3557 | recreation@ucsd.edu | Class Schedule PDF

SOME IN-PERSON CLASSES ARE TEMPORARILY POSTPONED

 

due to COVID-19.


For up-to date information on our current in-person Recreation, please visit our Return to Rec page.
For our current online and live stream Recreation classes, please visit The Playground page.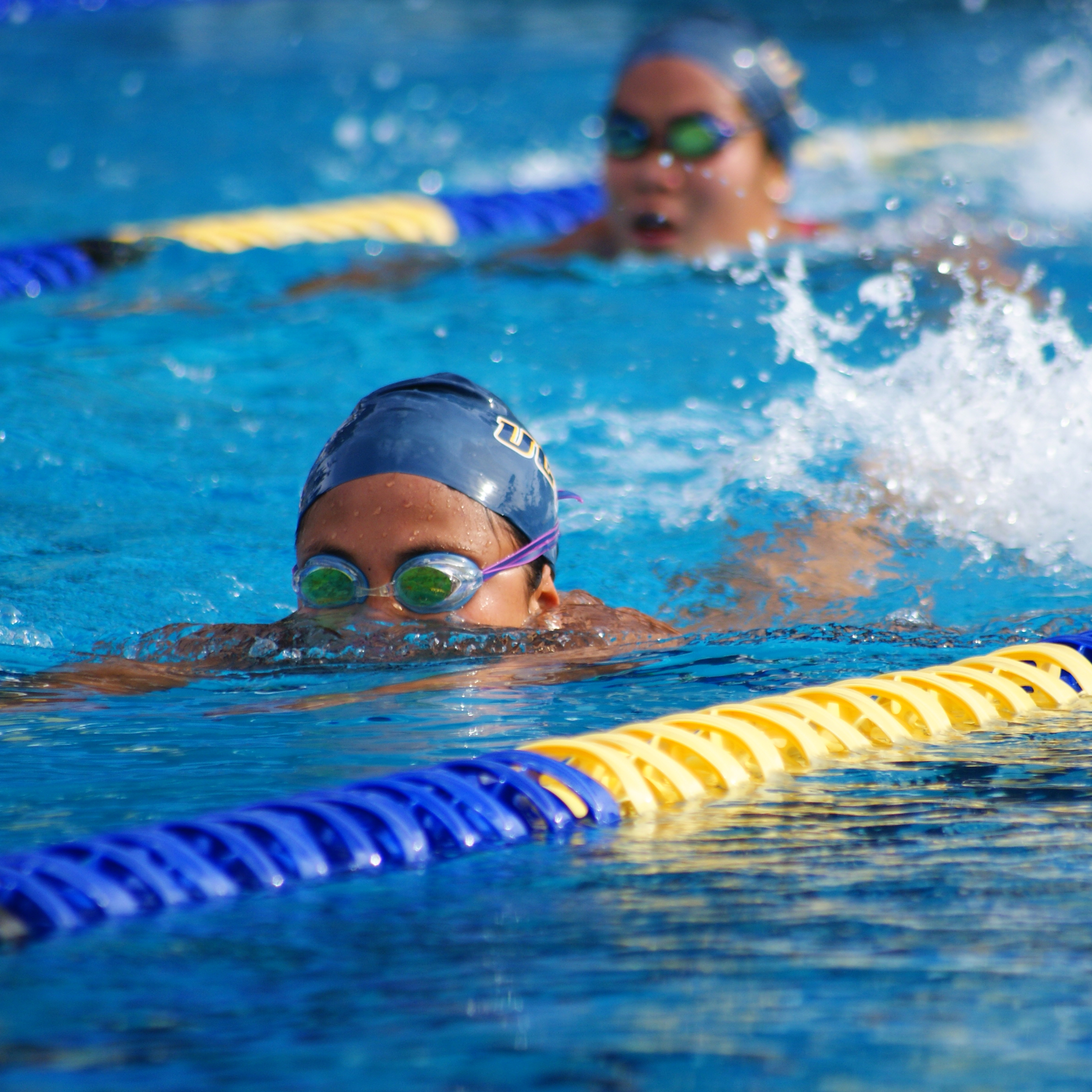 In the Pool for Fun and Fitness
Join your fellow Retirement Association compatriots for a fun, two-time per week class working out in the indoor (Natatorium) pool. Swim strokes, pool calisthenics and other pool-oriented fitness activities will be the order of the day. Instructor Susana Jones is a member of the UCSD Retirement Association, a chemist, and has taught swim and water aerobics for UCSD Recreation for the past 20 years.
Guitar for Retirees
Be your own musical luminary. Develop the skills to learn your favorite songs and compose your own material. The class focuses on practical skills to get you playing music fast with rock solid fundamentals. No previous experience necessary. Must bring your own guitar
Painting - Beginning Watercolor for Retirees
Instructor will be Spencer Christiansen.
Tai Chi for Retirees
Tai Chi focuses on understanding proper body alignment and mechanics. The signature slow speed of Tai Chi centers the mind and provides time for students to realign their body structures. Tai Chi is practiced recreationally to calm the mind, strengthen the body and recover from injury. Join instructor Matthew Tay, a UCSD alum currently finishing an advanced degree in Oriental Medicine from the Pacific School of Oriental Medicine, for these weekly sessions of soothing and regenerative exercise. The class will be held outdoors in the courtyard outside of the Conrad Prebys Concert Hall.