Not a Member? Recreation Members receive access to all our facilities located conveniently across campus, and receive discounted pricing on a variety of classes, trips, services and more! Become a Recreation Member today.
SUMMER 2021
Customer Service  (858) 534-3557 | recreation@ucsd.edu | Class Schedule PDF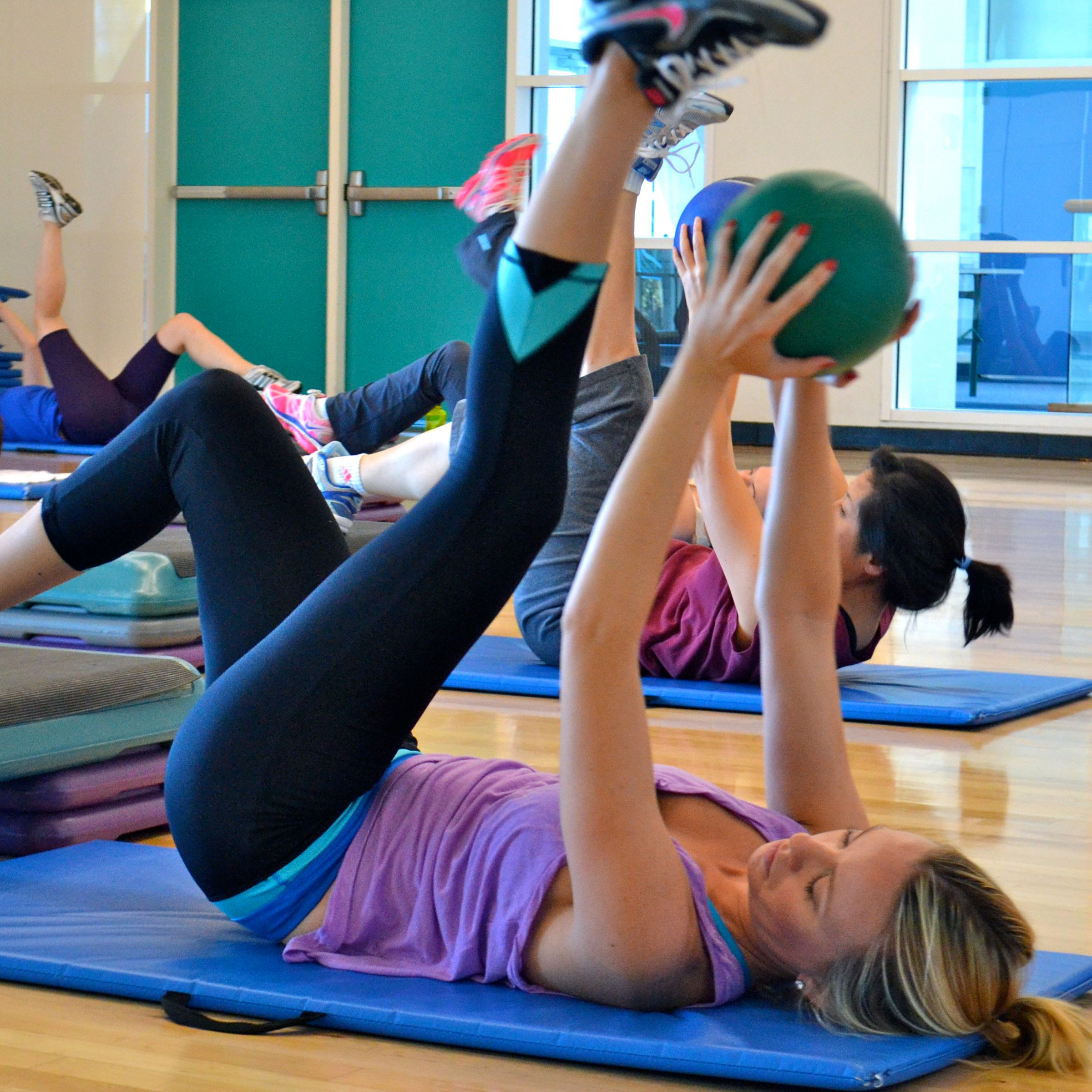 Are you passionate about group fitness? Learn how to teach group exercise and become a certified fitness instructor! UCSD Recreation proudly partners with the American Council on Exercise (ACE) to offer this comprehensive program based on home study, workshops, classes, and internship. The program objectives are to prepare trainees for the ACE Group Fitness Instructor Exam and to be able to teach a full class.
The next training will run from October 2020 – June 2021. Program fees are:
$405 for UCSD Students ($135/quarter)
$480 for Recreation Members ($160/quarter)
$630 for Community ($210/quarter)
(ACE Group Fitness Certification exam and materials not included.)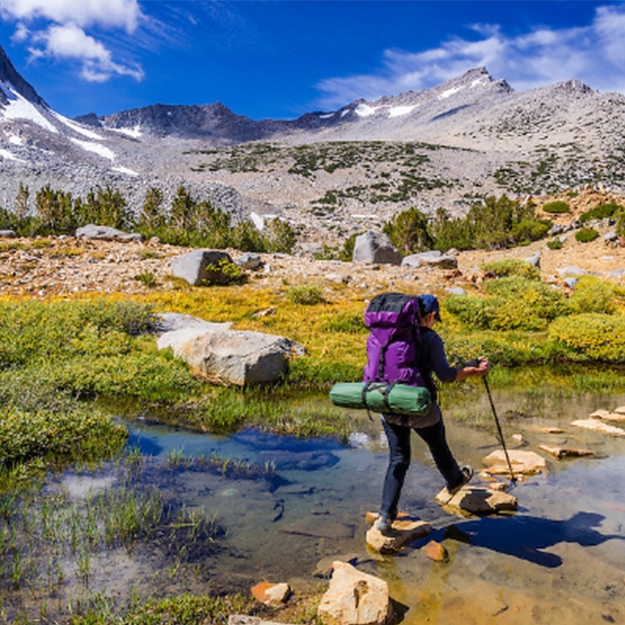 Outdoor Leadership Training
Attend October 1st at 6pm information session at the Outback Rental Shop
It is a great privilege to lead people in the field and requires varied skills. To ensure that our standards are met our guides all have achieved the UC Recreation Certificate in Outdoor Leadership. The course begins at the beginning of fall quarter (September) and concludes at the end of spring quarter (May) the course consists of day (Saturday) and evening classes (Thursday), day trips as well as overnight trips (Sat/Sun).
UCSD Recreation is proud to offer a 100 hour Pilates Teacher Training Program – Pilates On The Mat. This program is designed for those interested in deepening their understanding of Pilates, expanding their own personal practice, as well as exploring the career potential of instructing Pilates mat work. The training includes teaching methodology, philosophy, and practicum hours. This certification is based upon a core curriculum of Pilates mat classes, weekend workshops and supervised practicum. The program is dedicated to upholding the integrity of the Traditional Pilates repertoire and high professional standards while maintaining the diversity of current schools of thought.
Scuba Basic Open Water Certification – DNU
Basic PADI certification course trains students in safe diving practices. In addition to orientation, the class includes knowledge development, pool sessions and ocean dives.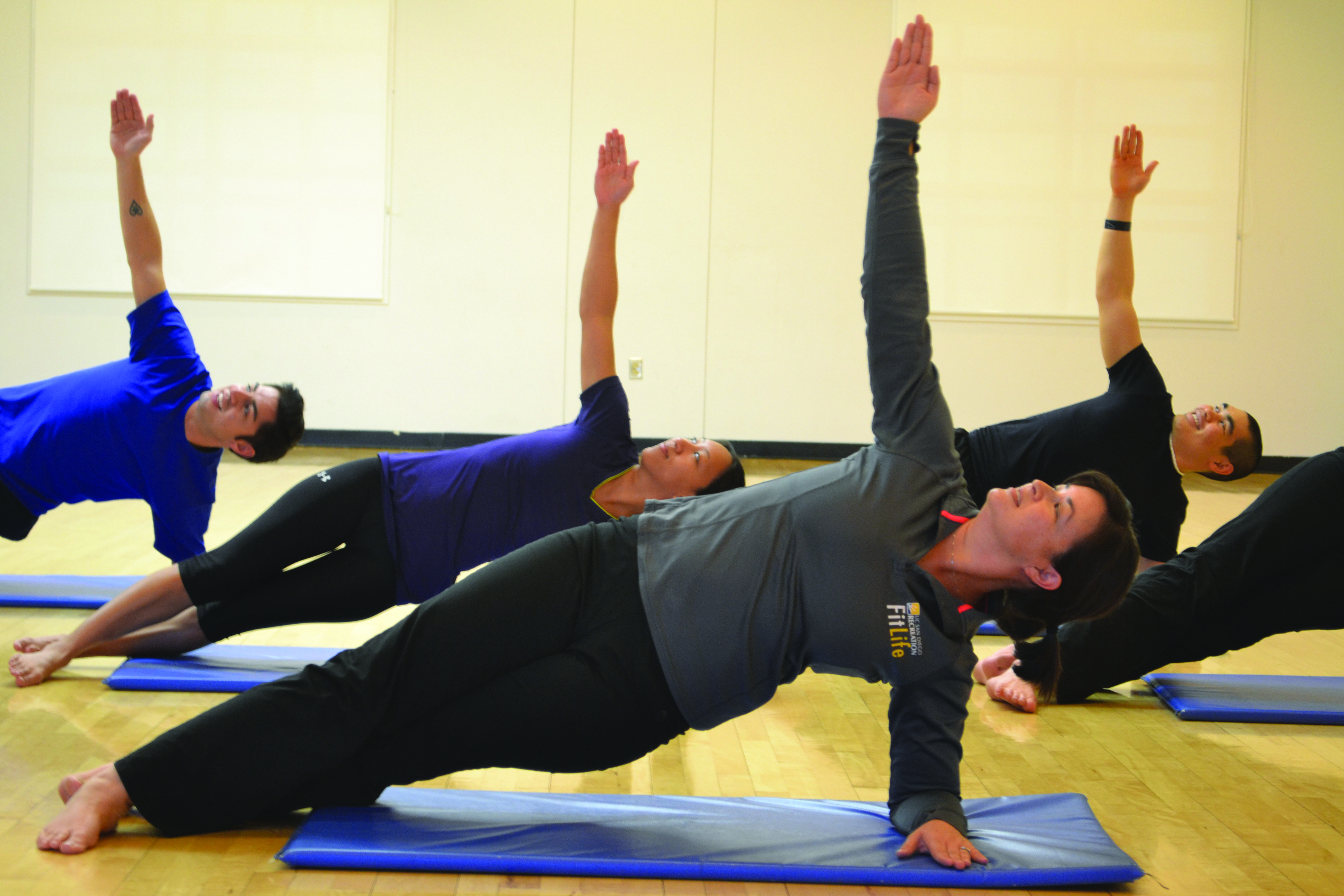 UCSD Recreation is proud to offer a 200 hour comprehensive yoga teacher training program. Learn philosophy, anatomy, meditation, breath work, sequencing, and ethics in this Yoga Alliance Recognized program. Our program is designed to prepare trainees to teach effective and safe yoga asana classes. It is also a wonderful yoga immersion as a way to deepen your personal practice.
The yoga industry is changing and we are changing too. Our program will be offered online utilizing learning management tools Canvas and Zoom. Workshops and classes are taught by the yoga faculty including Arturo Galvez, Jennie Olson Six, Laura McIntire, Brandy Proppe, and Vou Athens.
Next program starting Fall 2021 and we are now accepting applications.
The training will run from September 2021-September 2022. Program fees are:
$1,800 for UCSD Students ($450/quarter)
$2,200 for Recreation Members ($550/quarter)
$2,500 for Community ($625/quarter)
(We do not offer discounts for alumni or military.)