Not a Member? Recreation Members receive access to all our facilities located conveniently across campus, and receive discounted pricing on a variety of classes, trips, services and more! Become a Recreation Member today.
SURFING ADVENTURES
Customer Service  (858) 534-3557 | recreation@ucsd.edu | Trips Schedule PDF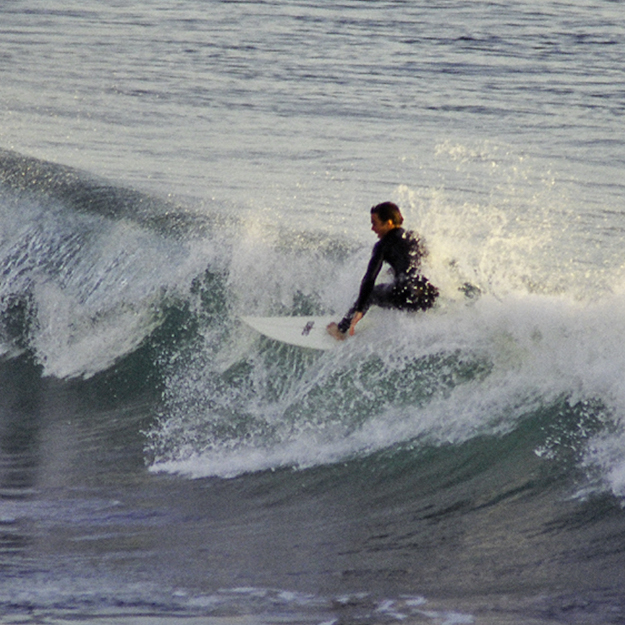 Surf Safari, Baja California, Mexico
Tired of the crowds, want your own wave? It's yours on this new weekend trip to the renowned breaks of Baja California. We will travel south of Ensenada to our choice of private beginner friendly breaks on the Baja peninsula. Night will find us feasting on tasty meals, gathered around a bonfire being awed by the stars. We will camp out right on the beach and cliffs overlooking the Pacific Ocean. No experience necessary, we provide instructions, boards and wetsuits.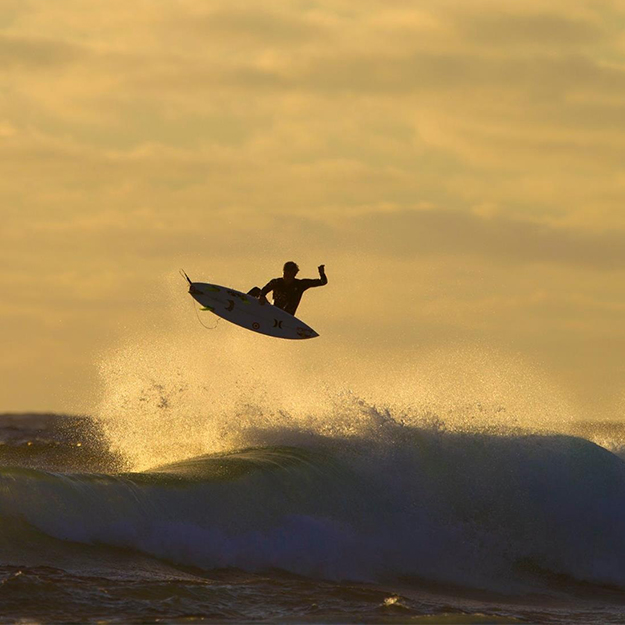 Course Area, Punta Cabras, Baja California
Outback Adventures has been conducting surf trips in Baja California for several years now and we have fostered many positive relationships with our friends in Mexico and have developed an extensive working knowledge of the area. Punta Cabras is a point of land jutting into the Pacific about 5 miles north of Ejido Eréndira.