Not a Member? Recreation Members receive access to all our facilities located conveniently across campus, and receive discounted pricing on a variety of classes, trips, services and more! Become a Recreation Member today.
ROCK CLIMBING ADVENTURE
Customer Service  (858) 534-3557 | recreation@ucsd.edu | Trips Schedule PDF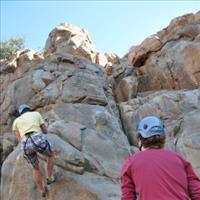 Rock Climb Mission Gorge
Mission Trails Regional Park is a local hot spot for rock climbing only 20 minutes from campus. The climbing is excellent with routes for both first time and experienced climbers. Our experienced and supportive guides will lead you through a fun and challenging progression of climbs throughout the day. Knots, rope handling, belaying, safety, and climbing technique will be covered. All climbing equipment is provided. Come spend the day with us on the rocks!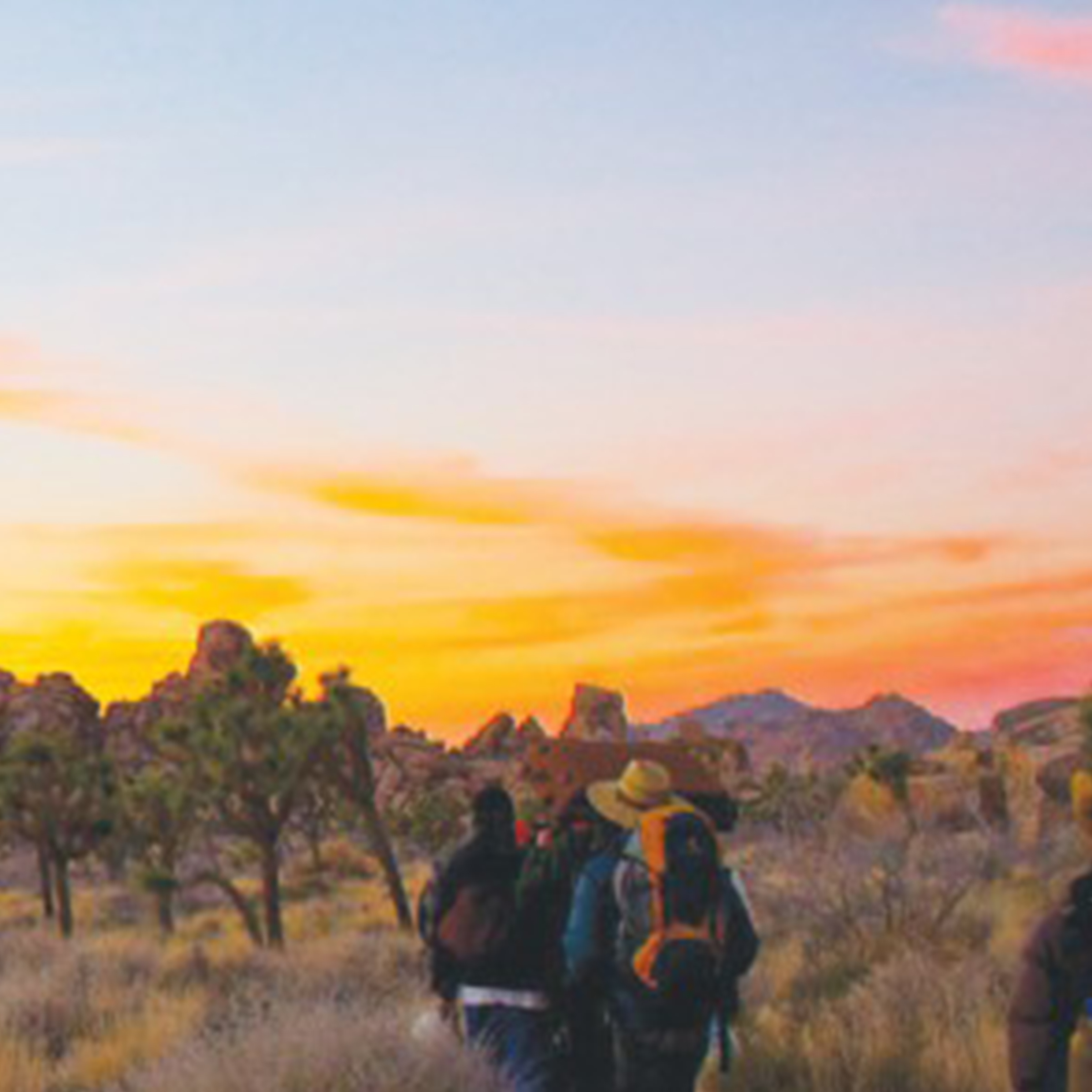 Joshua Tree National Park Adventure
Spend three days at one of the world's premier climbing and adventure destinations! This is a great way to experience J Tree. We will go on day hikes, learn about the history, flora and fauna in the park, camp under the stars as well as spend a day rock climbing in one of the world's best climbing destinations.