Not a Member? Recreation Members receive access to all our facilities located conveniently across campus, and receive discounted pricing on a variety of classes, trips, services and more! Become a Recreation Member today.
CAVING & CAMPING ADVENTURE
Customer Service  (858) 534-3557 | recreation@ucsd.edu | Trips Schedule PDF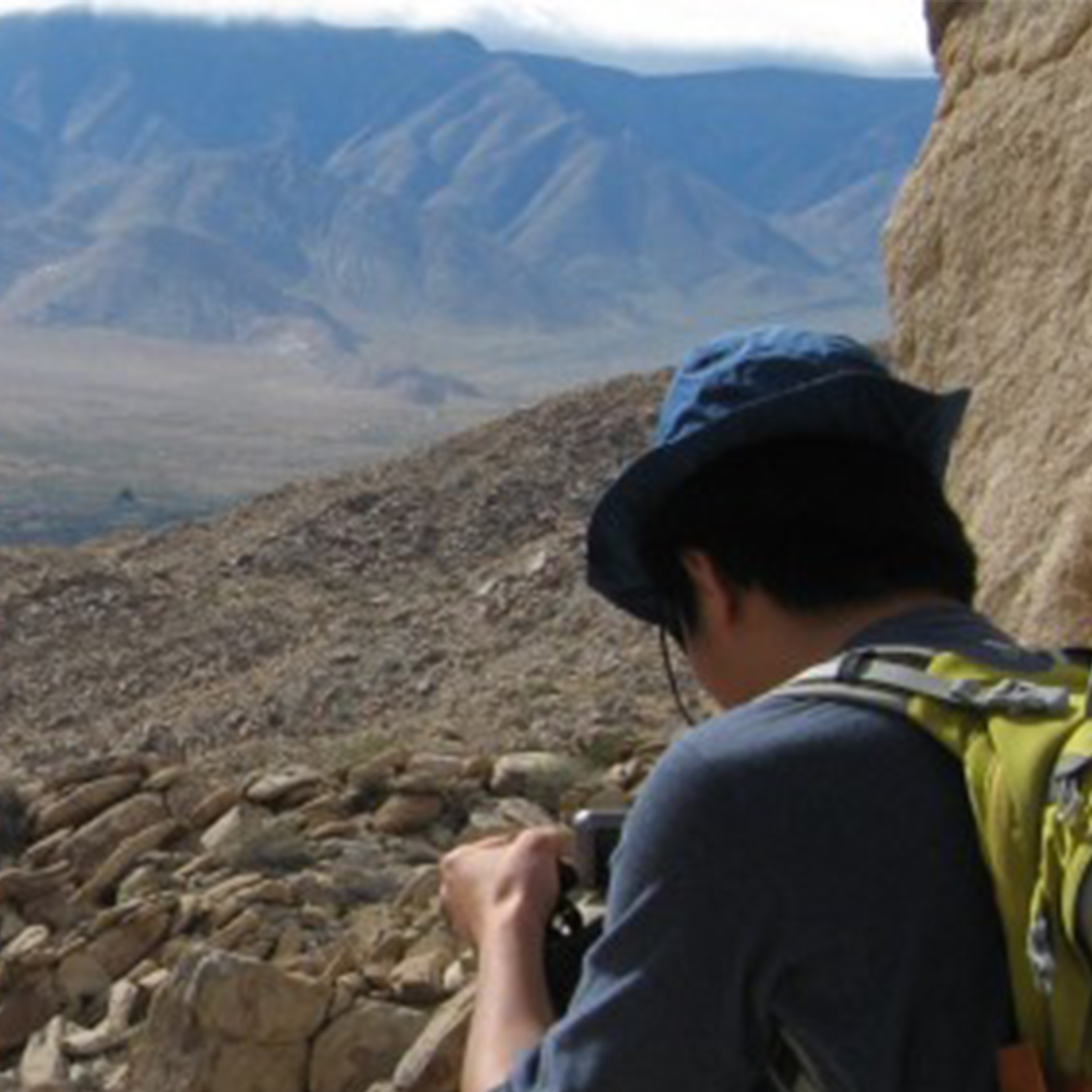 Anza Borrego Caves & Hot Springs
Join us on this popular overnight trip. By day we will explore mud caves, palm oases, wildflowers, vistas and Native American Pictographs. By night, we indulge in delicious food from a Dutch oven, soak in the hot springs, and take in the amazing star display far from the contamination of city lights. We will spend Saturday exploring the corners of Arroyo Tapiado Caves with our headlamps. Sunday will find us picking our way through the desert canyons in search of one of the many oases or desert vistas. No Anza-Borrego trip is complete without a stop for famous Julian pie on the way home.