Not a Member? Recreation Members receive access to all our facilities located conveniently across campus, and receive discounted pricing on a variety of classes, trips, services and more! Become a Recreation Member today.
BACKPACKING & HIKING ADVENTURES
Customer Service  (858) 534-3557 | recreation@ucsd.edu | Trips Schedule PDF
Backpack & Summit Hike San Gorgonio
Rising 11,502 feet, Mount San Gorgonio is the highest peak in Southern California. This rugged backpack trip is for those who have already done some backpacking and know how tough but awesome it is. We will drive about 3 hours to the trailhead, hike up into the spectacular mountain forest and set up our backcountry camp. On our second day of hiking we will attempt to reach the summit of Mount San Gorgonio. The next day we will hike back to the trailhead and head home. The trail is not difficult technically, but there is quite of bit of uphill hiking to reach the summit.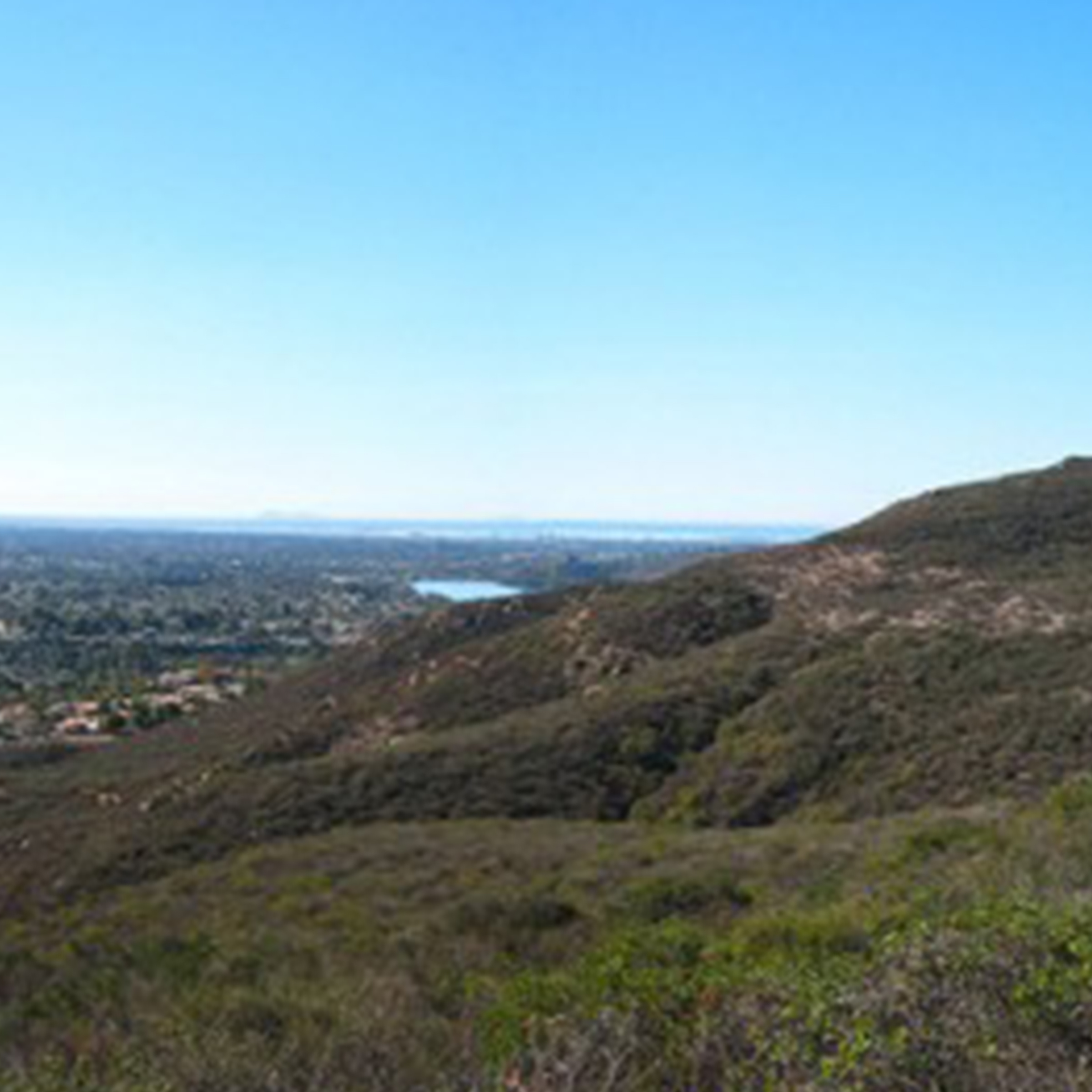 Moonlight Hike Cowles Mountain
You will be amazed at just how much the moon lights up the mountain on this great local adventure. Cowles Mountain is just 20 minutes from campus in Mission Trails Park. Hiking three miles in the moonlight and taking in the panoramic views of the skyline are a great way to spend a few hours away from campus.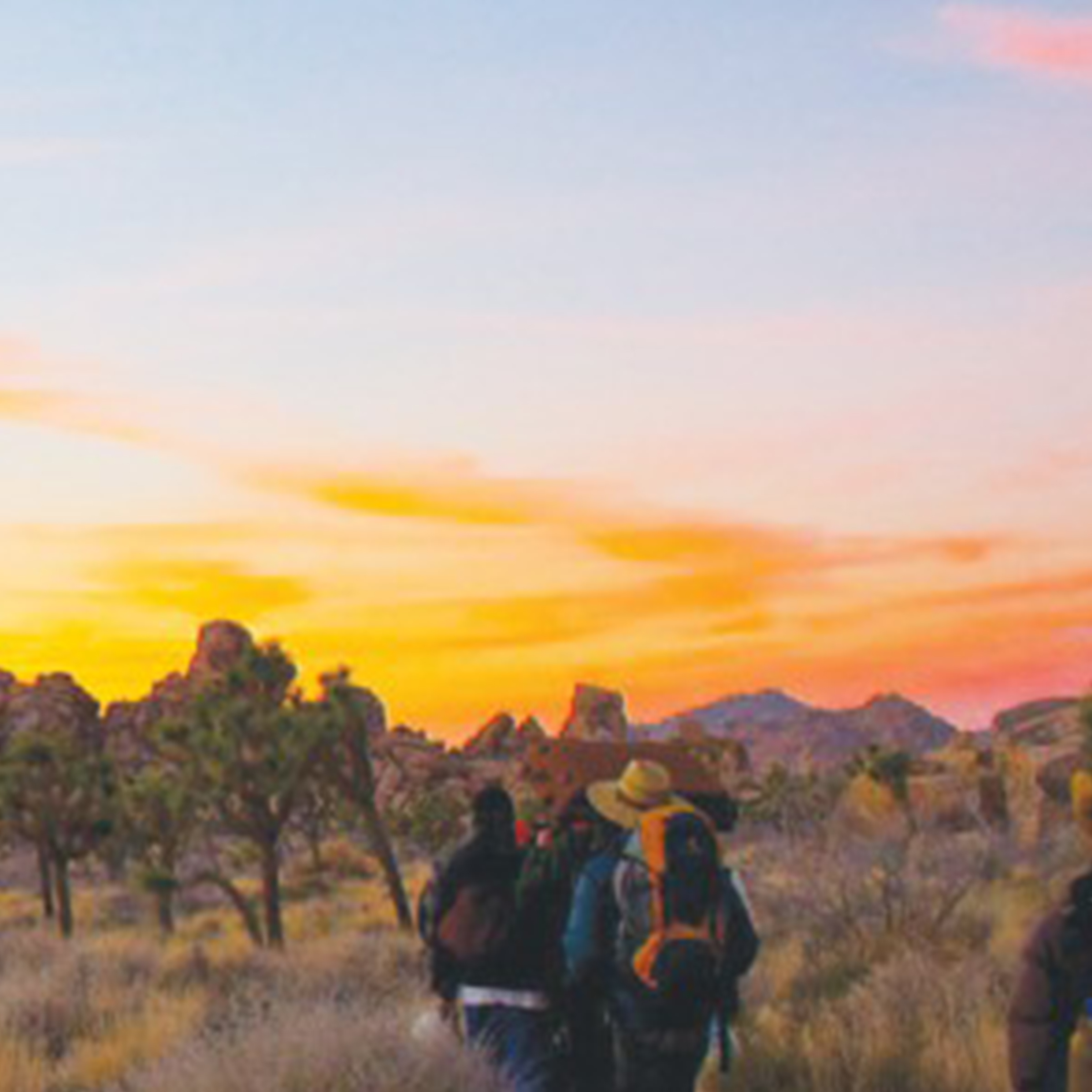 Backpack Joshua Tree National Park
Joshua Tree is a hiker's dream and offers a perfect setting for backpacking in the high desert. Amazing rock formations, plants, and wildlife make traveling here like walking on a different planet. Come see the famous Joshua Tree (the inspiration for The Lorax by Dr. Seuss) and enjoy some of the most majestic scenery in Southern California! This is a beginning backpacking trip and we will cover all that you need to know to enjoy backpacking.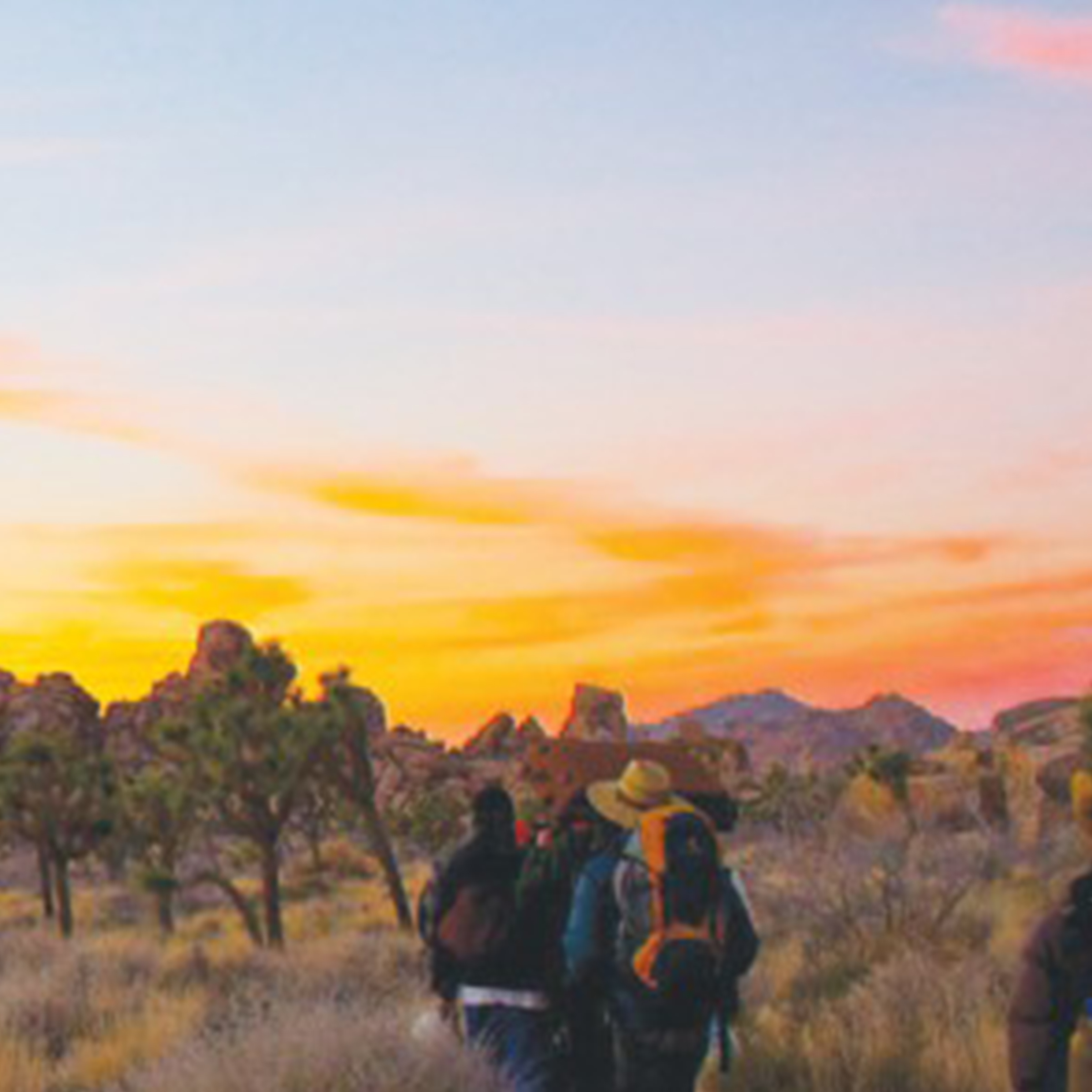 LGBT + Joshua Tree Adventure
Join Outback Adventures for a car camping and hiking trip in Joshua Tree National Park made especially for LGBT+ students and community members. To inquire about a scholarship for this trip please email topperman@ucsd.edu.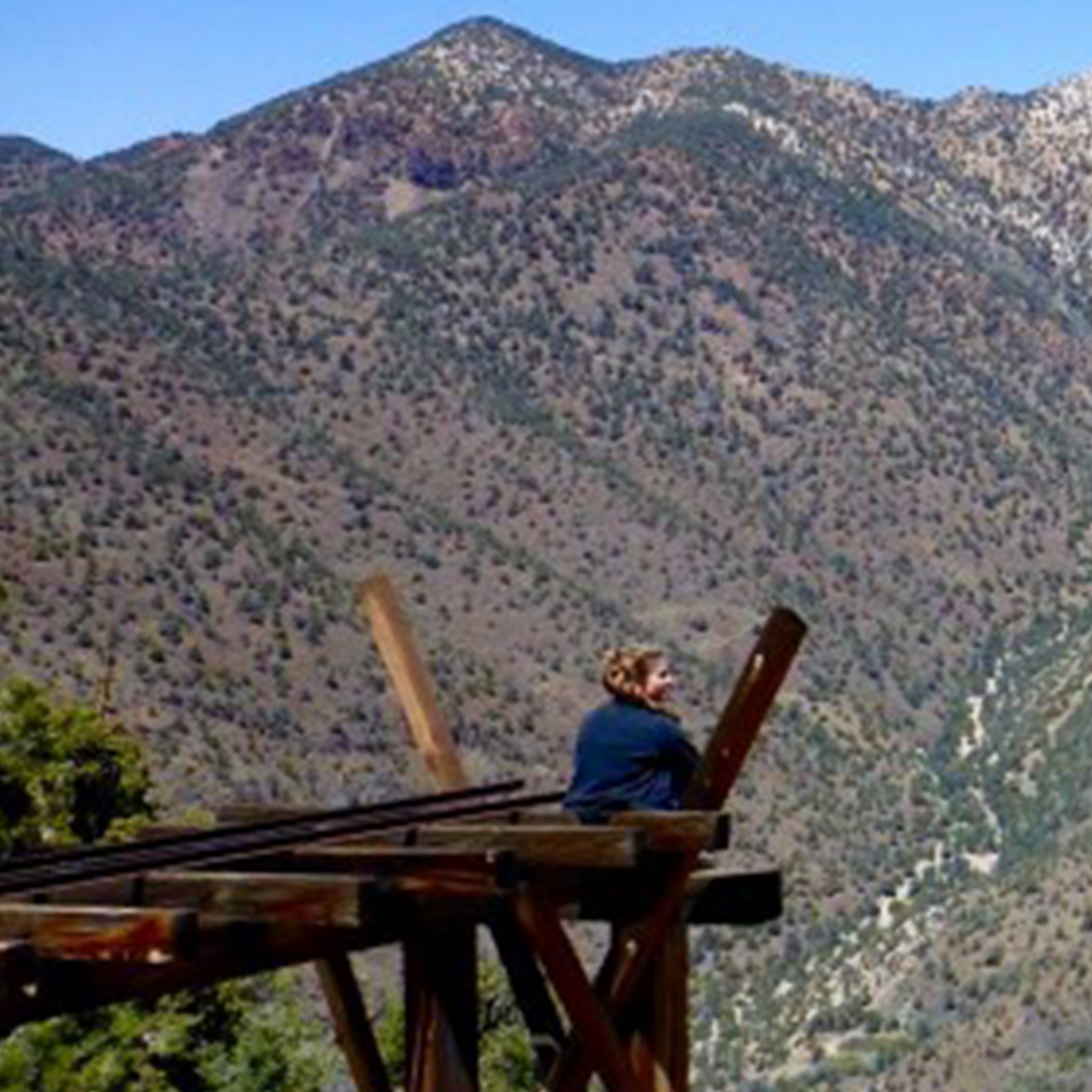 Ghost Town Backpack, Death Valley National Park
Death Valley is full of surprises and some of the best lie within Surprise Canyon! Run head first into wild burros, bushwhack through a blossoming creek, and visit one of California's most remote and legendary ghost towns, Panamint City.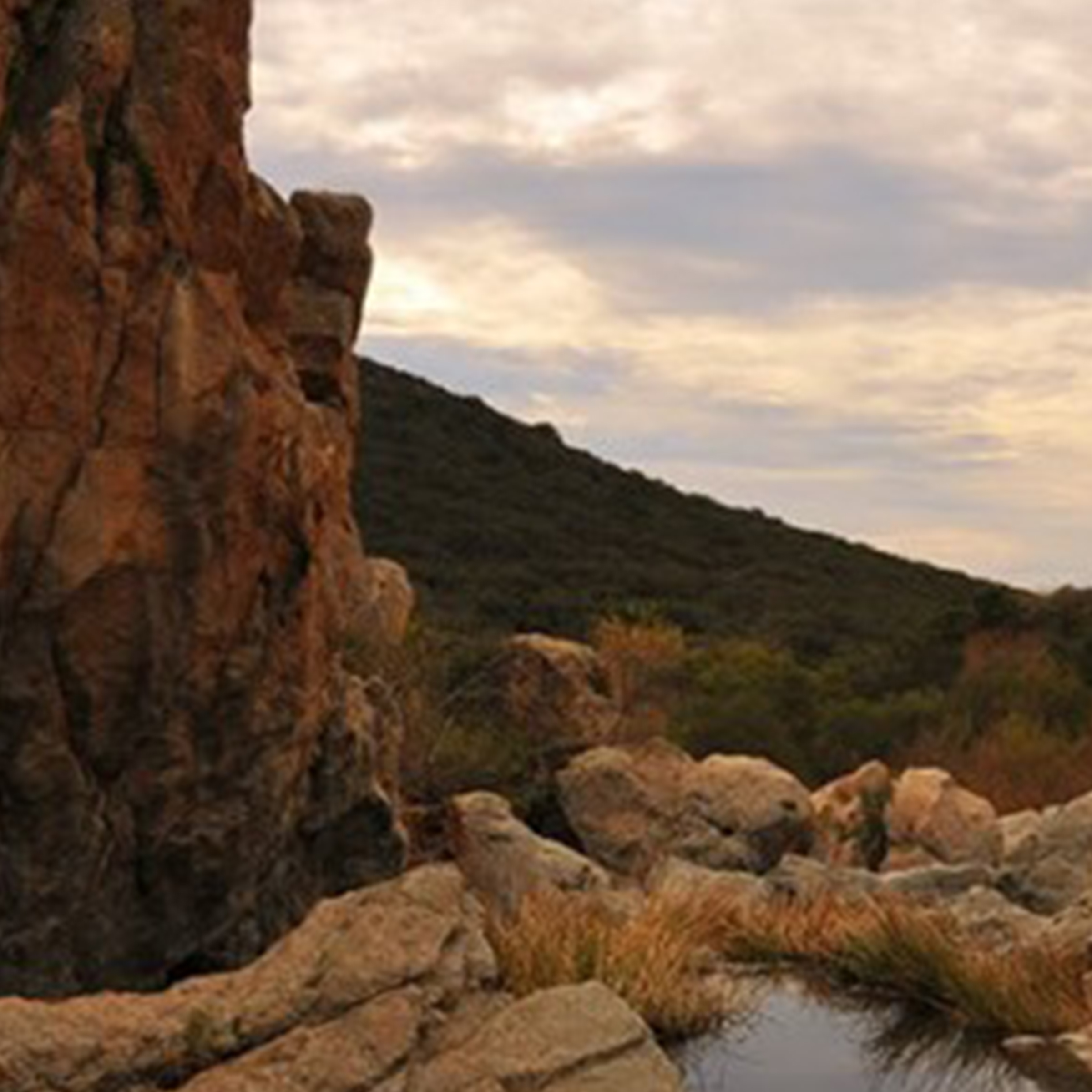 Hike Los Penasquitos Canyon
This beginner friendly trail is about 6 and a half miles with just 300 feet of elevation gain. This is a great get away hike for anyone looking for some relaxing nature experiences. The Los Penasquitos Canyon Preserve is dominated by a year round creek, making for a lush wilderness unlike anything else in San Diego.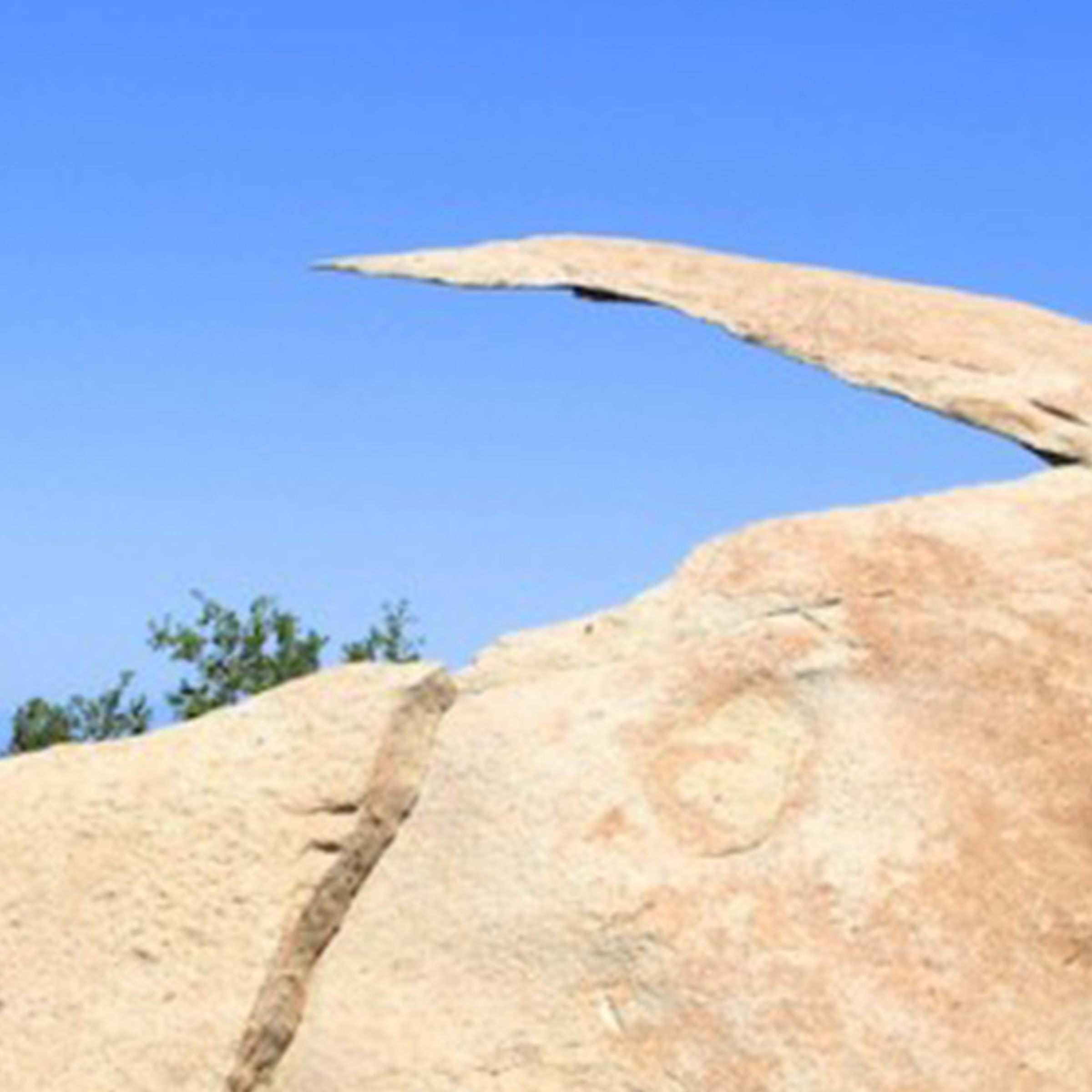 Potato Chip Hike Mount Woodson
Get your photo taken on this awesome 'potato chip' rock outcrop. The hike starts in Poway and follows a fire trail that overlooks the Poway dam for about 3 miles. The trail narrows as you start to climb the mountain and gets steep at times but is great for beginners. The view from the top is amazing on a clear day you can see the ocean and downtown San Diego.