Here's a little known fact: those friendly people behind the counter, giving belay tests, setting routes, offering climbing technique, singing along to the Top Gun Soundtrack, are among the best employees UC San Diego has to offer...and they don't get paid. They come here, week after week, dedicating their time and energy all because they love climbing and sharing climbing with you.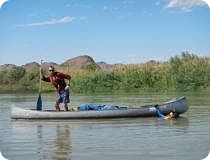 Garren Melson - Student Manager
Gabe Cavin - Head Setter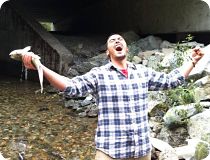 Rick Delhommer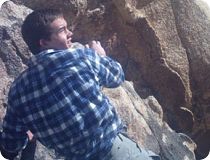 Cody Mowery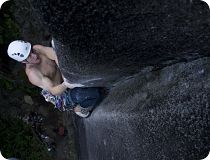 Greg Horvath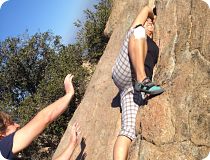 Tram Dang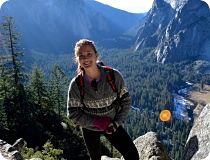 Anna Cassady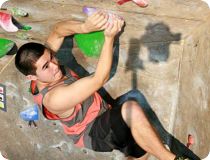 David Tran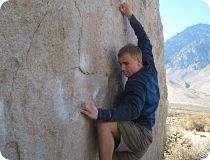 Garren Melton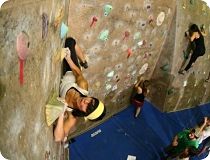 Elena Chin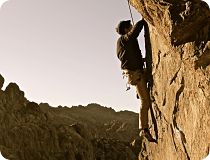 James Truong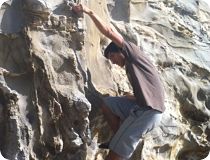 Jason Juang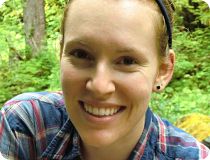 Susan Chambers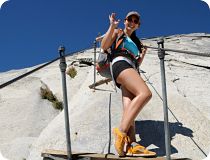 Megan Milder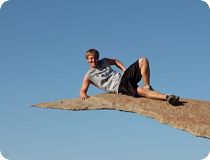 Bailey Miller
Colin O'Neill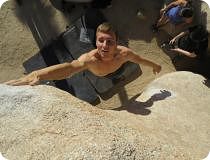 Peter Braun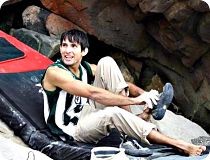 Alvaro Rangle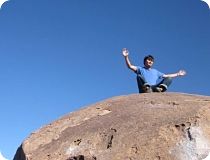 Alex Kumaki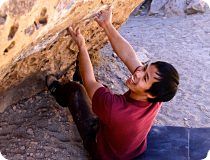 Wilson Lian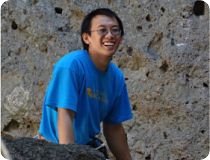 Richard Lie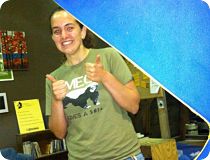 Melissa Wette
Mariko Kellog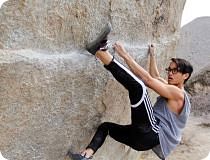 David Ngo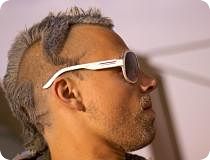 Gunnar Poplawski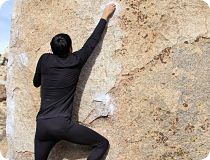 Max Takano


If you'd like to join the OCC team, email climbingcenter@ucsd.edu for an application!